Self-Driving Cars by 2021 and Major Funding for Tech in Budget
---
---
---
Mike Sanders / 3 years ago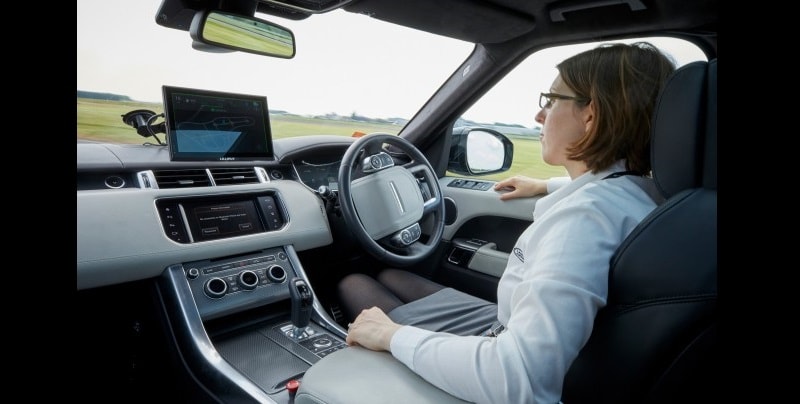 UK Chancellor announces plans for self-driving cars on UK roads by 2021
Self-driving cars are, sooner or later, going to be a reality. I think many of us, however, would be mildly surprised if they happened by 2021. The UK Chancellor Andrew Hammond, however, insists that they will and that the UK must be leading the way. The announcement comes as part of an expected heavy investment in technology.
Speaking via the BBC, Andrew Hammond has said: "Some would say that's a bold move, but we have to embrace these technologies if we want the UK to lead the next industrial revolution."
The chancellor is due to visit the West Midlands next week, specifically to check on how the self-driving Jaguar Land Rover which has been negotiating Coventry has been getting along.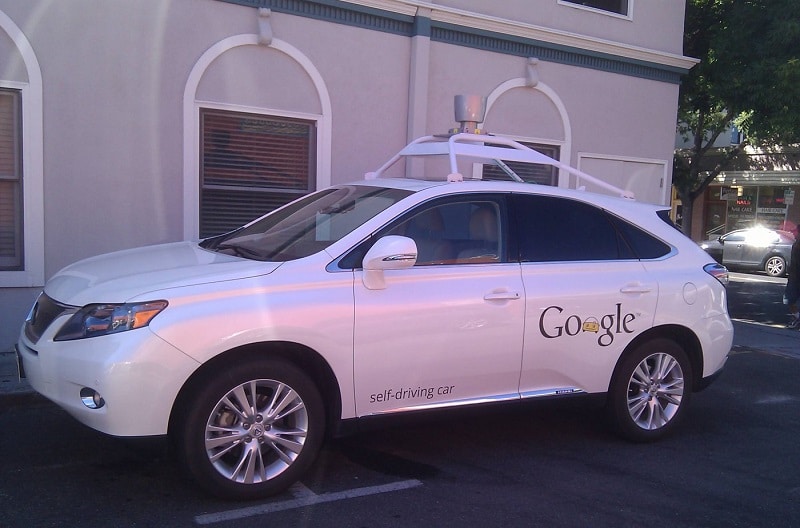 Major budget investment in technology
While electric cars might be more dominant in 2021 or at least a lot more common, self-driving cars for that time is a lofty goal. Getting back to those electric cars, hopefully, we'll see a lot more of those beautiful electric Jaguar E-Types.
The expected budget on Wednesday is also expected to announce some major investment in technology within the UK. This includes the following.
£400m to install electric car charging points.
£75m towards the development of AI.
£100m in subsidies to clean car purchases (do I detect a Diesel scrappage scheme here?)
£160m for 5G networks.
£100m for training 8,000 computer science teachers.
£76m boosting digital and construction skills.
Politically speaking, all parties seem to support the investment, just as long as the money reaches the destination. In addition as well, if you're going to give deadlines in politics, you better either achieve them or have a good excuse ready.
What do you think? Good news for the technology sector? Will self-driving cars be a reality on roads by 2021? – Let us know in the comments!