Self-Driving Wheelchairs Debut in Asian Airports and Hospitals
---
---
---
Ron Perillo / 4 years ago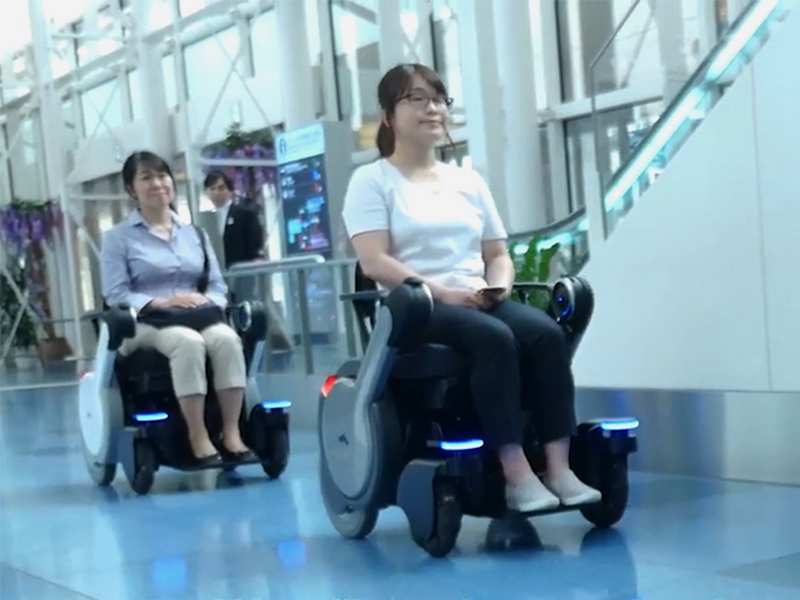 While everyone is busy arguing about the virtues of self-driving cars, roboticists in Asia have been working on bringing self-driving wheelchairs to the mainstream. Before even considering self-driving cars, applying self-driving concept to wheelchairs seems to be much more practical and easy to implement. In fact, Haneda Airport in Tokyo and Changi General Hospital in Singapore already have them deployed in their properties.
Self-Driving Wheelchairs for Hospitals
The wheelchair robot inside the Changi General Hospital first deployed last year in September. It is the result of efforts from the Singapore-MIT alliance for Research and Technology (or SMART for short). The group has had plenty of experience with autonomous vehicles after working on self-driving golf carts and scooters used to move around inside MIT.
A computer inside uses data from three lidars to generate a map. Then a localization algorithm informs the robot of its location in reference to the map. The design is not any bulkier than a typical wheelchair since it has to fit through normal size doorways. It six wheels in total so that it is a lot more stable, especially when turning.
Two of these robots are in Singapore and two more are in MIT where they are being field tested. They will eventually be deployed in more hospitals, as well as retirement homes where user mobility could use an autonomous helping hand.
Self-Driving Wheelchairs for Airports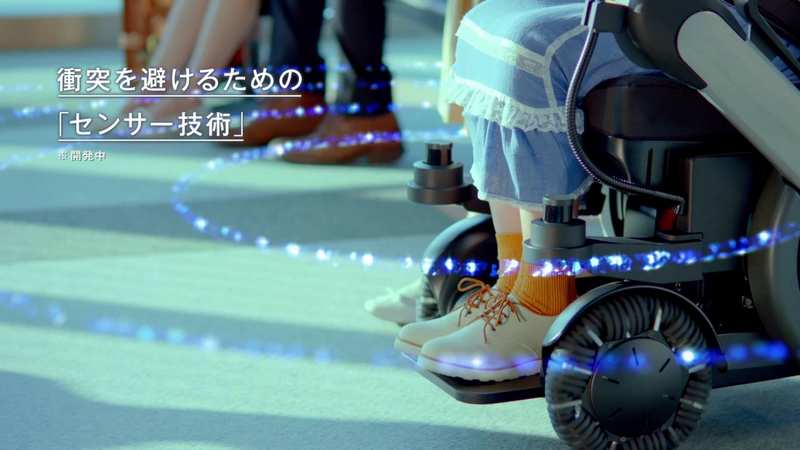 The other autonomous wheelchair robot from Japan is designed by Panasonic and Whill Inc. Whill Inc is the same startup which made the Model A and Model M wheelchairs. These "touch free" wheelchairs started selling in Japan after an unveiling in 2015. The WHILL NEXT model is the next step in the evolution of these Model A/M smart wheelchairs. It is more than touch-free since it is fully autonomous, making use of deep learning algorithms. A trial-run within the Haneda Airport Terminals is currently underway starting August 8, 2017. The trial run lasts all the way until March 31, 2018.
The airport is an ideal testing ground due to the large number of people passing through and because of the cameras around. The WHILL NEXT can utilize a combination of sensors and camera crowd analysis in order to navigate through the terminals. It also has a "passenger flow forecasting" ability which can surmise the queue lengths at departure gates factoring in data and modeling trend history. It is very advanced, but a recent press release from Panasonic shows all the features they are trying to test out.