Selling Your Google Android Smartphone? Might Want to Double Check All Data is Wiped
---
---
---
Michael Hatamoto / 7 years ago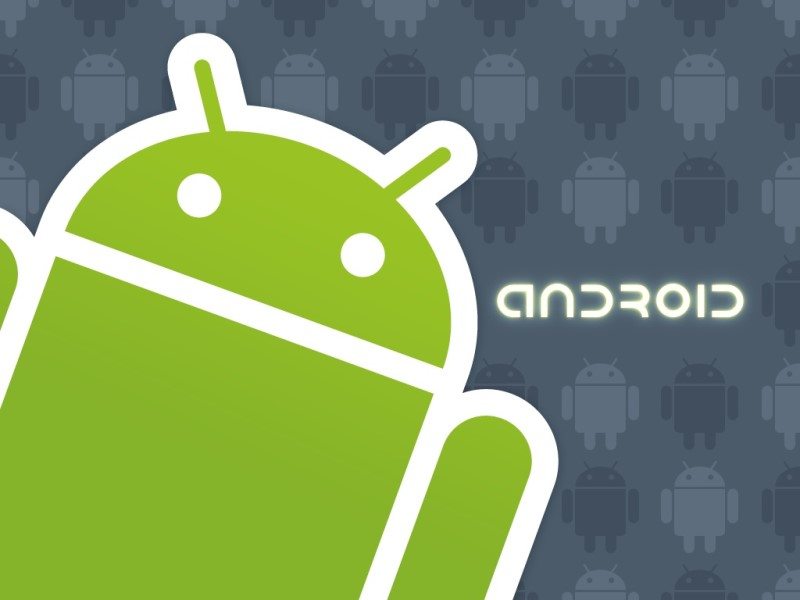 Consumers reselling their Google Android smartphones need to focus on overwriting data because simply deleting files isn't enough anymore, AVAST Software recently discovered.
The security company was able to easily retrieve personal data from smartphones it purchased online, including 40,000 personal images, emails, and text messages.  In a small number of cases, AVAST was also able to identify the previous owner of the device.
As for the exact rundown of what was found on the devices, Avast offered this rather amusing – yet frightening assessment:
More than 40,000 stored photos
More than 1,500 family photos of children
More than 750 photos of women in various stages of undress
More than 250 selfies of what appear to be the previous owner's manhood
More than 1,000 Google searches
More than 750 emails and text messages
More than 250 contact names and email addresses
Four previous owners' identities
One completed loan application
Here is what Jude McColgan, AVAST Mobile President, in a statement:
"The amount of personal data we retrieved from the phones was astounding.  We found everything from a filled-out loan form to more than 250 selfies of what appear to be the previous owner's manhood.  We purchased a variety of Android devices from sellers across the U.S. and used readily available recovery software to dig up personal information that was previously on the phones.  The take-away is that even deleted data on your used phone can be recovered unless you completely overwrite it."
On popular auction website eBay alone, there are more than 80,000 used smartphones for sale everyday – not including Craigslist, Internet forums, and exchanging phones among friends and family.
Thank you to Avast for providing us with this information
Image courtesy of Xda Developers