Senior UK Cop: Punish Hackers by Jamming Wi-Fi Signals
---
---
---
Ashley Allen / 7 years ago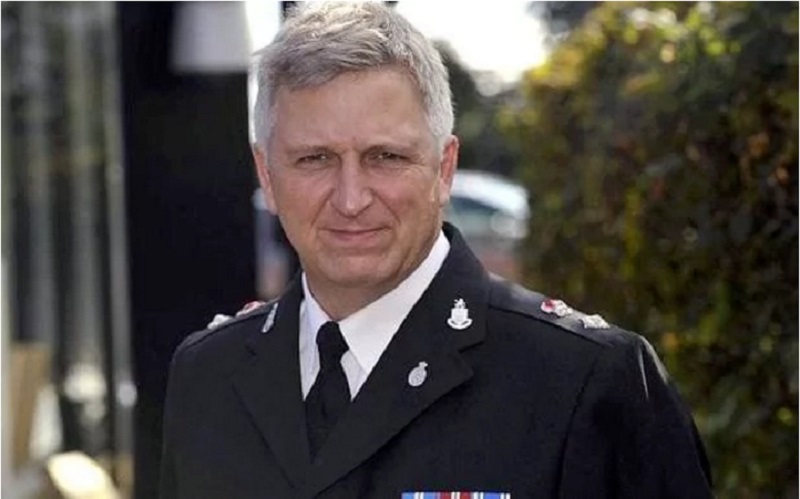 A senior UK police officer has suggested that those found guilty of committing cybercrimes should be forced to wear Wi-Fi jamming ankle tags, rather than sending them to prison. In the UK, ankle tags are predominantly used to monitor those on bail, on probation, or serving an anti-social behaviour order (ASBO), but Chief Superintendent Gavin Thomas (pictured above), President of the Police Superintendents' Association, proposes repurposing the technology to prevent hackers from accessing wireless internet.
"We have got to stop using 19th century punishments to deal with 21st century crimes," Thomas told The Telegraph. "It costs around £38,000 a year to keep someone in prison but if you look at the statistics around short term sentencing the recidivism rate is extraordinarily high."
"So while we might feel good about ourselves that we have put someone in prison for 12 to 15 months, the chances are that person is going to come out of prison and commit more crime," he added. "We can continue jailing criminals but it is not going to help the long term situation and I speak as someone who has spent a career putting people in prison."
While the legality, and even the practicality, of using such technology in this manner is questionable, Thomas thinks that it should at least be considered by the UK's Ministry of Justice.
"If you have got a 16-year-old who has hacked into your account and stolen your identity, this is a 21st century crime, so we ought to have a 21st century methodology to address it," Thomas explains. "This could be introduced as part of community sentencing, so that the 16-year-old does not have access to the internet or wifi for a period and then in conjunction they have to do some sort of traditional work in the community."
"Also they could be required to go on an ethics and value programme about how you behave online, which is an area that I think is absent at the moment," he said.