A Sequel to The PlayStation Vita Looks Unlikely
---
---
---
John Williamson / 7 years ago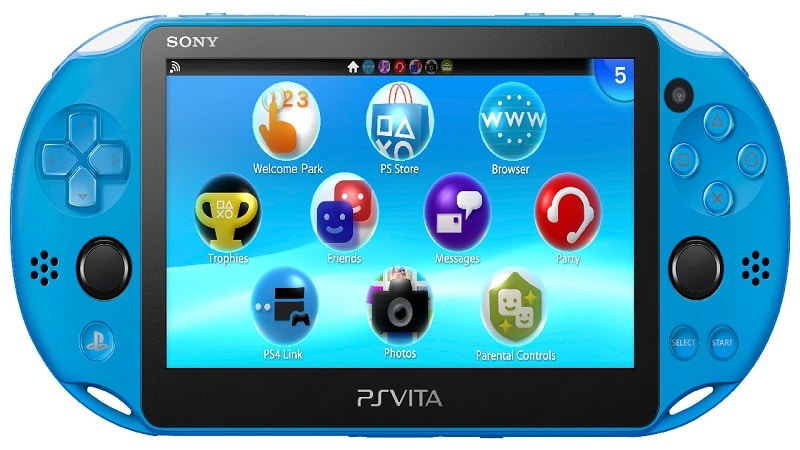 The PlayStation Vita has been something of an enigma in recent years with such a small library of games, although there is a fantastic collection of JRPGs. Sadly, the rise of mobile gaming has made it an extremely niche device. Furthermore, Sony overlooked the handheld and focused on home consoles during major press conferences. Today, Shuhei Yoshida, president of Sony Computer Entertainment Worldwide Studios discussed the possibility of a sequel at EGX 2015 and said:
"That's a tough question," 

"People have mobile phones and it's so easy to play games on smartphones,"  

"And many games on smartphones are free, or free to start."

"I myself am a huge fan of PlayStation Vita and we worked really hard on designing every aspect. Touch-based games are fun – there are many games with really good design. But having sticks and buttons make things totally different."

"So I hope, like many of you, that this culture of playing portable games continues but the climate is not healthy for now because of the huge dominance of mobile gaming."
Sony is finally admitting head-on the current mobile market trend and realizes that dedicated handhelds are not a profitable venture. While, the Vita might have a specific audience, it isn't going to match Sony's expectations and mobile gaming is such a huge force in 2015. This could mark the end of Sony's handheld project unless their Xperia range of phones becomes the next line-up of portable consoles.
Thank you Eurogamer for providing us with this information.