SETI Scientists Report 72 Mysterious Signals!
---
---
---
Mike Sanders / 4 years ago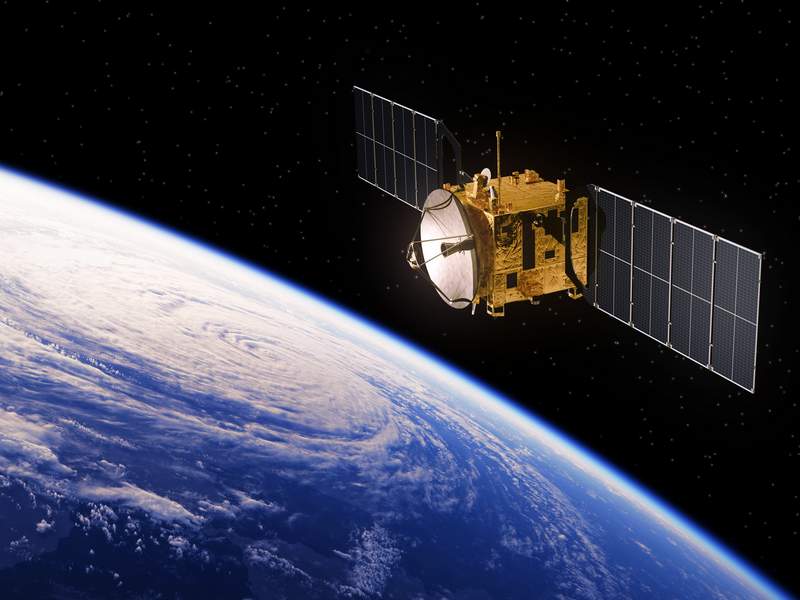 SETI Scientists Report 72 Mysterious Signals!
SETI (The Search For Extra-Terrestrial Life) pretty much has one job. They point their satellite into different parts of space and see if they can hear anything. That is oversimplifying it somewhat, but their remit, in a nutshell, is to try and find life on other planets.
In a report via SkyNews, while they haven't confirmed finding alien life just yet, they have reported 72 mysterious signals coming from around 3 billion light years away.
400 Terabytes Of Data
While analysing around 400 terabytes of data taken from a dwarf star solar system, the team has reported hearing 72 instances of what they call 'fast radio burst' (FRB). The concept of FRB's was not made until 2007 and as such, what they are (or more accurately what causes them) is a bit of a mystery. It is, however, believed to be more than possible that the signals may come from an alien civilisation. Possibly even a technology relay for their space travel.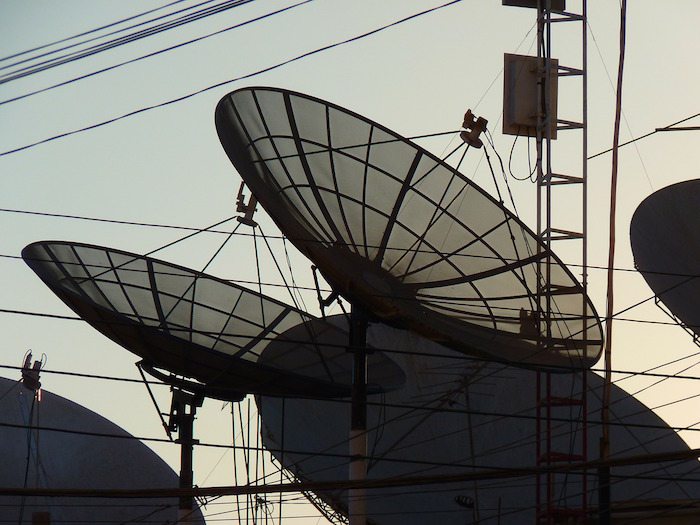 Don't Get Too Excited!
Before you get too excited and start donning your tinfoil hats. The chances are that this could be something completely natural and non-alien related. If nothing else though, in terms of SETI news, this is very exciting. Given that the signals have come from 3 billion light years away, the chances of us taking a closer look are zilch. In terms of technology even the Voyager probe only left our solar system about 5 years ago. Remember too that that launched in 1977!
With the adoption of AI algorithms though, SETI is finding itself capable of processing data much faster. In addition, with this in mind, it also gives them the opportunity to explore more!
What do you think? Is this a sign of alien life? – Let us know in the comments!