Setup Showdown #1 – Our Fans Systems Showcased!
---
---
---
Mike Sanders / 4 years ago
Setup Showdown #1
A few weeks ago, we asked our fans to show us what you got. By this, of course, we meant that we wanted you to try and impress us with your system. Opening this up to the most humble or blinged out setup, we are excited to share with you some of the early responses we have had. What do you think to these systems?
System One – Boy
The first system comes to us via Boy and boy is it nice! Featuring triple monitors and what appears to be a full side TV overhead, this person clearly takes their display seriously!
The design is largely based on Corsair products and as such, it's hardly any surprise to see a lot of colours going on here.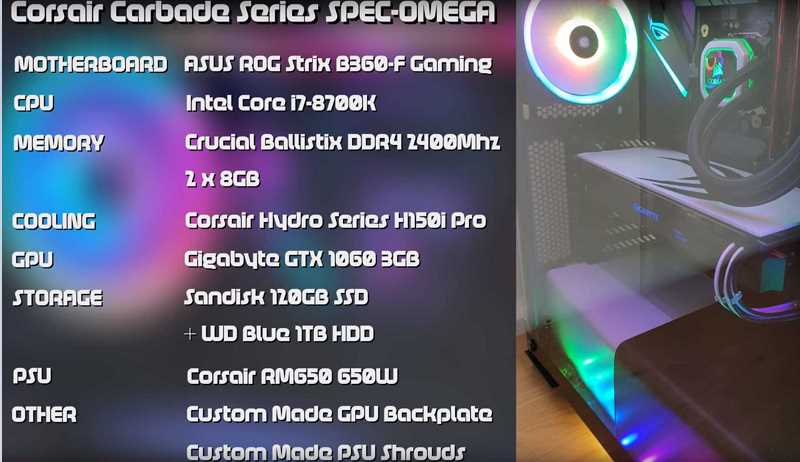 With a custom build desk and impressive PC specification, this setup is certainly a looker, to say the least! Nice work 'boy'!
System Two – Yotam Khrizman
Yotam Khrizman's set-up might not have the clean look of the first, but he certainly seems to have more diverse tasted when it comes not only to his PC but his tech in general.
We see the two monitors put together to create the widescreen effect and, in addition, some Corsair and Logitech peripherals.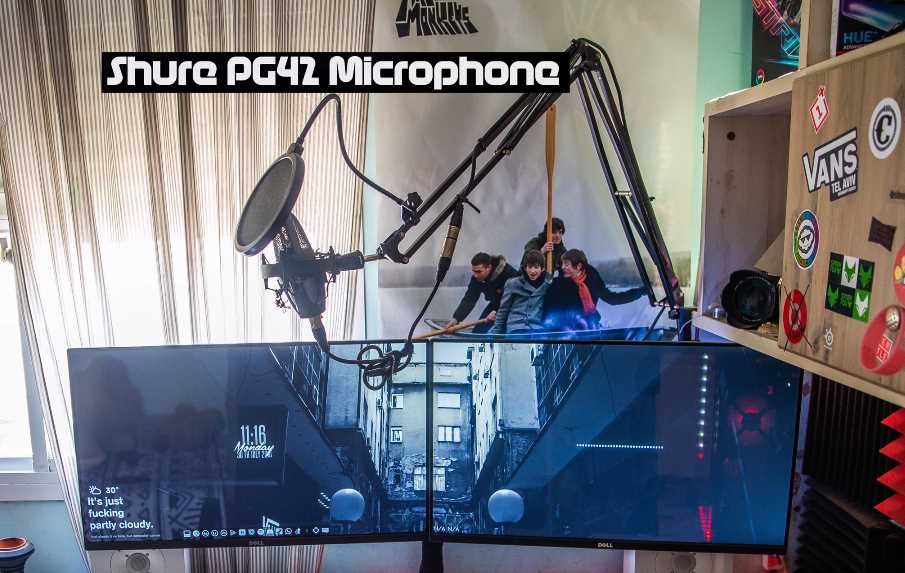 Given the microphone and keyboard set-up, we might imagine that this isn't just used for gaming, but also likely streaming and maybe even music creation. That is certainly a very impressive microphone set-up.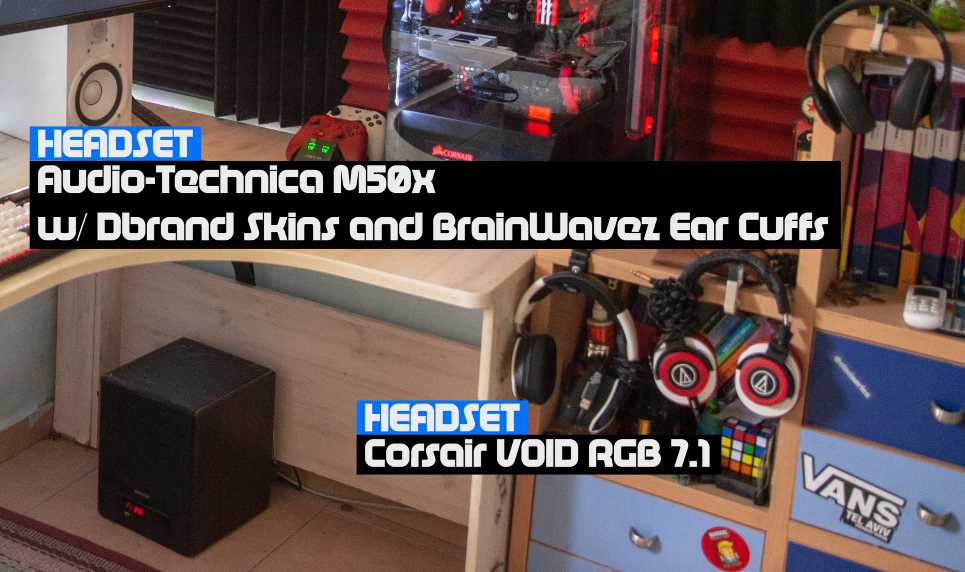 Some colourised sound pads really made the side of the desk stand out and we have seen this a lot recently for people who want to give their desk area that added touch without having to spend a lot of money.
We again see a more than impressive specification to the PC and we're sure that Yotam must get some good gaming performance out of it.
System Three – Leon Schneider
Leon's set-up is certainly a testament that you don't need to do much to have an impressive set-up. While the system is nice, simplicity is certainly the key factor here. We particularly really like the concept of using a counter with two draws to effectively make a desk as wide as you like while still looking good and professional.
In terms of peripherals, we again see a combination of Corsair and Logitech products. People really seem to love that Logitech G502 mouse. Leon, however, is clearly a bit of an audiophile with no less than 3 headsets all on a really nice mounting system.
Of the system itself, certainly, the stand out feature is the custom loop cooler with that green colouring. 32GB of RAM though? Must clearly be a Chrome user!
Setup Four – Joao Yordanov Serralheiro
We again see how effective a relatively simple set-up can be. For Joao, it seems that size is a factor with a sleek design.
Clear he's a bit of a Logitech fan based on both his speakers, mouse, mousemat and keyboard. Did you win a Logitech competition or something?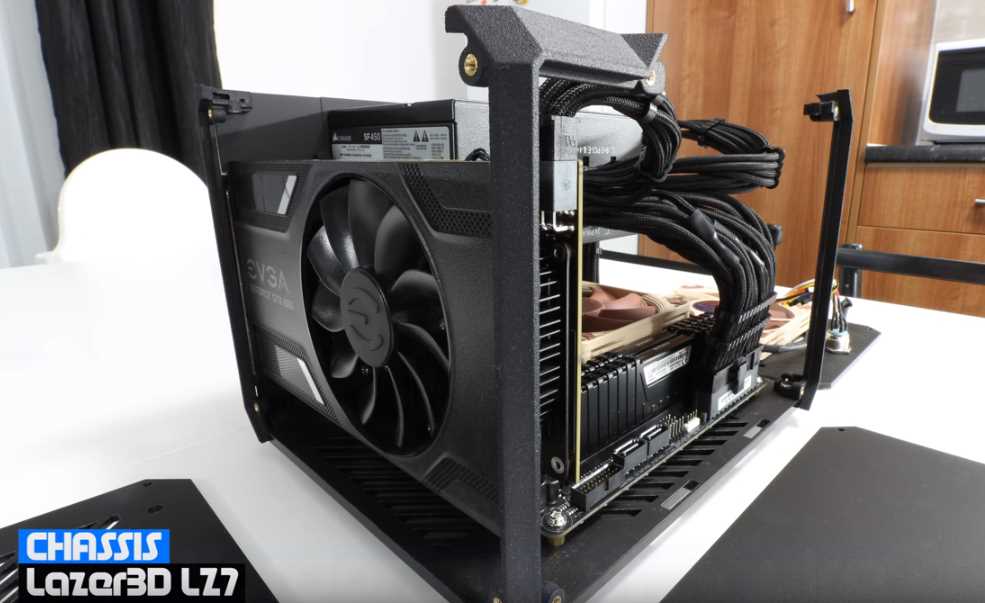 The system itself is a compact design and the specifications show you what such small systems can achieve with the right build. Yes, some people mind find the slim Noctua cooler a bit of an eye-sore to the overall aesthetics, but it's a great cooler that, based on it's size, does a fantastic job. In other words, for a compact system, it's the smart choice!
System Five – Jah Blub
Jab Blub has shared two systems with us, the first being a custom desk build. We must say, we are massive fans of these. Particularly when you go to these lengths of sleek design!
As you can see inside, this has a very complicated custom loop cooling system. With the combination of purple and cream colouring though, it looks fantastic.
The specification certainly shows that this system is no slouch either. Very impressive stuff!
System Six – Jah Blub
Finally, Jah Blub has shared another system with us. This time it's his 'Pink lady'. This is, again, a fully customised desk/system set up.
Again, the specifications which not as strong as his previous custom still, are still very, very good. We guess that the pink cooling liquid might have something to do with the name too.
What Do You Think?
Remember, if you have a system you're interested in sharing with us, drop us a message or comment on social media and you never know, next time we might be featuring yours!
Which system build was your favourite? – Let us know in the comments