Seven Minutes of Sonic Mania Shown off at PAX West
---
---
---
Alexander Neil / 5 years ago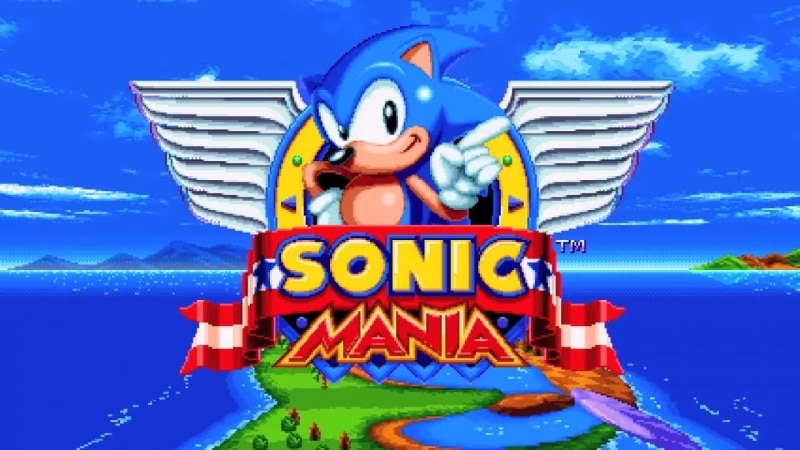 2016 is the 25th birthday of everyone's favourite blue hedgehog and Sega certainly don't plan to let the year go out without a good dose new Sonic games. Back in July, Sega announced two new Sonic games, Project Sonic and Sonic Mania. While very little has been shown off for Project Sonic, for fans of the classics, Sonic Mania is the one to get excited about. Full of reimaginings and remakings of the classic stages we all know and love, Sonic Mania adds a twist to the tale with new moves and stages to get to grips with.
Straight out of PAX West, courtesy of IGN, is a seven-minute long hands-on showcase of two whole levels from Sonic Mania. The first is the iconic Green Hill Zone, showing Sonic sprinting across the level, collecting rings, bashing bots and racing around loops before finishing up with an entirely new boss that seems a bit more sinister than old Robotnik. Following straight on from that is the brand new Studiopolis stage which possesses an upbeat city night, which has strong vibes of the Sonic 2's infamous Casino Night Zone.
Sadly we're still without a release date for Sonic Mania as of writing, with the game due to launch at some point in 2017, but if this footage is anything to go by, the game is really shaping up to be one for Sonic fans old and new to get excited for. Who knows, the game may just be responsible for creating a whole new generation of Sonic fans!