SGDQ Ends Raising Over $2.1 For Charity
---
---
---
Mike Sanders / 3 years ago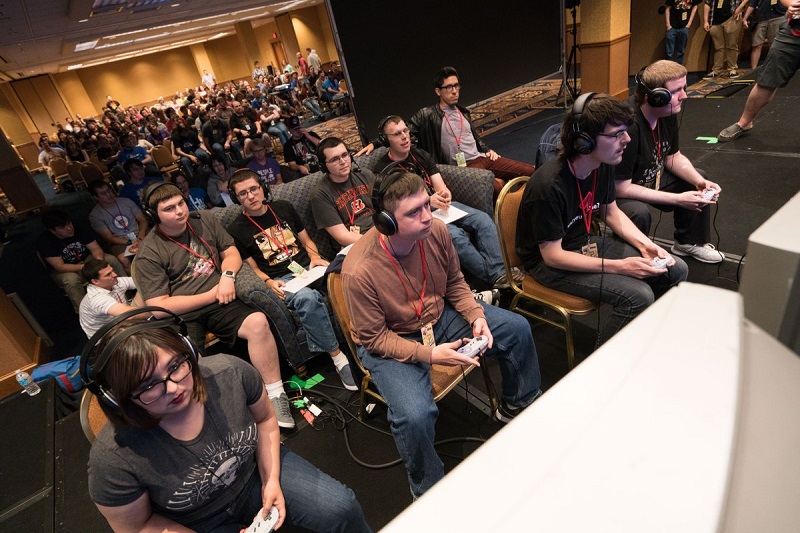 Summer Games Done Quick (SGDQ) Ends Raising Over $2.1m For Charity
Summer Games Done Quick 2018 has officially wrapped up. In one of the biggest gaming events of the year, SGDQ and AGDQ showcase some of gamings best speed runners and sometimes just those who like to show off their skills and abilities.
At the conclusion of the event, in a report via PCGamesN, Summer Games Done Quick has smashed the record set the previous year in terms of both amount and average donation!
Record Breaking Amount!
Following the exciting conclusion of a Final Fantasy 6 race (or 3 depending on which country you're in) SGDQ announced that the total raised was $2,123,885. This made for an average donation of $60.09. This managed to beat 2017's target by just over $300,000 with that year hauling $1,792,342.
The money raised will go to Doctors Without Borders. Being one of the events long-standing charity partners as the name would suggest they specialise in providing onsite doctors in world areas where, for example, a natural disaster may have occurred. Put simply, they do a lot of good work.
When Is The Next Event?
Unfortunately, the next ADQ event isn't set now until January 6th. If you are, however, new or a fan of the series, the good news is that they have a YouTube channel in which they upload all of the speed runs. This can usually take them around 1-2 weeks to complete, but it seems they're a little more organised or efficient this year with the vast majority already available to watch.
We've included a couple of our highlights here should you be interested. For me, the Undertale run above was a definite highlight for anyone who is a fan of the game.
What do you think? Are you a fan of the AGDQ/SGDQ events? Which is your personal highlight? – Let us know in the comments!