Shadow of the Colossus Remake Comparison Video Released
---
---
---
Mike Sanders / 3 years ago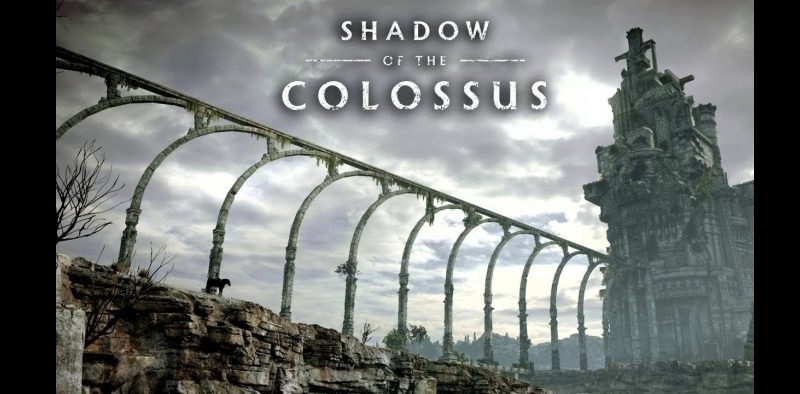 Shadow of the Colossus Remake Comparison
Shadow of the Colossus was a fantastic game originally released on the PS2. Pitting you to kill gigantic 'titan' like creatures in order to save your dead girlfriend, it was both challenging and a visual masterpiece. Despite a PS3 HD remake, even today the game looks a little dated.
It was, therefore, met with no surprise (although a lot of pleasure) that Shadow of the Colossus was set for a remake on the PS4.
Now, most people may have been forgiven for thinking that this would just be a relatively lazy update to the graphics. The game apparently, however, has been re-created from the ground up and will feature improvements in almost every way we would hope to see from a modern console.
The publishers, however, have still been keen to push just how different the remake will be. One of the original designers even gave his own input as to what changes he would recommend in the remake. Just to show the graphical difference though, a new video has been released showing the side by side comparisons of the 2 existing and 1 upcoming version.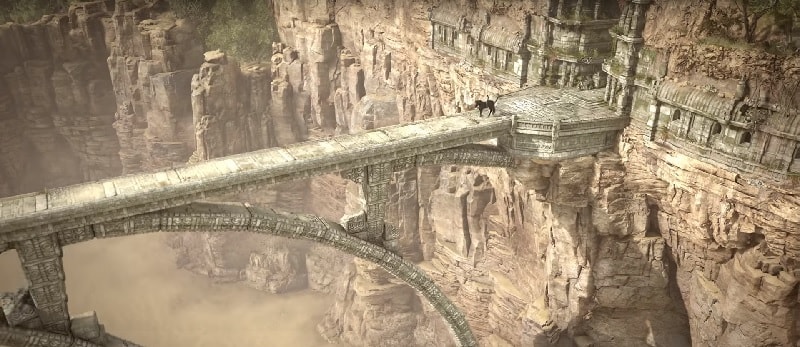 Will there really be any differences?
Well, it's clear that they are again going to amaze us with the visuals. It's hard to describe Shadow of the Colossus to anyone who hasn't played it. To call it a 'game' is not really accurate. Shadow of the Colossus was more of an experience, part of which was literally just travelling the landscape. It is similar in that we saw in the more recent 'Journey' game.
In a report via Destructoid, however, it would appear that we can expect a bit more from the remake as well.
Shadow of the Colossus will release on the PS4, however, will also have PS4 Pro capable aspects. In addition to this, we can expect to see a special edition release. This will include the game in an original style steel casing; a fully printed manual, PSN avatar, PS themes, Colossi stickers, art cards, a world map and some in-game skins.
In this case, the map might be about the best thing you could want.
Shadow of the Colossus is due for release as a PlayStation exclusive on February 6th.
What do you think? Excited for the remake? Did you play the original version? – Let us know in the comments!