Shadow Of The Tomb Raider Trap And Traversal Trailer!
---
---
---
Mike Sanders / 4 years ago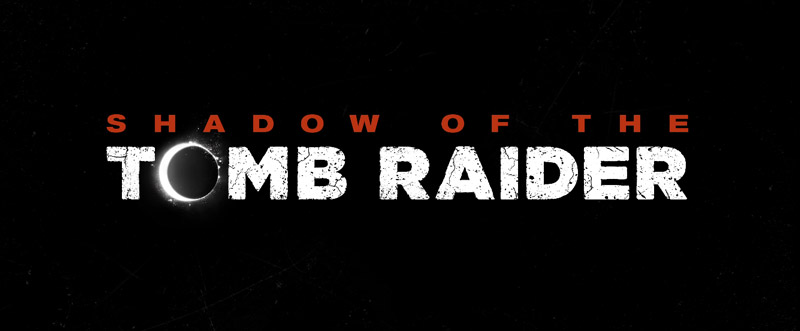 Shadow Of The Tomb Raider Trap And Traversal Trailer!
With the release of Shadow of the Tomb Raider just over a week away, I think it's pretty safe to say that what we've seen so far looks pretty good. Putting the whole Nvidia RTX to one side, this certainly appears to be one of the best looking games in the series to date. Not only that though, but it also looks like despite the more modern re-boots, that this game is looking to take us back to some of the roots that made the franchise so popular in the first place. No, I'm not talking about large polygon boobs either. Keep it clean you!
In a brand new gameplay trailer, the games traversal methods and traps have been detailed and they look pretty amazing!
New Things Learned!
In the video, we can clearly see that a lot of work has been put into the games manoeuvring mechanics, but that's not all. It also seems we've got to contend with some pretty nasty traps. Fortunately, for the more insta-death style ones, it looks like we're given the slowdown/quick time event treatment.
When Is It Out?
Shadow of the Tomb Raider will release for the PC, Xbox One and PS4 on September 12th. Yep, by this time next week we'll all be able to check this out for ourselves and make our own minds up. Despite never being much of a fan of the series (for no specific reason) this, at the very least, looks very impressive and might well make its way onto my Steam library. Along with the 30 other games I still have to play!
What do you think? Are you planning on getting this game? What are your thoughts on it so far? – Let us know in the comments!