New Shadow of the Tomb Raider Trailer Released
---
---
---
Mike Sanders / 5 years ago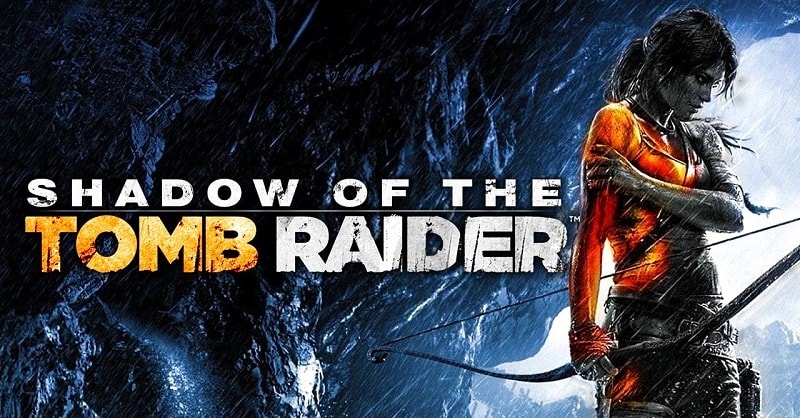 New Shadow of the Tomb Raider Trailer Is Released
After the sub-par Tomb Raider releases 10-15 years ago, many had concerns over the franchise. With the games becoming very generic, many felt that the series was losing its spark. The more recent games, however, have seen a significant return to form for the franchise.
With a new film released, that has done much to fix the bad films of the past, the franchise is currently on a high not seen since the 90's.
With a new game set to release later this year, Shadow of the Tomb Raider has released a brand new trailer. In it, it seems that they intend to build on the recent success rather than cash-in on it as so things, things are looking excellent for the new title.
A trailer, but it's not the gameplay
The 3-minute trailer gives us a fantastic glimpse into the new release. Lara Croft has clearly never looked as good and for fans of the series, this is going to be promising news. There is, however, a little caveat that should be pointed out.
Firstly, it should be noted that this trailer is not gameplay footage. It is only cinematic video and as such, it is not indicative of the game in action. While we fully expect that the game will look fantastic, we do not, therefore, currently know exactly how good it will look. A minor point, I know, but how often have we seen trailer that baits us just to deliver something sub-par. There will surely though at some stage in the future, be a video release showing us the gameplay. Therefore, I won't judge this too harshly.
Shadow of the Tomb Raider is currently planned for release on PS4, Xbox One and PC on September 14th.
What do you think? Are you looking forward to Shadow of the Tomb Raider? – Let us know in the comments!