Shadow of War Gets Demo After Removing Microtransactions
---
---
---
Mike Sanders / 4 years ago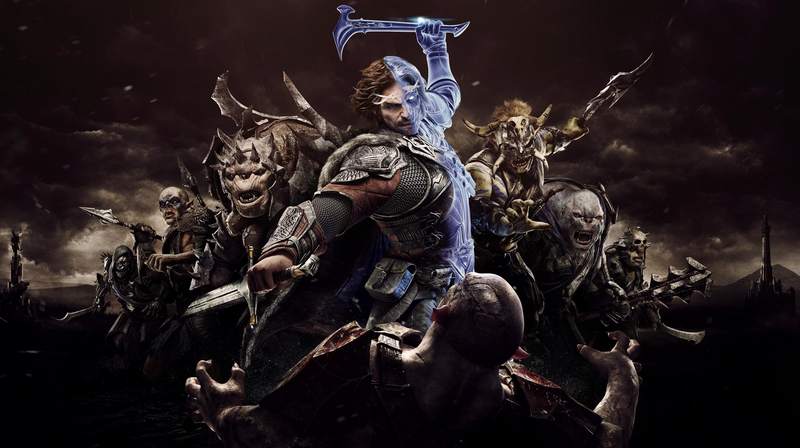 Shadow of War Gets Demo After Removing Microtransactions
Despite Shadow of War being a highly anticipated sequel, in terms of reviews, it didn't do too well. Don't get me wrong, most people seemed to like the game and particularly the evolution of the Nemesis system. What killed it for many though, was the practical near reliance on the microtransactions to speed-up the end game. Well, that and the final boss is just a quick time event.
In a report via DSOGaming though, in an attempt to salvage the game, Warner Bros. and Monolith games have had a bit of a re-jig and have a free demo to try and tempt you.
Removal Of Microtransactions
Earlier this week, we learned that the highly controversial microtransactions had been removed from the game. As above, this was deployed very cynically in the game and without them, the latter third of the game became very frustrating. With the removal of these and several other key improvements, it's hoped that those of you who might have been sitting on the fence might now finally take the plunge.
What Do We Think?
With the game launching in October 2017, it's a bit strange for a demo to only just be released. Despite that though, as above, I think they are specifically looking to target people who want to give this a try but have been put off based on the more negative aspects. I think it's a smart move. It may, however, backfire if those who did buy microtransactions start to get vocal.
I must confess though, I am tempted to give this new version a try. Despite the negativity, I did enjoy Shadow of War and based on this news, if you haven't yet, this might finally be worth a look.
What do you think? Did you play Shadow of War? What's your opinion on it? – Let us know in the comments!