Shadow Of The Tomb Raider Release Gameplay Video
---
---
---
Mike Sanders / 4 years ago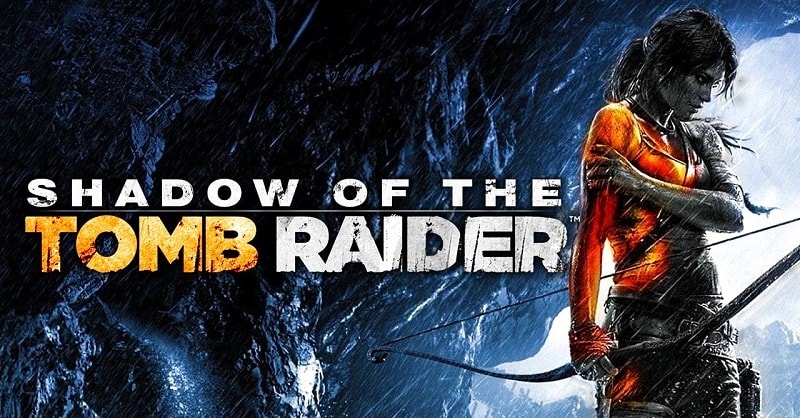 Shadow Of The Tomb Raider Release Gameplay Video
Since the reboot of the franchise, the more modern Tomb Raider games have provided the series with a fresh shot in the arm. I think it's fair to say that the games which preceded it were starting to flag a little. I suspect I'm being very generous with that description as well.
Well, one of gamings most popular characters is set to return again and soon. In anticipation of the release of Shadow of the Tomb Raider, a 10-minute gameplay trailer has been released.
A Return To Original Concepts
We understand that the games main campaign is set to run for about 12-15 hours. There is, however, going to be an emphasis on the classic themes of the games. Tombs are going to be raided again with a focus on the original design and are apparently going to be deadlier than we have seen before!
I must admit, while I do own some of the more recent Tomb Raider games, I haven't played them as much as I should. This latest edition though does look pretty amazing and could perhaps be another return to form for our favourite gaming heroine. Hopefully this time though, she'll spend less time falling or running away from things.
When Is It Out?
Shadow of the Tomb Raider will release for PC, Xbox One and PS4 on September the 14th. It's hard to know exactly what to expect from this franchise these days, but if the video is anything to go by, it looks like this could be one of the best entries we have seen in the series. Well, to date at least.
What do you think? Are you a fan of the Tomb Raider series? Which was your favourite game? – Let us know in the comments!