ShakeSpeak Keyboard Lets You Write Like Shakespeare
---
---
---
Alexander Neil / 7 years ago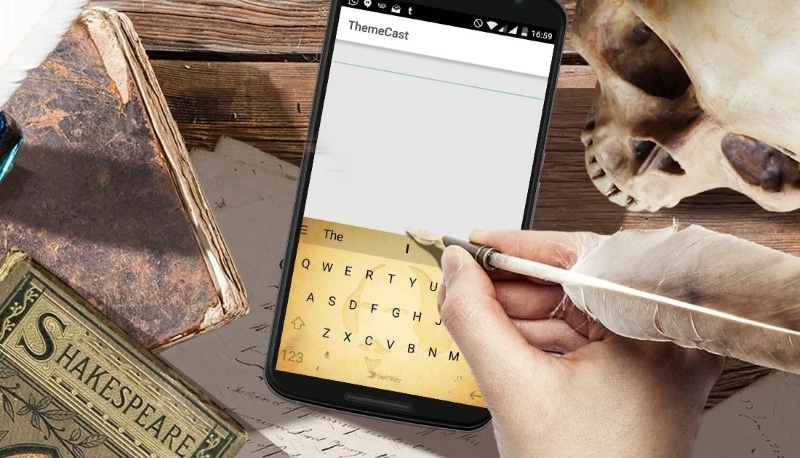 In the modern world, communication has often been reduced to abbreviations that represent words and a vast collection of emotive images, which is a far cry from the language used by Shakespeare and other famous linguists. Now you can add a little culture to your messaging and find out what the world would have been like if Shakespeare had a smartphone with the latest new keyboard from SwiftKey, ShakeSpeak.
The reason why SwiftKey have decided to release such as niche smartphone keyboard in order to celebrate the upcoming 400th anniversary of the Bard's death on the 23rd of April. ShakeSpeak makes use of the powerful predictive tools that have made SwiftKey keyboards popular in order to transform your everyday messages into something that sounds like it came straight out of the 17th century England. During the analysis of his works, a number of trademark words, phrases and expressions were identified, which will appear when you make use of this keyboard.
This may simply be a tribute project, but it is interesting to see how modern technologies such as machine learning and text prediction can act when trained on more old-fashioned linguistic styles. If you fancy sounding more like you belong 4 centuries back, ShakeSpeak can be found on the Play Store.