Sharkoon Launches its SKILLER SGP30 XXL Mouse Mat
---
---
---
Mike Sanders / 2 years ago

Sharkoon has today announced the launch of its latest mouse mat, the SKILLER SGP30 XXL. A design that aims to impress gaming-orientated consumers not only with its high-quality of workmanship but also with a variety of motifs to choose from. The selection of thematic patterns and tones should ensure that there is the right mouse mat for every taste.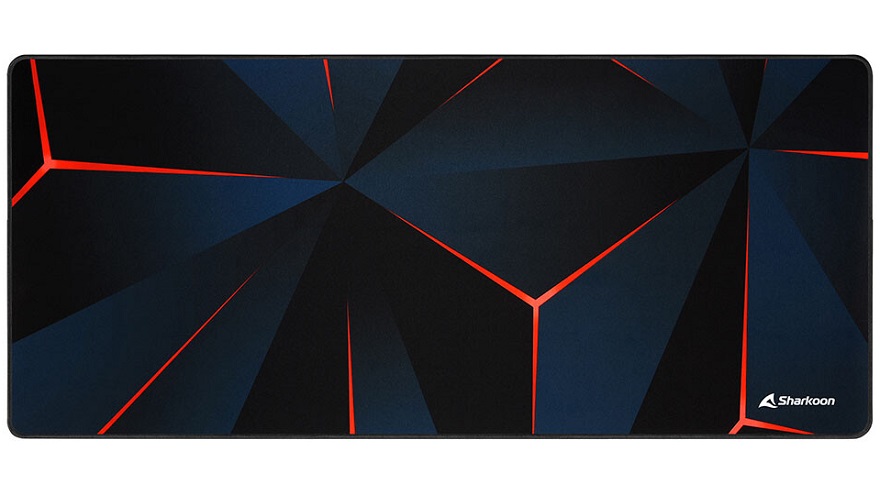 Sharkoon SKILLER SGP30 XXL Mouse Mat
With a length of 900 millimeters and a width of 400 millimeters, the SKILLER SGP30 XXL is almost as big as a table top. There is thus enough space for a keyboard and a mouse as well as other accessories to easily fit on the mat. In addition, the SGP30 XXL should provide ample space for freedom of movement, allowing sweeping maneuvers with the mouse.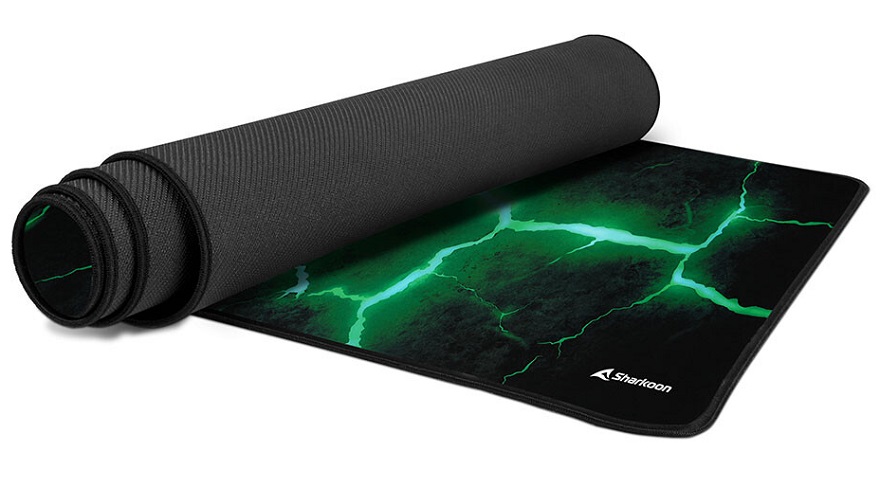 Features
Colorful Selection of Motifs
So that there is something for every taste, Sharkoon offers the SKILLER SGP30 XXL in a wide range of motifs. Different patterns are offered with either striking, bright colors or with more subtle, inconspicuous tones, presenting the customer with a varied range of designs.
Quality Workmanship
Thanks to the sublimation printing process, the SKILLER SGP30 XXL is resistant to abrasion, and the mouse mat should also offer optimal sliding properties without frictional drag. The stitched edges prevent the mouse mat from fraying, and, thanks to the rubber base, the SKILLER SGP30 XXL will a give a firm hold on the tabletop at all times. Due to the flexible material, the mouse mat is also easy to transport, as it can simply be rolled up or folded.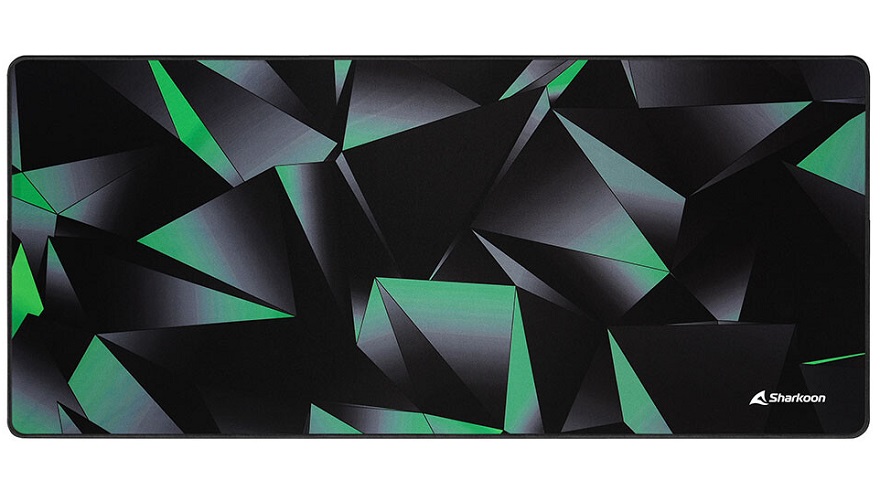 Price & Availability
The Sharkoon SKILLER SGP30 XXL is now available in six different motifs at the manufacturer's suggested price of €17.99. – For more information, you can check out the official SKILLER SGP30 XXL product website via the link here!
What do you think? – Let us know in the comments!