Sharkoon Launches the Skiller SGH3 Gaming Headset
---
---
---
Ron Perillo / 5 years ago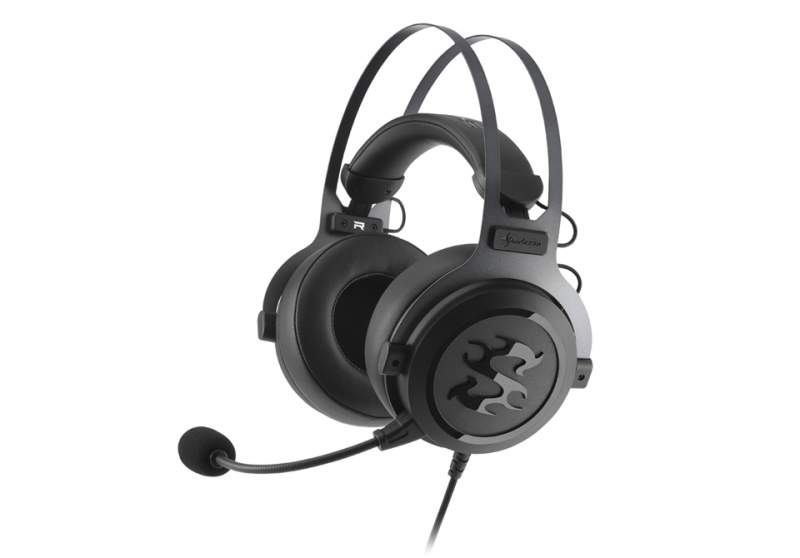 The Latest Addition to the SKILLER Family
Sharkoon is adding one more product to their SKILLER gaming line. Following up the release of the the SGH2 gaming headset from 7 onths ago, now they have the SGH3. Much like the previous SKILLER keyboards and headsets, the SGH3 is very affordable and priced within reach of many gamers.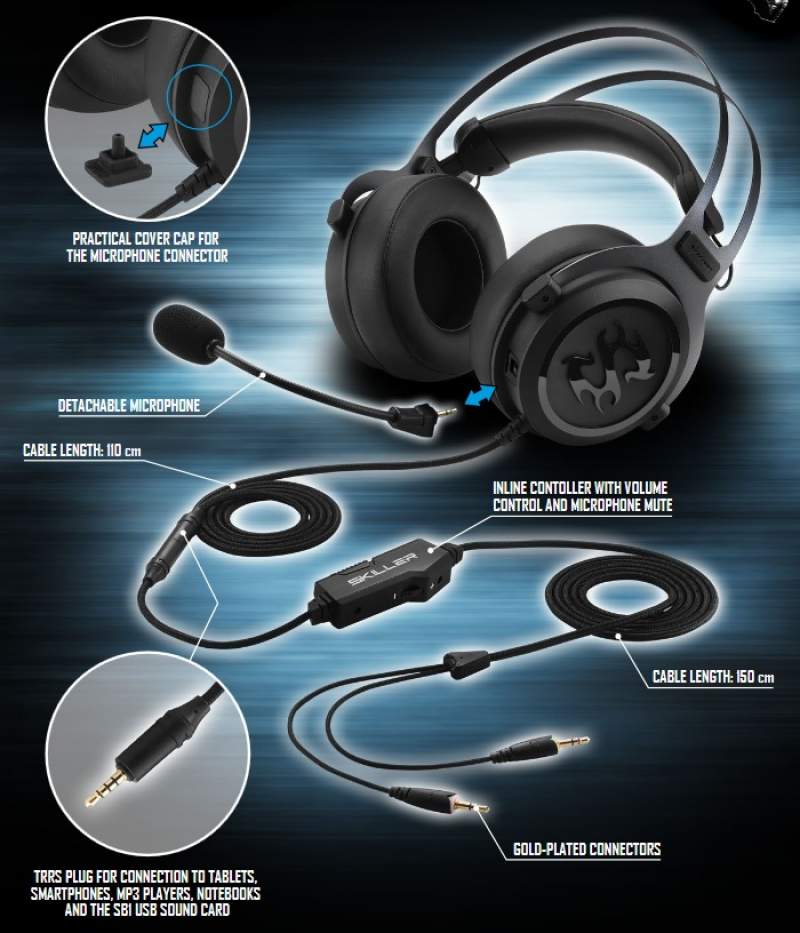 The SGH3 upgrades several features from the SGH2. It even packs 53mm drivers and its own external USB sound card. The best part is that it uses a modular cable system. So users can disengage the 3.5mm TRRS connector and just plug the headset directly if they prefer to do so.
This 3.5mm TRRS plug can attach to an in-line controller which then plugs into the USB sound card. It is completely up to the user however they want to use it. Furthermore, the microphone is also detachable, so users can just use the Sharkoon Skiller SGH3 as a headphone if they prefer.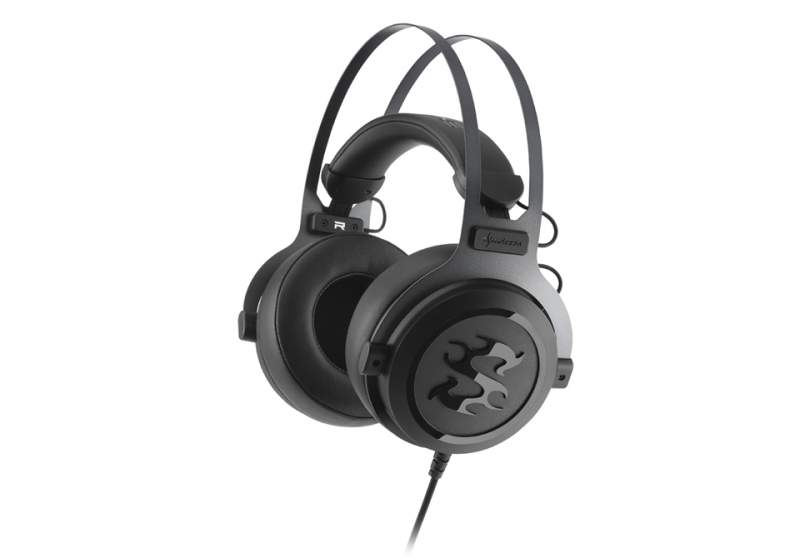 This versatility makes the SGH3 useable in almost any situation, whether for mobile use or for console gaming. It also has extra padding on the ear cups and the headband for optimal comfort.
How Much Does the Sharkoon Skiller SGH3 Cost?
Sharkoon's SKILLER SGH3 USB Gaming Headset is now available for an MSRP of 59.99 EUR from retailers.