Sharkoon Unveil SilentStorm 120 PWM & SilentStorm 140 PWM RGB Case Fans
---
---
---
Mike Sanders / 10 months ago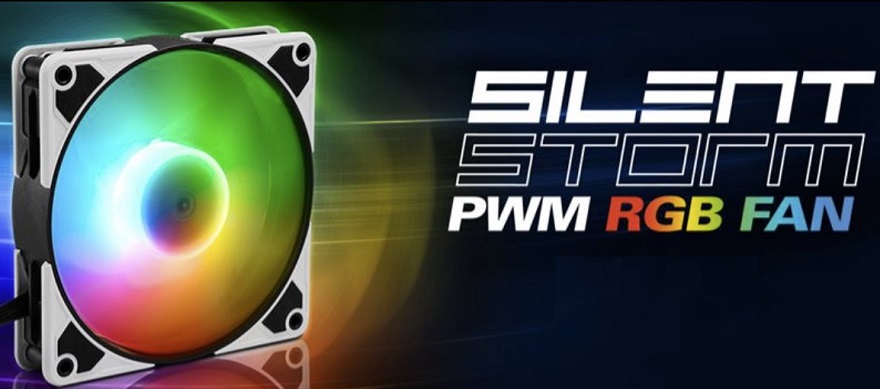 Sharkoon has announced the launch of its brand new SilentStorm 120 PWM and the SilentStorm 140 PWM case fans. Available as 120-millimetre and 140-millimetre RGB LED fans, and at a maximum speed of 1,400 revolutions per minute, they should always achieve the best possible cooling for the PC case thanks to their control being available from the mainboard. Both models also have nine addressable LEDs and replaceable vibration dampers in two different colours.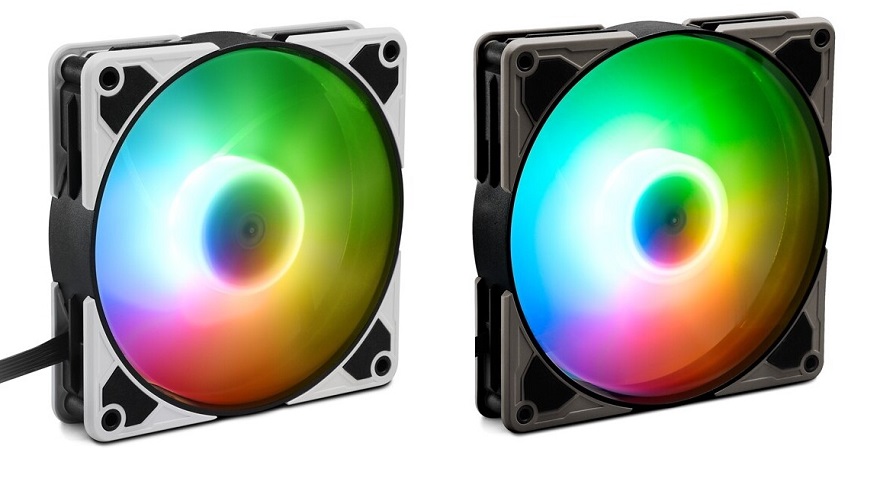 Sharkoon SilentStorm 120 PWM & SilentStorm 140 PWM Case Fans
Thanks to PWM control, the speed of the Sharkoon SilentStorm PWM fans is controlled exactly as required by the mainboard, offering up to a maximum speed of 1,400 revolutions per minute. The SilentStorm 140 PWM thus generates an airflow volume of up to 121.9 cubic meters per hour, while the SilentStorm 120 PWM has an airflow volume of up to 93.6 cubic meters per hour.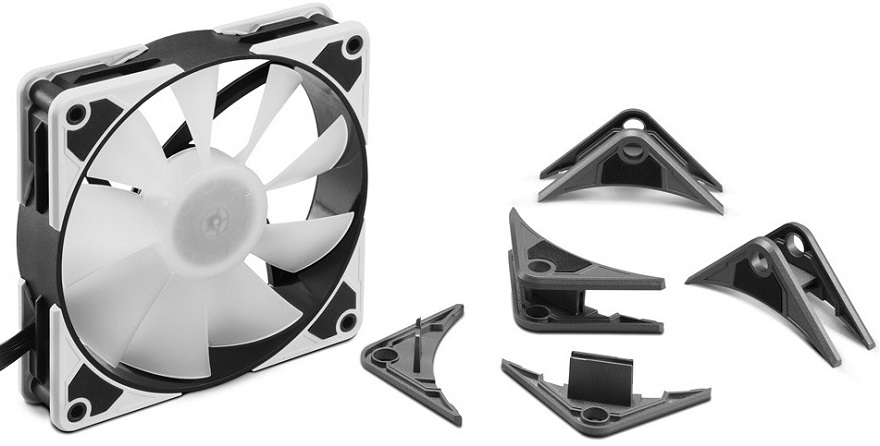 Features
Runs Quietly
Thanks to PWM fan control and a fluid dynamic bearing, both fan models should be pleasantly quiet, even during the maximum performance. At full power, the SilentStorm PWM 120 reaches a maximum of 20 decibels, while the SilentStorm 140 PWM reaches a maximum of 35 decibels.
Customizable RGB illumination
Both fans also have addressable RGB lighting that can be controlled with common illumination software such as Asus Aura Sync and MSI Mystic Light Sync. For the greatest possible compatibility, the RGB LEDs can be connected to the mainboard or to an RGB controller via either a three-pin 5V-D-G or a four-pin 5V-D-coded-G connector.
Variable Looks
The SilentStorm 120 PWM and the SilentStorm 140 PWM are supplied with replaceable vibration dampers in white and grey. Apart from reducing vibration onto the PC, the vibration dampers thus provide better compatibility to the looks of the existing PC case.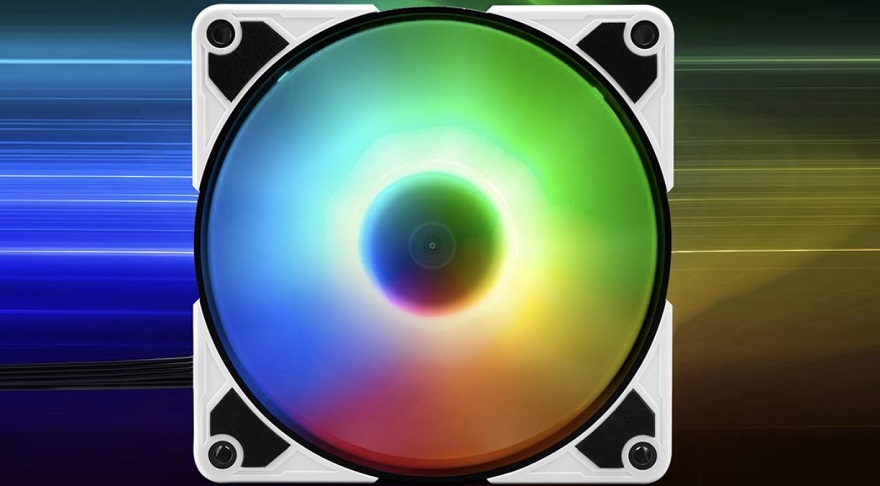 Price & Availability
Available to purchase now, Sharkoon has confirmed the following prices that consumers can expect (including links to take you directly to the official product website):
What do you think? – Let us know in the comments!