Sharp Gives Up On Consumer Appliance Market in Europe, Reports Indicate
---
---
---
Michael Hatamoto / 9 years ago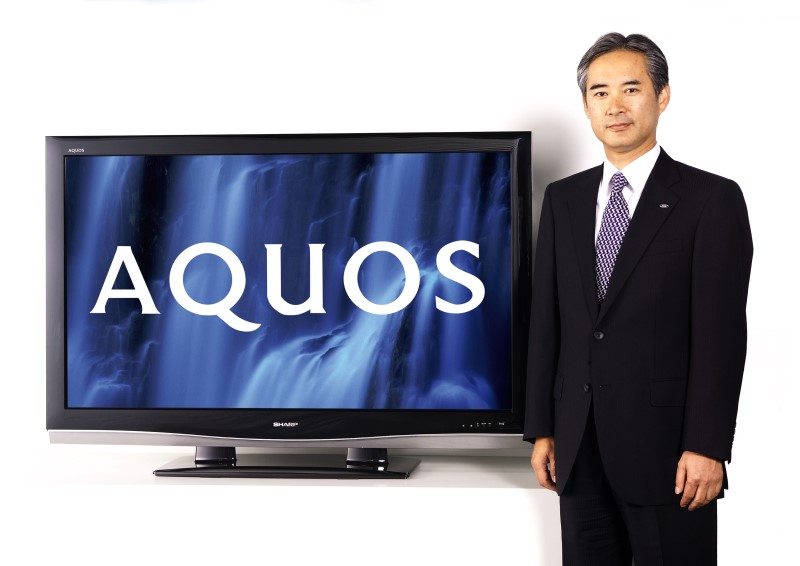 Japanese electronics manufacturer Sharp plans to license companies in Taiwan and Turkey to create home appliances for its customers in Europe, according to reports.
Sharp is speaking with Turkish company Vestel Elektronik Sanayi ve Ticaret AS about selling consumer goods, trying to stimulate sales.  Meanwhile, the company also is negotiating with TPV Technology in Taiwan to manufacture LCD TVs for European consumers, but it's unknown when announcements will be made.
There have not been any official announcements just yet, as Sharp and its potential partners are in early stages to get a deal done.  Similar to other Japanese electronics companies, it has seen stocks drop and wants to shed unprofitable business sectors to counter this problem.
As Chinese and Korean electronics companies prosper, Japanese companies have struggled to keep up with rivals – Sony has had to shed unprofitable business while other Asian companies are going on buying sprees.
Thank you to Reuters for providing us with this information
Image courtesy of Sharp DK