Shenmue 3 Receives Massive Boost With Publishing Deal!
---
---
---
Mike Sanders / 4 years ago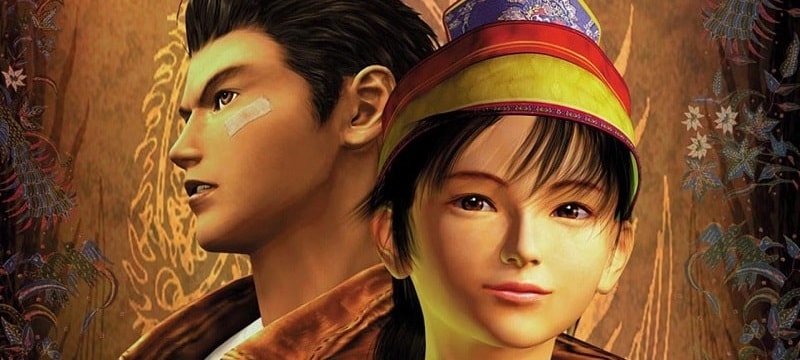 Shenmue 3 – Confirmed Publisher!
When the Kickstarter for Shenmue 3 was announced 2 years ago, there was a little skepticism and a little curiosity. It was thought by many that the franchise was dead and buried and some, including myself, would've written it off as a write-off. A love-letter project doomed to failure.
Well… over $6m later and nearly 70,000 backers later sure proved people like me wrong.
So, exceeding all expectations, Shenmue 3 has also crossed a major hurdle. They have confirmed a deal with major publisher Deep Silver reports PCGamesN. This will ensure the game will receive a full and proper release.
Pre-order madness!
We recall the general insanity that followed when pre-orders on the title were announced. It was, again, a genuine shock just how much hype was built around what was, with respect, an excellent but obscure series.
For example, Eternal Sonata, excellent game on the PS2/PS3/Xbox etc., but I doubt they'll ever be a sequel.

The general hype in this series knows no bounds though. The positivity surrounding the potential remastering of the series (something Sega has flirted the community with for a while) had former Dreamcast owners chomping at the bit.
This led to talk of a potential Kickstarter for remastering the original versions on the PC. That, however, never came to be. No yet at least.
Hard to know what to think!
The Shenmue series is massively popular, yet I've never entirely figured out why. It was a great game, released on a great console of which both sold (in the grand scheme of things) poorly. While many games have small, but fiercely loyal fans, Shemue 3 seemed destined to be exactly that. Merely a fondly remembered, but never revisited title.
The publishing deal with Deep Silver, however, gives this franchise every opportunity to succeed. I wish it well as I hold a flame for similarly overlooked franchises.
Shemue 3 is scheduled for release late 2018.