ShiftWear – Shoes With Built-in Displays That Change as You Walk!
---
---
---
Gareth Andrews / 7 years ago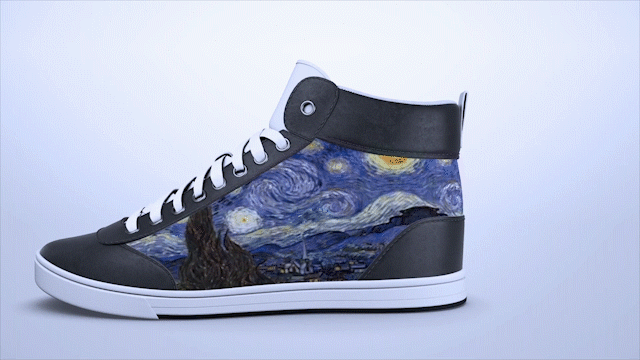 So that collection of shoes you own? Those red, black, white, blue trainers? What if you only needed one pair? What if you could change your colour and style of your shoes as you walked? ShiftWear is an IndieGoGo project from David Coelho and it looks like you could quickly pass on the local shoe store.
With flexible HD screens, the concept is an ingenious one, being able to customise your footwear through an app, adding everything from a picture of your friends and family to lightning that sparks with every footstep.
30 days of battery life combined with walk to charge technology means that instead of plugging in your shoes you can just walk to see your art come to life, with a store to not only download and add images to your shoes but also to upload your own, sharing your artwork on canvases all around the world while people walk.
At $150 (£99.79 approximately) for the starting pair and another $50 (around £33) for shipping, you could be putting a lot of money into a single set of shoes. With them being machine washable and Kevlar fiber coated soles, they are built to last and with the screens you would never have to wear the same shoes twice.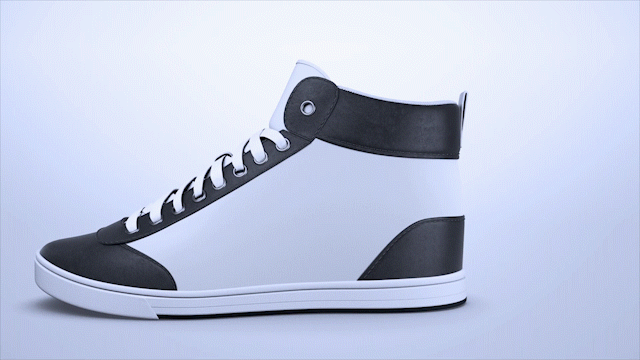 If you have $1000 spare you can even get the limited edition ShiftWear, with a screen that covers the entire trainer. Who feels like a little artist today?