Shock Tactics – An Upcoming TBS Inspired by Firefly
---
---
---
Cernescu Andrei / 7 years ago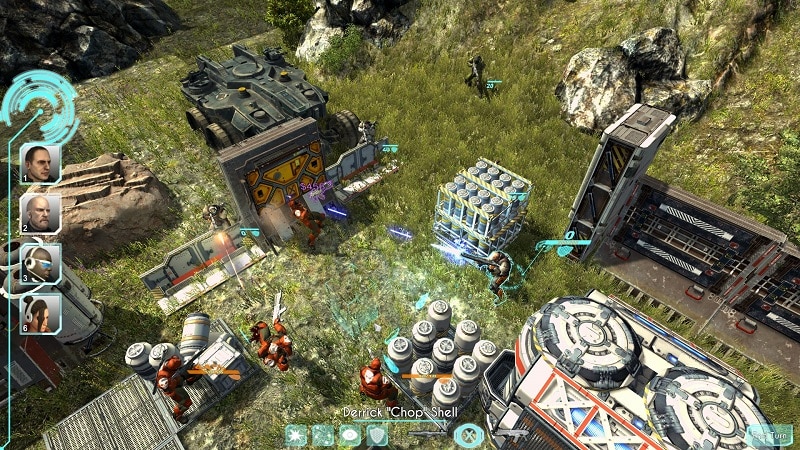 Turn-based strategy games have been around for quite some time now, and even though they're arguably not as popular as real-time strategy games, there are quite a few noteworthy titles out there, including XCOM and Jagged Alliance. Actually, these two titles along with Firefly served as inspiration for the recently announced Shock Tactics, which is currently being developed by a company named Point Blank Games. Since we're talking about a modern-day TBS, it makes sense for the developers to try and implemented new features into this project, features such as procedurally generated worlds.
The game will have you control a space explorer that begins to discover a brand new alien homeworld. However, you'll have to fight against something called the "Consortium" in order to achieve your goals, which is where all the action comes in. Judging by the announcement trailer that was released on YouTube, Shock Tactics definitely has some potential, and you'll probably find it quite appealing if you are a TBS fan. The game is scheduled for a 2016 release on PC exclusively, and it will become purchasable via Steam. Just in case you want to have a look at the announcement trailer, you can always just click below.
What do you think about TBS games in general?