Should Facebook Be More Proactive Against Scalpers?
---
---
---
Mike Sanders / 1 year ago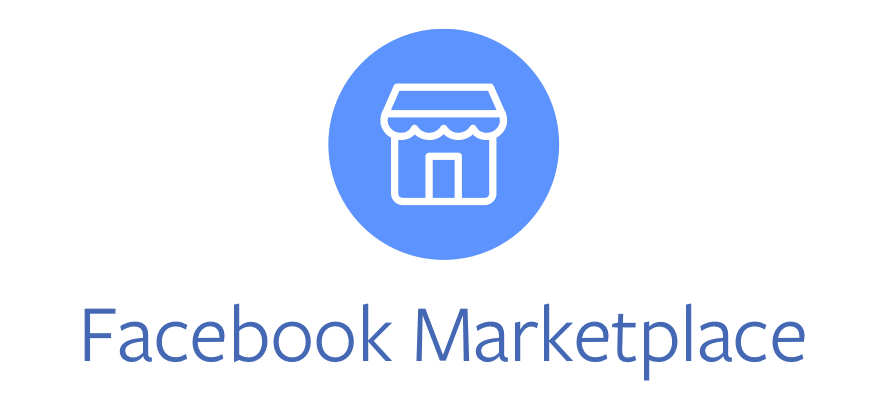 If you're currently in the market for a next-gen console or relatively new graphics card from AMD or Nvidia, you'll undoubtedly be aware that general stock levels among major retailers (both online and physical) are pretty terrible at the moment. Admittedly, they are out there in the wild, but it requires the consumer to be exceptionally vigilant to bag themselves one before the scalpers step in to gobble up as much as they can. – With Facebook Marketplace currently representing more available console and graphics card stock than pretty much all of the official retail channels combined, however, we have a genuine question we want to ask our community here. – Put simply, is this an issue that Facebook should be addressing?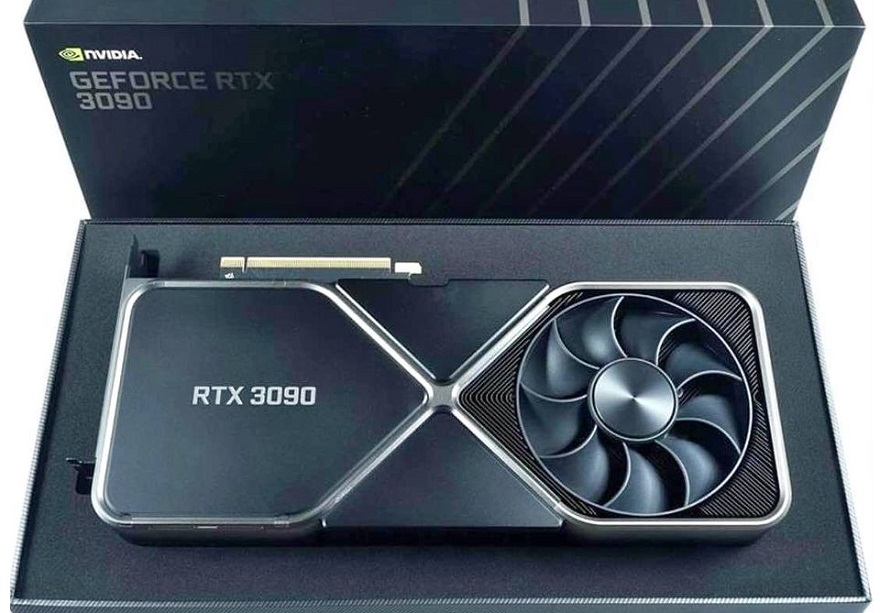 Facebook Marketplace – The Home of Tech Scalpers?
Firstly, because this is a point that needs to be made, I'm not specifically just picking on Facebook here. There are, of course, many other online platforms where scalpers are currently looking to sell their wares (eBay, for example). However, my biggest issue with Facebook is that this has seemingly become one of the most popular platforms to quickly try and flip (for a substantial profit, I might add) new tech releases. Likely because you can sell items on there for free rather than other platforms that often charge you a percentage or set fee.
The vast majority of the adverts placed on the Facebook Marketplace platform clearly show multiple items as available to buy from individual sellers. The selling adverts are usually easily recognizable, and particularly so for graphics cards, as they'll usually have a price of '£1,234' and the description will often show that not just one, but multiple (and various) GPUs are available to purchase.
Just how big are their 'scalping' profit margins though? Well, although these do vary depending on the product in question, it does seem that the following can be accepted as the 'average' price seen on the platform:
Nvidia 3090 – £2,500
Nvidia 3080 – £1,800
Nvidia 3070 – £1,200
Nvidia 3060 – £700
AMD 6900 XT – £1,600
AMD 6800 XT – £1,250
PS5 – £550
Xbox Series X – £500 (Likely not quite the 'profit' margin as seen in the PS5 due to slightly lower demand)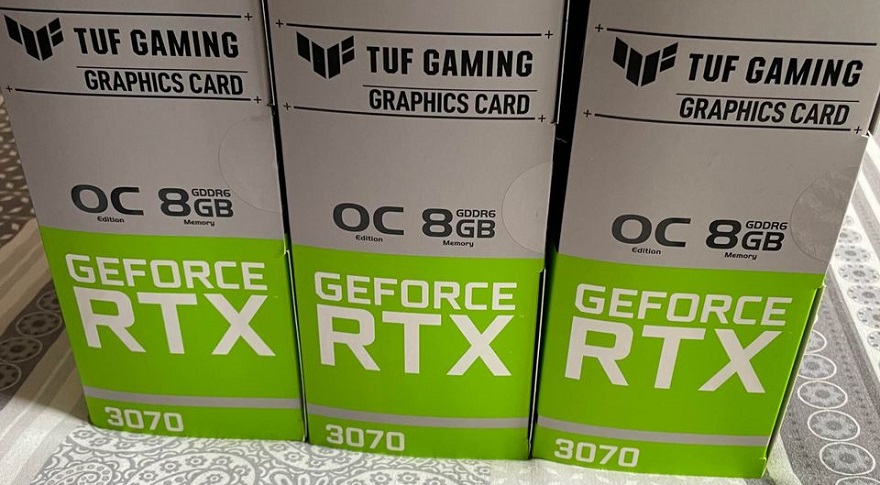 We Want to Know What You Think?
Scalping (at least in the UK) is not currently a crime. So the people doing it at the moment are not technically engaged in anything, legally speaking, wrong. With the Parliament currently debating the possibility of making such a practice illegal, however, I think many can agree that if it is not immoral (and I personally think it is), then there is a lot of cynical opportunism going on at the moment. All of which is placing a significant hindrance on you getting a shiny new piece of tech at something resembling what the actual price should be.
As we have always said, we never recommend that people buy anything from scalpers. It is the literal definition of feeding the beast that is trying to kill you (financially speaking). – Given how this is so clearly evident and widespread on Facebook Marketplace as I write this, however, we have two key questions we want to ask our community.
Do you have a problem with scalping? Is it people just trying to turn high market demand into profit like any normal business would?
If you do think scalping is wrong, do you think that Facebook (and eBay and others) should be more proactive in preventing their sites from being utilized in this way?
Admittedly, with scalping not being a crime, Facebook is doing nothing wrong here allowing it to happen. The main crux of the point, however, is that just because something isn't illegal, it still doesn't make it right. And if scalping is, indeed, considered immoral, shouldn't Facebook do something more proactive about it rather than simply waiting until a law is passed?
We're genuinely curious to hear what you have to say, so please have at it in the comments!
Important Disclaimer
We at eTeknix should make it abudently clear that we do not want anyone from our community contacting scalpers/resellers for the purposes of harassment. We repeat – do not do this!