Why You Shouldn't Upgrade to Windows 10 Today
---
---
---
John Williamson / 8 years ago
Introduction
---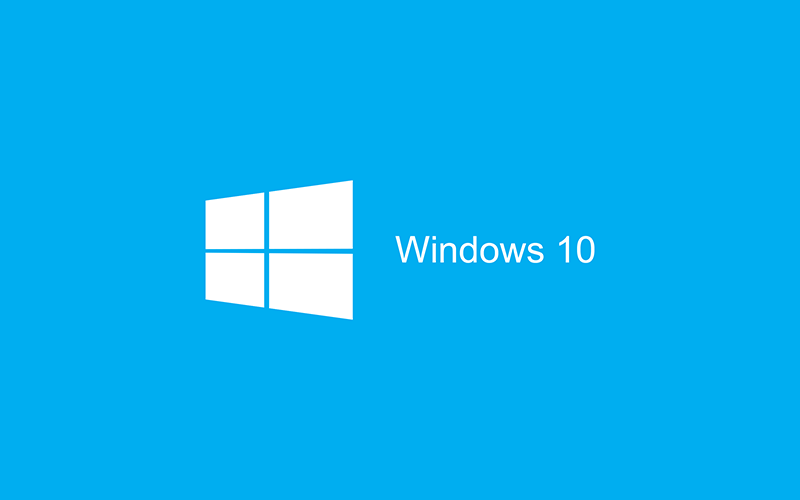 The launch date of Windows 10 has finally arrived after an extensive Beta testing period for users in the Windows Insider Program. Microsoft's latest operating system is designed to be light on system resources and implement the Metro user-interface in a less obnoxious way. Windows 8 was heavily criticized by Microsoft customers, game developers and even Valve who became so concerned, they pushed their own Linux-based operating system. Microsoft's strategic direction was too focused on mobile devices and tried to implement touch functionality at the expense of Desktop PCs.
Microsoft made a catastrophic error in trying to enforce full-screen applications through the Metro user-interface. As a result, it was extremely awkward to arrange multiple Windows and the OS felt pretty cluttered. Furthermore, navigating to newly installed programs, the Control Panel or advanced settings seemed counter-intuitive and hidden behind too many sub-menus. The end result was a terrible operating system for power users or customers opting for a traditional keyboard and mouse control scheme.
Windows 8.1 alleviated some of these concerns but kept the garish Metro system and Microsoft were unwilling to admit defeat. Many users derogatorily refer to Windows 8 as "the next Vista" and refuse to upgrade from the highly acclaimed Windows 7 operating system. Given the amount of disdain Windows 8 received, you might be a little perplexed about not upgrading today. However, there are a number of factors which you should take into consideration before upgrading.
Slow Download Servers
---
As with any digital product launch, the download servers are being hammered and resulting in extremely slow download speeds. This can create a rather frustrating experience as the queues grow and Microsoft struggles to keep up with demand. Perhaps waiting a few days is a more cogent option so you can download the update when the servers aren't overpopulated. Also, the free download only applies to existing customers. Subsequently, you cannot legitimately acquire an ISO from a fast mirror and apply the update yourself. Personally, I would perform a re-format of my existing operating system, then install Windows 10; unless you have a boot SSD and few programs, this may take a while.
Windows 10 Could Suffer From Undocumented Compatibility Problems
---
Despite undergoing a thorough Beta testing phase, Windows 10 hasn't been adopted on such a widespread scale. This means various third-party programs, games or hardware could experience teething problems. For example, older printers using a Parallel to USB converter might no longer work until the manufacturer releases a fix. Of course, this is a very small percentage of people but emphasizes what kind of problems you might run into. More commonly, many older games could become unstable or fail to detect the platform being used. It shouldn't be a major issue due to Windows' compatibility mode, but it's something to be wary of.
Additionally, mods or unofficial game patches are untested and it's sensible to let others be the guinea pig. Another factor to take into consideration is the amount of old games like Wing Commander which already struggle on modern operating systems. Windows 10 is brand new, so the amount of threads with information to get the game running will be minimal. Hopefully, the Windows 8.1 fixes work on Windows 10, but this is still an unknown entity.
DirectX 12 is Here, the Games are not
---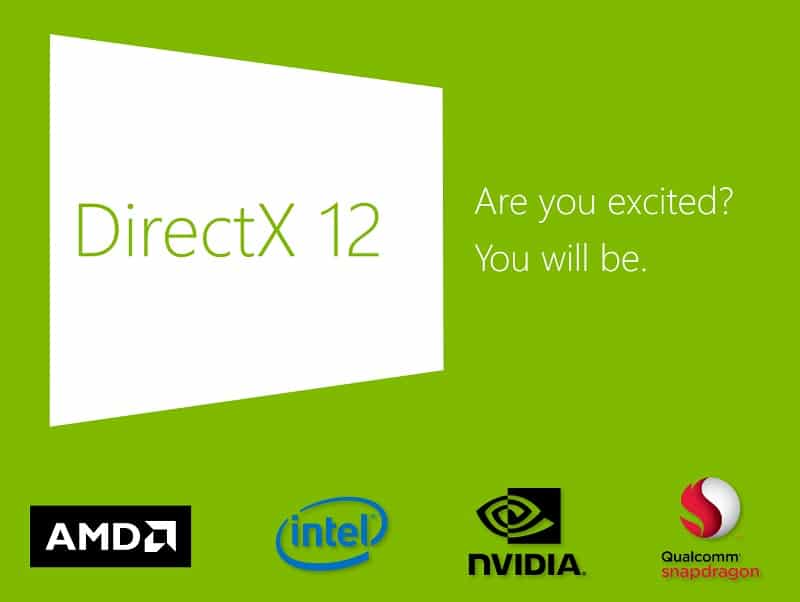 In terms of potential, DirectX 12 is one of the most revolutionary changes to PC Gaming in over a decade. This new low-level API reduces CPU overheads and theoretically increases the performance of games by an estimated 20%. However, there are no games on the market able to leverage this extra performance and it's up to developers to begin supporting the new API. Realistically, this could take at least a year before modern games are reworked to use DirectX 12.
A large quantity of older games were produced by defunct studios and unable to implement DirectX 12 functionality. I highly doubt this could be done by a modder since the engine needs to be reworked. The data on DirectX 12 is quite new and we need to wait until the API has matured before analyzing its significance. Make no mistake, DirectX 12 will be a monumental change, but gamers shouldn't expect to see this anytime soon.
Windows 10 Will be Free for a Year
---
It's remarkably easy to get into the hullabaloo of a product launch and be disappointed by the final result. There's no need to rush if you want to upgrade because Windows 10 will remain free for an entire year. As such, you could wait a month to see how well the operating system has been received and until the launch bugs are patched. Perhaps Windows 10 doesn't offer enough of an improvement from Windows 7 and isn't worth the hassle of learning a new visual style. This will be fairly prominent with those who aren't technically minded and struggle to navigate around an operating system.
The Metro UI Still Exists
---
For all Windows 10's posturing about returning to its Desktop roots, the Metro UI is still an integral component, albeit in a less obtrusive manner. In Windows 10, clicking the Start icon brings up the familiar Start menu. Unfortunately, this takes up a lot more space as the Metro icons are positioned adjacent to the Start menu. Once pressed, the menu can take up to 50% of your screen space instead of the narrow 20% seen in Windows 7. Microsoft's ideology revolves and integrating all their services together including mobile, PC and Xbox. This sounds like a good idea, but I strongly believe Microsoft should release two versions of Windows 10; a Metro-based tablet edition and PC version which drops the Metro UI completely.
Windows 8 or 8.1 users can download an invaluable tool called Classic Shell which removes the Metro UI and replaces it with a simple, yet customizable Start menu. I'm surprised Microsoft didn't take greater notice of this software which creates a much better experience than Windows' 10 default setup. While the tool should work on Windows 10, this is just another example of how previous operating systems can be made more intuitive than Microsoft's latest effort.
Final Thoughts
---
Windows 10 is shaping up to be a highly successful release, as Microsoft attempts to transfer individuals from older operating systems through the free upgrade incentive. Despite this, launch dates are always marred with a wide array of problems. In this case, the servers are almost at breaking point and I wouldn't recommend downloading the update right now. Furthermore, DirectX 12 games could be some time off, and the Metro user-interface is still an integral part of the user-experience.
There's no need to rush out and instantly download the update either as the average user will not majorly benefit from upgrading today. This doesn't apply to technology enthusiasts or tweakers who want to play with the latest operating system. I'm still wary about the lack of mature drivers for unusual peripherals and wonder if they will work without any complications.
Microsoft has hinted that this could be the last version of Windows formally released. After that, Windows could possibly become a service platform which evolves without reselling the operating system as a product revision. Windows 10 is here and you should definitely upgrade, but now is probably not the best time for everyone.