Sid Meier's Civilization VI Now Available on the Apple iPad
---
---
---
Ron Perillo / 3 years ago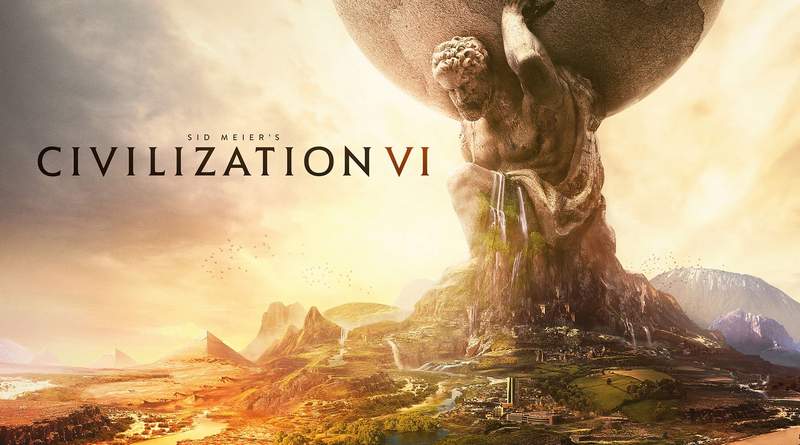 Sid Meier's Civilization VI is now officially available on the Apple iPad. This gives users something more mature to play with other than Candy Crush while on their morning commute. Civilization VI of course is a turn-base strategy game in which players compete alongside AI opponents to grow a civilization from tribe to world domination. Its main gameplay principle goes by the 4X elements: eXplore, eXpand, eXploit, and eXterminate.
Play Civilization Anywhere
The game itself is a long-time PC gaming staple, and the port to Apple's iPad is surprisingd. However, it does lend itself to touch screen controls well since it is not a real-time strategy game. There is no fast twitching necessary. However, the game's previous attempts at mobile ports are not exactly that great.
What is surprising however, is that the new port is actually the full game that PC gamers know. It has the same maps, same leaders, same combat and same features. The port itself is not without some compromises, however they are quite minor. The leader screens are static for instance. Plus, there are no DLC packs available.
Otherwise, it feels remarkably familiar to the the PC version and is ported by Aspyr, the same company that ported the previous Civilization games.
Pricing Information
In typical Apple fashion, do not expect this game to be low price despite being an iPad port. In fact it costs $60 for the full unlocked game. For a limited time, it is available for $30 until January 4th however.
Civilization VI requires iOS 11.1.2 on an iPad Air 2, iPad 2017, or any iPad Pro. Multiplayer is available, but only through LAN. It is now available via the iTunes store.