Sid Meier's Civilization VI Unveils Rise and Fall Expansion
---
---
---
Ron Perillo / 5 years ago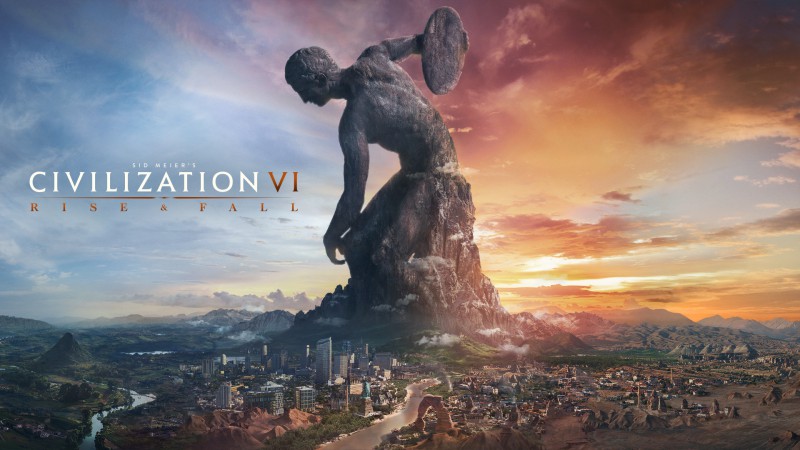 Firaxis is announcing the upcoming Rise and Fall expansion for Sid Meier's Civilization VI, the first expansion for the title. This announcement includes quite an epic trailer spanning centuries and narrated by Sean Bean. Firaxes promises that the new expansion will add dynamic layers to the game. Literally. Players will have dynamic empires. Civilizations will rise and fall through the course of the game. Borders will contract and expand, cities will change loyalties as well.
In addition, the Rise and Fall expansion also brings more storytelling elements. Called  'Historic Moments', these highlight the interesting turning points in player's civilizations. Historic moments happen every time you play, making playthroughs unique. Meanwhile, it also gives them meaning in the mechanics. Players can either usher in a golden age or dark ages, which allows for new opportunities and strategy shifting.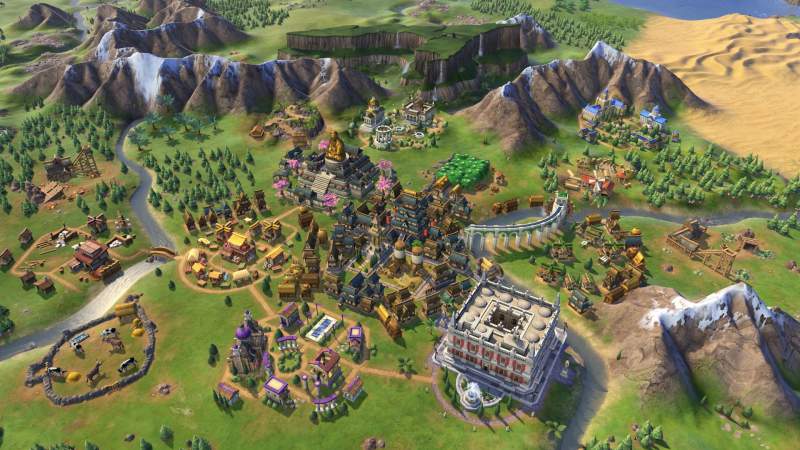 Moreover, the loyalty system is also getting a revision. Now it allows for flipping control of entire cities to different players without military force. Low loyalty can turn into a free city. However, then it would be open for other civilizations looking to expand. These are just some of the new features being added to the expansion. For more details, check out the official announcement blog at the Civilization VI steam page.
Civilization VI: Rise and Fall Trailer
Sid Meier's Civilization VI: Rise and Fall expansion is arriving February 8th, 2018. For now, enjoy the announcement trailer:
The game is still 50% off currently via Steam's Autumn sale. It applies to both the standard and the Digital Deluxe versions. So get it while you can, and prepare for the expansion in a few months.