Silent Hill 2 Had A Legit Mini-Map And 'Save Anywhere' Function
---
---
---
Mike Sanders / 3 years ago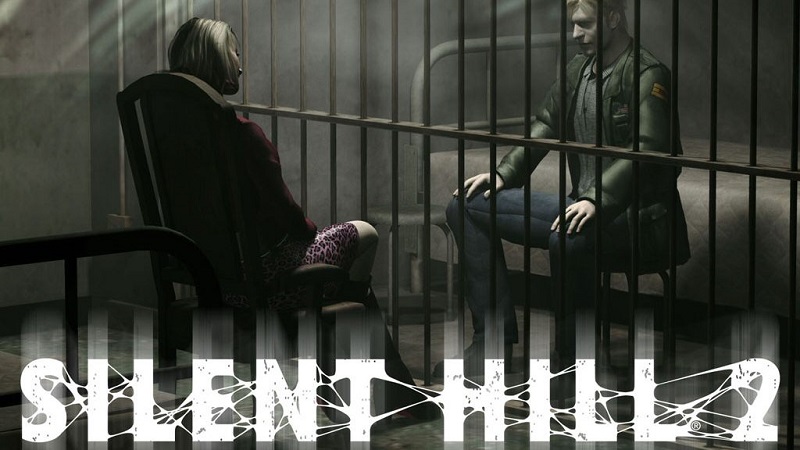 Silent Hill 2 Had A Mini-Map And 'Save Anywhere' Feature
Silent Hill is a fantastic franchise. Well, ok, the original two were and some of you may argue the third. Since then, it's a bit of a mixed bag. In terms of horror games though, many would place them right at the top of the list. One of the scariest things about Silent Hill 2 though was the lack of a mini-map, you literally never knew where you were going inside a building. Let alone if you missed a left turn at Alberquerque.
In a report via Kotaku, however, it seems that it was there all along. Yes, without the need of hackings or mods, Silent Hill 2 had an entirely legitimately accessible mini-map, as well as a save anywhere feature.
Entirely Legitimate Albeit You Have To Jump Through A Few Hoops
Now, before you go and grab your copy of Silent Hill 2 off the shelf, there is a key point to be made here. While both features could be accessed entirely legitimately, that doesn't mean you didn't have to do a little legwork first. In addition, this is believed to only work on the original PS2 version of the game. So if you have the more recent HD release, don't even bother.
The mini-map feature has been discussed for a few years now. Players knew it was there as it could be accessed by inputting code. Many did, however, suspect that it was a legitimate part of the game. Well, today they are proven right!
How To Access Them?
In the Twitter post, a further link is made to a Cutting Room Floor page. This is a website that tends to specialise in material left out of video games but is still within the data. So, just how did you unlock these?
Mini-Map
'A hidden mini-map can be activated by a set of complex button combinations. First, you must have completed the Dog Ending. After you have completed the Dog Ending, make sure your controller type is set to 2 if you are playing on the international versions of the game. Finally, press the following buttons while you have control over your character: Start + L2 + Square + L3. You may need to first enter the inventory menu screen, exit, and while exiting hold Start button and then input the rest of the button sequence.'
Save Anywhere
'This hidden feature has a more complex set of button combinations that need to be input to bring up the save menu anywhere. Have control over your character, and then press the following buttons: D-Pad Left + Left Analog Stick Left + Right Analog Stick Left + L2 + L1 + L3'
What Do We Think?
Well, I wish I'd learnt about this 15 years ago for sure. It would have saved a lot of time, aggravation and also possibly a few pairs of underpants. If you do still have a PS2 though and want to try this out, let us know how it goes.
What do you think? – Let us know in the comments!