SilentiumPC Fera 5 CPU Cooler Review
---
---
---
Mike Sanders / 1 year ago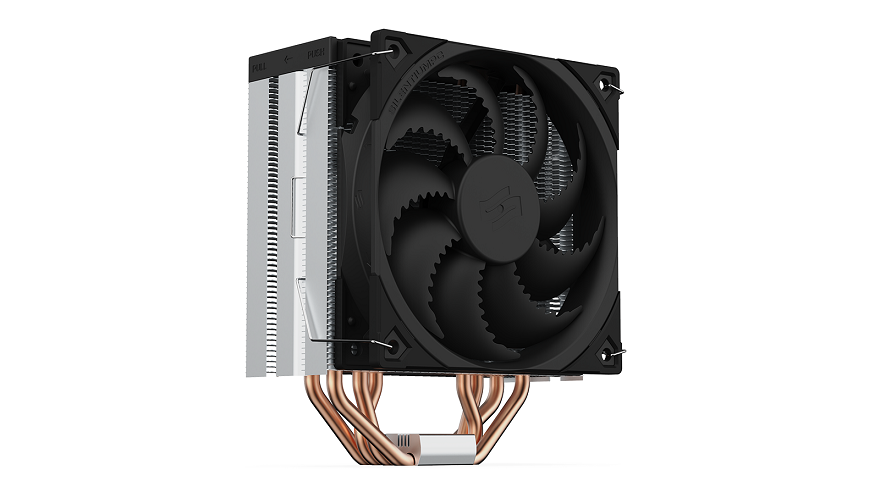 SilentiumPC isn't perhaps one of the biggest brands around, but over the last 5 years, they've certainly been making some very big moves within the more budget-focused section of the PC hardware market. Not, incidentally, as that's any criticism as often less expensive components are the ones that tend to sell the best. – With the launch of the new Fera 5 air CPU coolers, therefore, if you're looking for a new cooling solution that offers plenty of punch but one that won't dent your bank balance, this does look to be well worth checking out!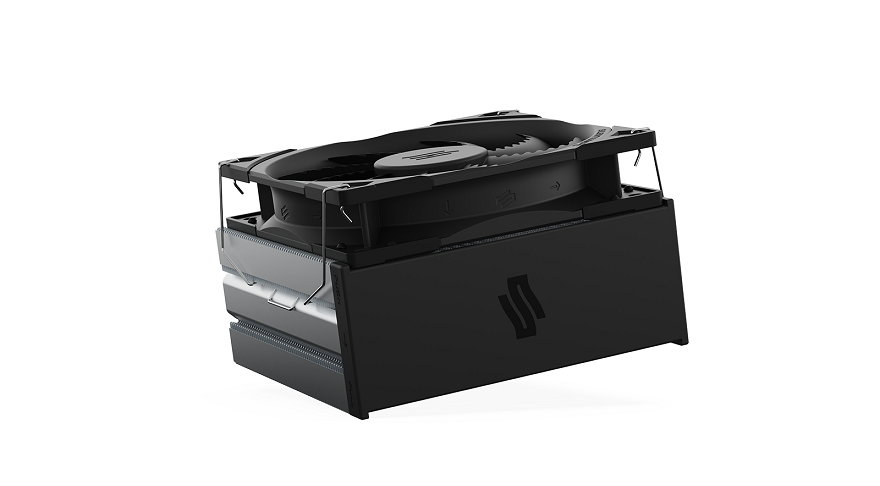 SilentiumPC Fera 5
Designed to be a sleek and efficient air cooler, while the Fera 5 offers nothing in terms of a seizure-inducing RGB light show, it has perhaps, and probably wisely I expect, chosen to go straight ahead with a CPU cooler that sticks to its main purpose. Namely, to keep your processor cool while offering aesthetics that are capable of being carried simply by the nature of its design.
However, we should note that one of the key attractions of the Fera 5 is its price point, which is definitely catering itself heavily towards the more budget-focused consumer. With that in mind though, there are plenty of great bargains to be had there for sure, but there are similarly a lot of coolers from this sector that would be better placed in a bin than on a processor. – So, is the SilentiumPC Fera 5 any good? Well, there's only one way to find out!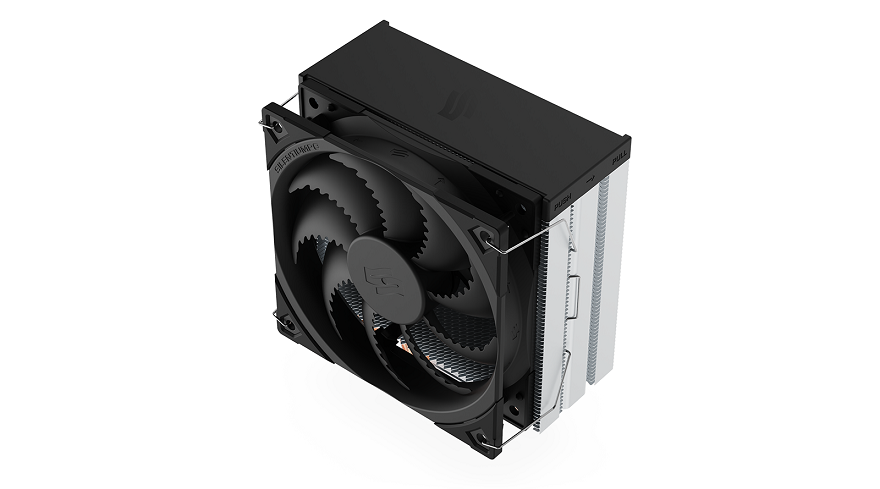 Features
SYNERGY COOLING TECHNOLOGY
HIGH PERFORMANCE, LONG LIFE FLUCTUS 120 PWM FAN
EXCELLENT ACOUSTICS
OPTIONAL SEMI-PASSIVE MODE
ASYMMETRICAL HEATSINK
DIRECT TOUCH HEATPIPES
EASY MOUNTING SYSTEM
6 YEAR WARRANTY
PACTUM PT-3 THERMAL COMPOUND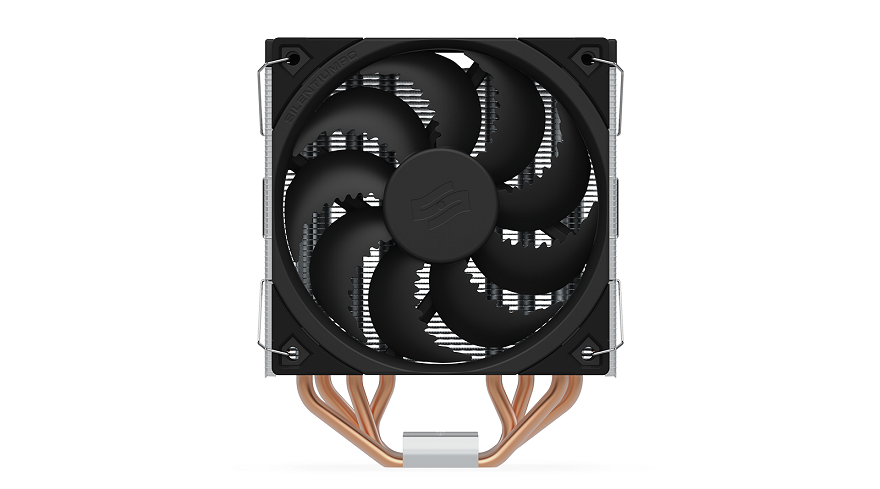 Technical Information
For more in-depth specifications, please visit the official product page via the link here!
Dimensions
Socket Compatibility
What Does SilentiumPC Have To Say?
"Fera 5 is a new SilentiumPC CPU cooler implementing Synergy Cooling technology. It's an all-new, asymmetrical heatsink with densely packed fins, optimized heatsink base and four direct-touch heatpipes, combined with new Fluctus 120 PWM fan with improved bearing and excellent acoustics. In addition to single fan Fera 5, a twin fan Fera 5 Dual Fan model with 2× Fluctus 120 PWM fans is available. Fera 5 series coolers are covered by 6-year manufacturer warranty."