SilentiumPC Fortis 5 CPU Cooler Review
---
---
---
Mike Sanders / 5 months ago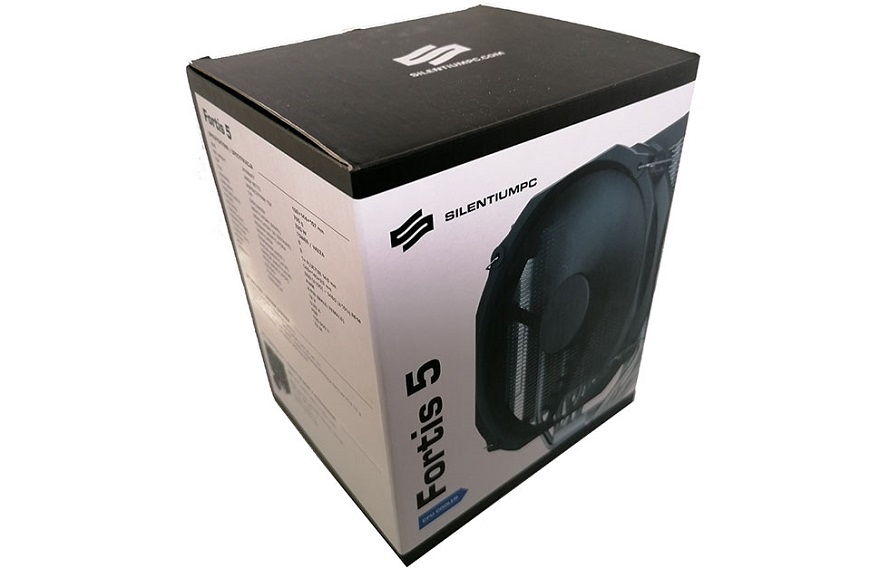 Exterior Packaging
As with a lot of SilentiumPC products, the packaging is somewhat unique as the product information wraps around all 4 sides. On the front, you have a nice picture of the cooler while on the rear and sides it lists all of the key features and technical specifications.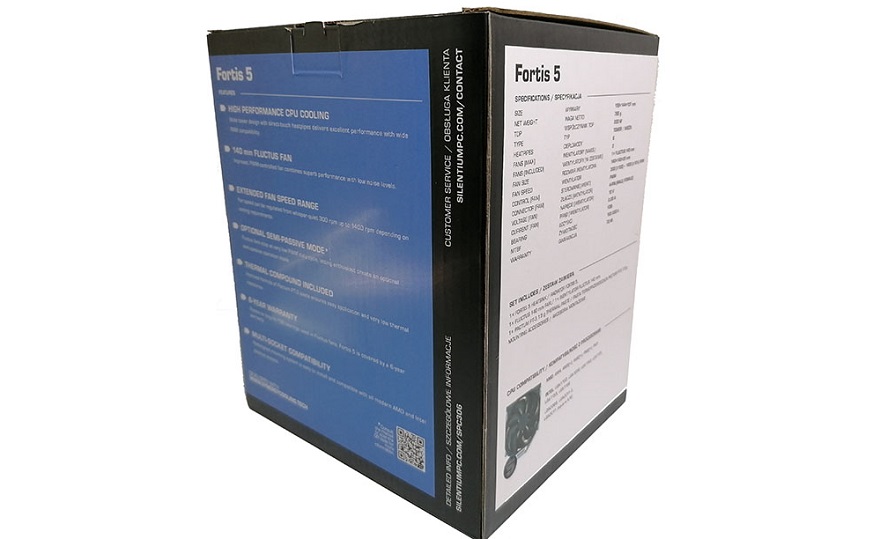 It's certainly a unique style of presentation, but it works really well for me. The information is highly detailed and very easy on the eye. At a quick glance, you know exactly what you're getting here and what kind of performance you can expect from it.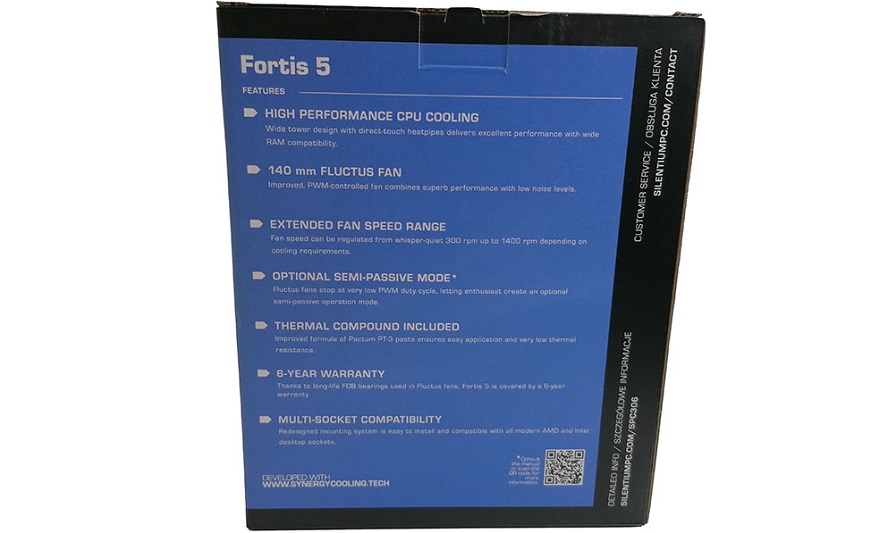 Put simply, I really like how this is presented and many other manufacturers could learn a lot from this. It doesn't have to be amazingly brash or bold. A good bit of packaging should simply tell you everything you could want to know, and in that regard, the SilentiumPC Fortis 5 hits the mark perfectly!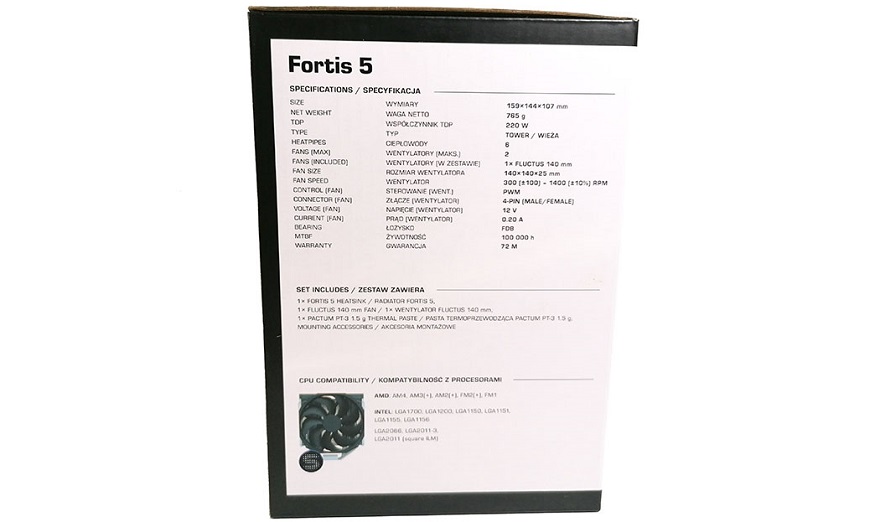 Accessories!
The SilentiumPC Fortis 5 comes with plenty of accessories to make installation as straightforward as possible whether you plan to fit this to an AMD or Intel processor. Coming with a decent amount of thermal compound, the only thing seemingly missing is a screwdriver. Albeit, you are, somewhat concerningly, I might add, provided with a wrench like tool. Let's hope that's not going to be needed!