Key Adviser to Silk Road Arrested in Thailand
---
---
---
Alexander Neil / 8 years ago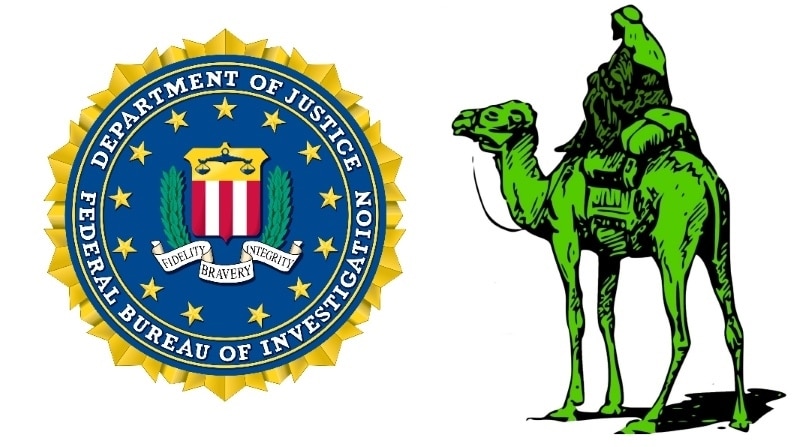 The FBI recently arrested a man in Thailand based on his alleged links to the illicit online marketplace, Silk Road. The man, Roger Thomas Clark, was linked to the site as a supposed "key adviser" to its creator, Ross Ulbright. The US Department of Justice (DoJ) announced his arrest, claiming that Clark had been paid "at least hundreds of thousands of dollars" for his advise and assistance to the site.
Silk Road touted itself as an "anonymous marketplace", and operated as a black market site on the dark net. The site was accessible through the Tor hidden service and used this to allow users to buy and sell illicit products free from tracking and monitoring. As a result, around 70% of Silk Road's sales were of illegal drugs, but despite this, the site kept a strict list of things that were disallowed from listing, such as assassinations, weapons and jewellery. The original Silk Road site was shut down in October 2013, along with the arrest of its founder, Ulbright, who was given a life sentence in May. However Ulbright claimed to have transferred operations of the site to other parties after its founding, and a third version of Silk Road operates to this day.
According to the DoJ, Clark was a high ranking operator of the site and "served as Ross Ulbricht's closest adviser and confidante as together they facilitated an anonymous global black market for all things illegal." Online Clark went by the aliases "Variety Jones", "VJ", "Cimon" and others, with Ulbright describing Variety Jones as like a mentor to him in 2011.
Currently Clark is charged with one count of narcotics conspiracy, and one count of money laundering conspiracy. If found guilty of both, he could face up to 30 years imprisonment. It suspected he was attempting to avoid the legal repercussions of his actions in Thailand, following the arrest of Ulbright. Clark is currently in custody in Thailand, pending extradition to the United States where he will face trial.