Silk Road Investigator Guilty of Stealing From Site
---
---
---
Ashley Allen / 8 years ago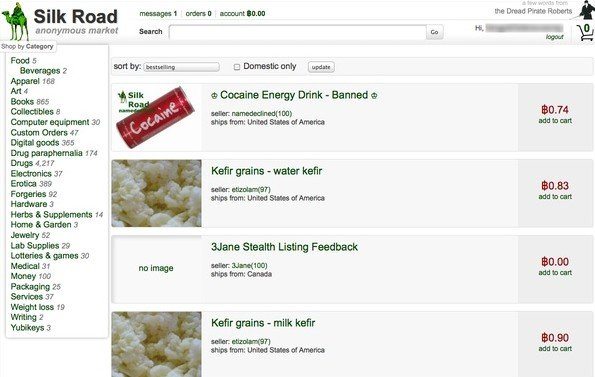 The head of the Baltimore task force that was investigating the Silk Road black market website has pled guilty to using the site to extort money, and even admitted to agreeing a $240k deal for the movie rights to his investigation with a major Hollywood studio. Carl Mark Force has admitted to charges of extortion, money laundering, and obstruction of justice – all conducted while he was investigating Silk Road – in front of US District Judge Richard Seeborg in San Francisco.
Under the online pseudonym 'Nob', the government-sanctioned account through which the investigation was conducted, Force interacted with Dread Pirate Roberts, the username of Silk Road creator Ross Ulbricht, over Silk Road, during which he took bitcoin payments from Ulbricht that he did not declare to his superiors, instead diverting the funds into his personal accounts. Ulbricht was sentenced to life imprisonment earlier this year for his involvement in Silk Road.
Force set up a second Silk Road account, 'French Maid', through which he accumulated around $100,000 in bitcoins by selling law enforcement "counter-intelligence". A third account, 'Death From Above', was used, unsuccessfully, by Force for further extortion.
The court also found that Force was operating under two conflicts of interest, having agreed to sell the film rights to the Silk Road investigation to 20th Century Fox for $240,000 in 2014, unbeknownst to his bosses at the DEA, and using his company CoinMKT to confiscate money by using his law enforcement credentials. Force took $370,000 from a single user, depositing $37,000 in a DEA account and pocketing the rest.
Force will be sentenced in October.
Thank you Ars Technica for providing us with this information.