Silverstone Continue to Dominate With Class-Leading PSUs
---
---
---
Peter Donnell / 3 years ago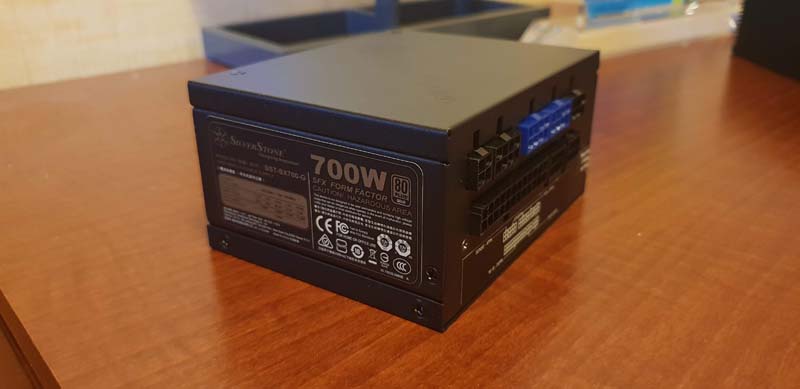 Silverstone PSUs
If you've never looked into the PSUs created by Silverstone, then you're missing out on some of the best-made PSUs in the business. Often winning records and awards for the most capacity in the smallest form factors. More so in the watts per litre measurement too. Then more often than not, also have the best efficiency in each respective class also.
Take the new 700W SX700G. Available with 80 Plus Gold, fully modular cables, and a staggering 58.4A on a single 12V rail! This is also available as low as 450W should you need it.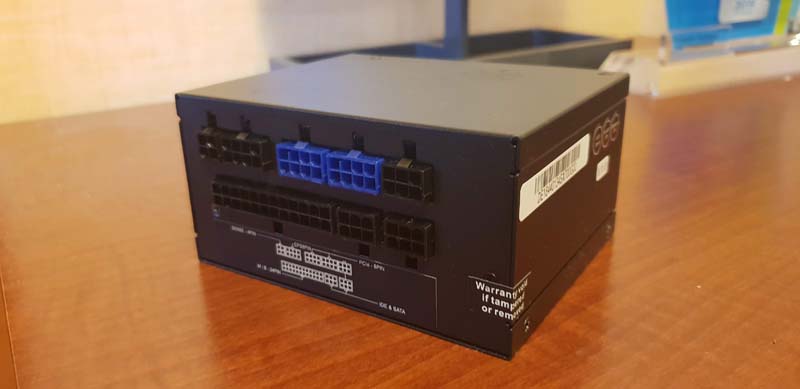 The SX700PT beats even that though. This one is available in the same wattages, but with more impressive Platinum efficiency.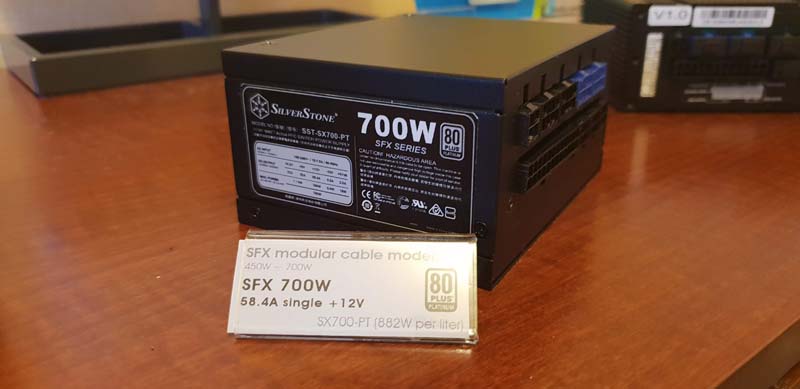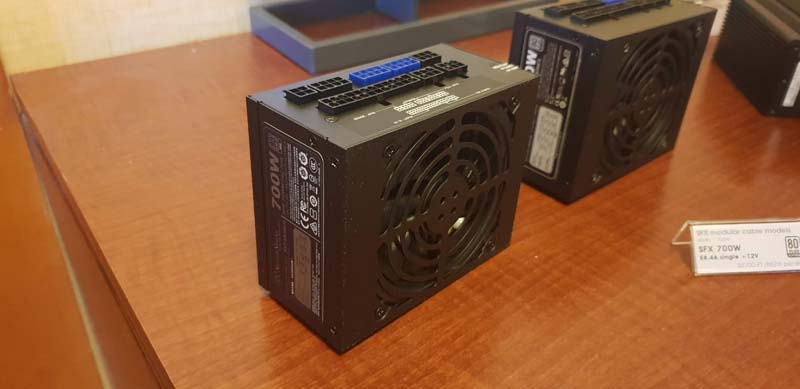 Silence is Golden
Tired of that PSU fan spinning up in your whisper quiet recording or editing studio? Well, the Nightjar is the go-to range. The latest one can crank ou 600W, completely fanless. However, it's still fully modular, and get this, 80 Plus Titanium *jaw on floor*.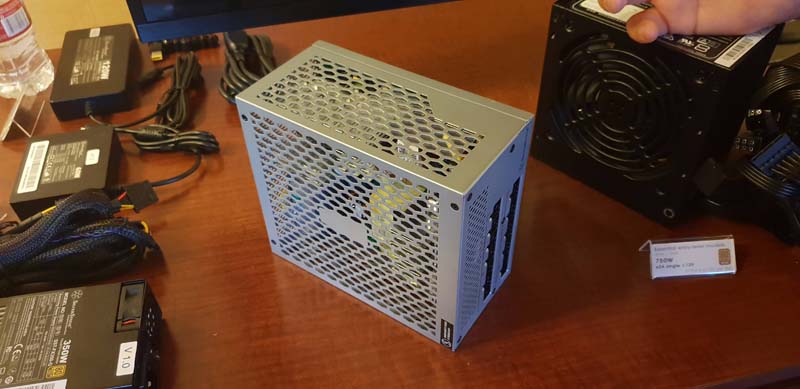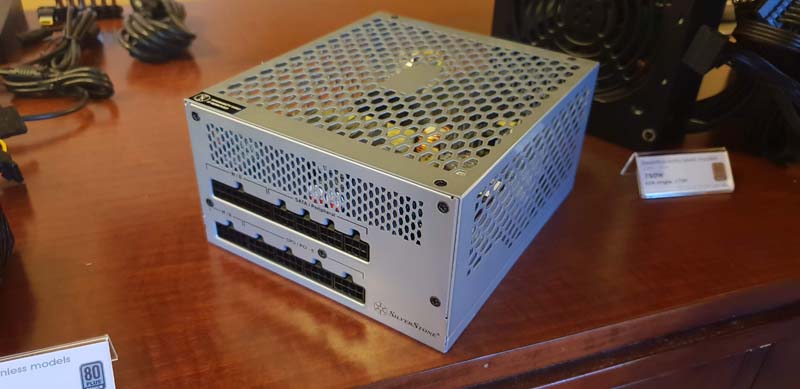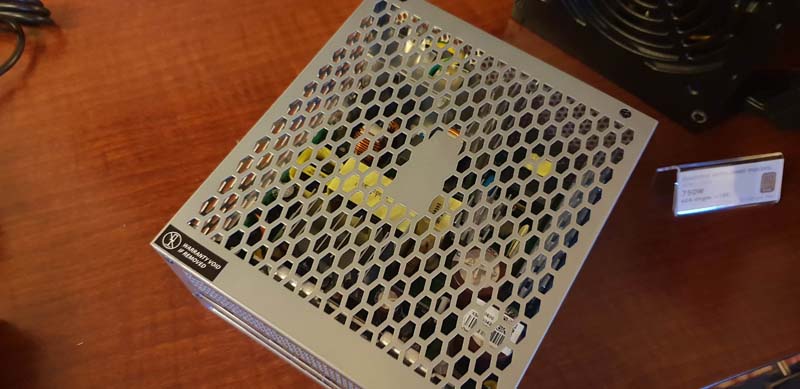 Bigger is Better?
Now it's time for the big guns. Their previous champion is this Strider Platinum model. Available from 550W up to a staggering 2000W. Yet despite the power, it's super compact and smaller than some PSU brands 800W units.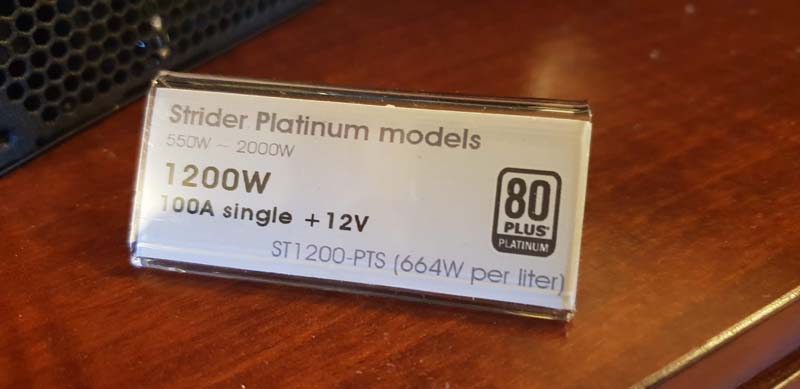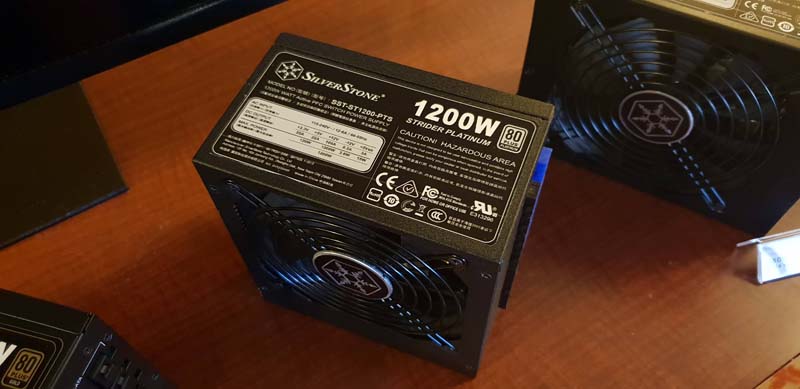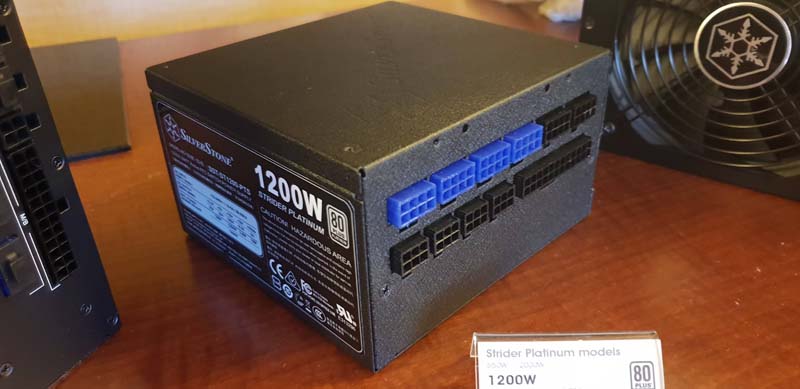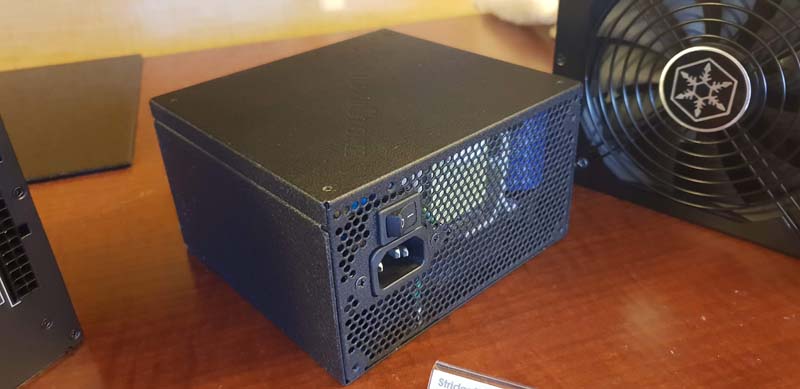 The newly revised 1550W model, up from the 1500W limit of before. This can pull a ridiculous 129.16A on a single rail.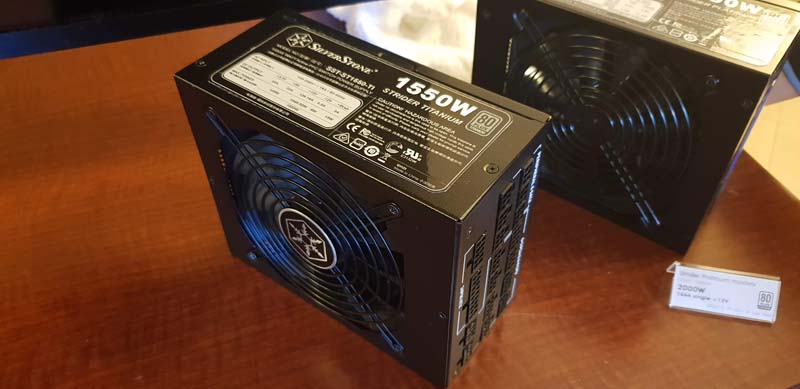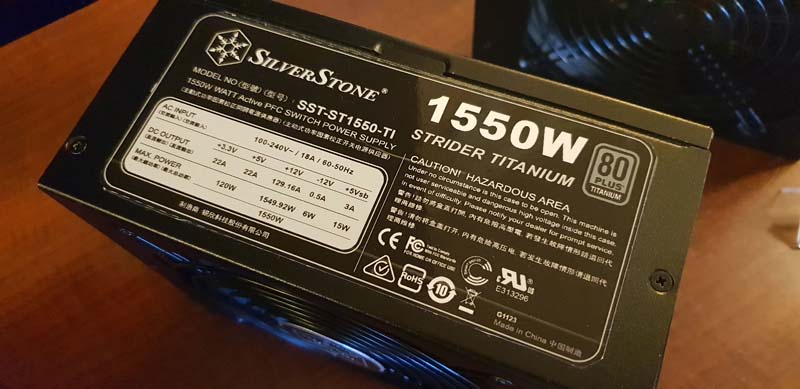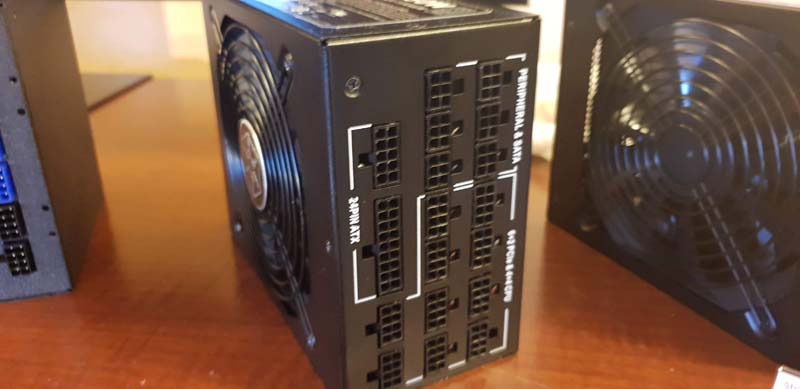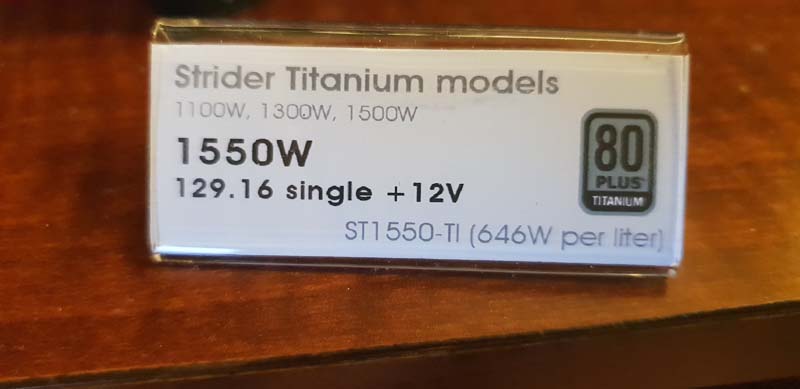 This is where all the pretender PSU companies get shut the hell down though. 2000W and still incredibly compact. This measures in at 861w per litre. Got a lot of hardware to power? If a 166A on a rail doesn't do it, get a nuclear reactor instead.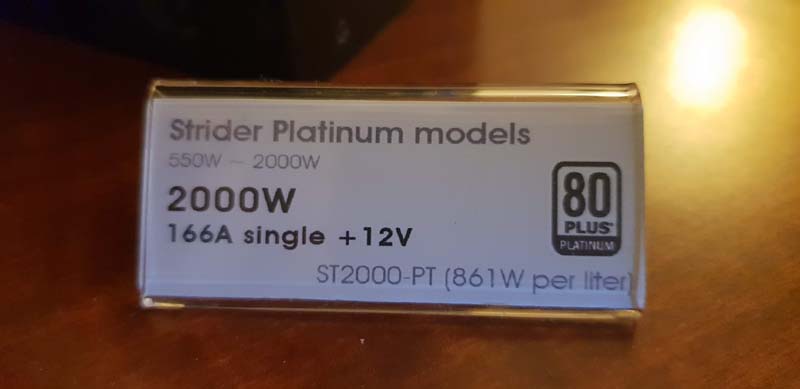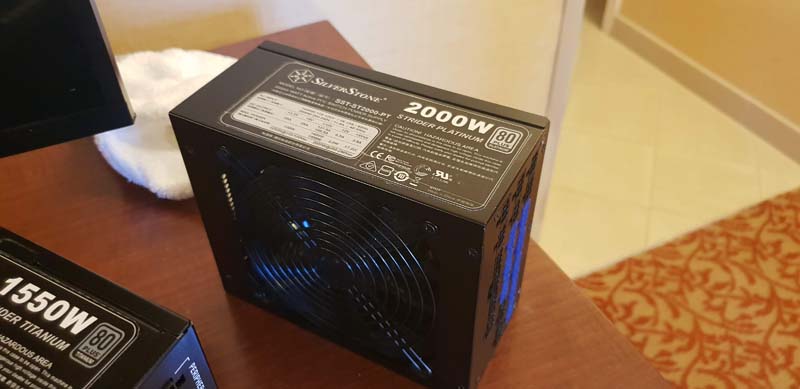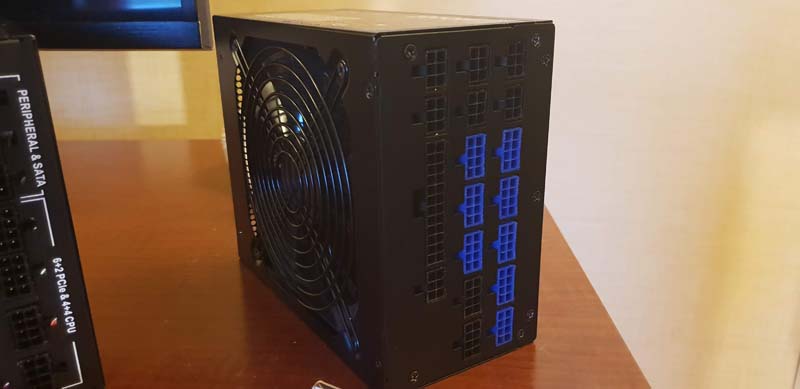 All of these are on the market now, check with your retailer of choice for prices!
---
CES 2019 Sponsors
We would like to thank our wonderful sponsors. We wouldn't be in Las Vegas without their support. Of course, this allows us to provide coverage of the show for you, our lovely readers!  So, thank you to all the wonderful people at SuperO (Supermicro Gaming), Arozzi, EK Waterblocks, Patriot, ASUS RoG, Silverstone, AKRacing, and 1MORE.
---
CES 2019 Coverage
We're here in Las Vegas once again, and we are checking out the latest technology and innovations presented by companies from around the world! Of course, for all the latest coverage from us at CES 2019 and beyond, check out our very own Facebook and Twitter pages. Furthermore, check out our YouTube channel for the latest 4K video coverage. Links provided at the bottom of the page. Want more CES 2019 coverage? Check out the eTeknix CES 2019 News Feed Here.