SilverStone Launch its HELA 2050 Platinum (Yes 2050 Watt!) Power Supply
---
---
---
Mike Sanders / 2 years ago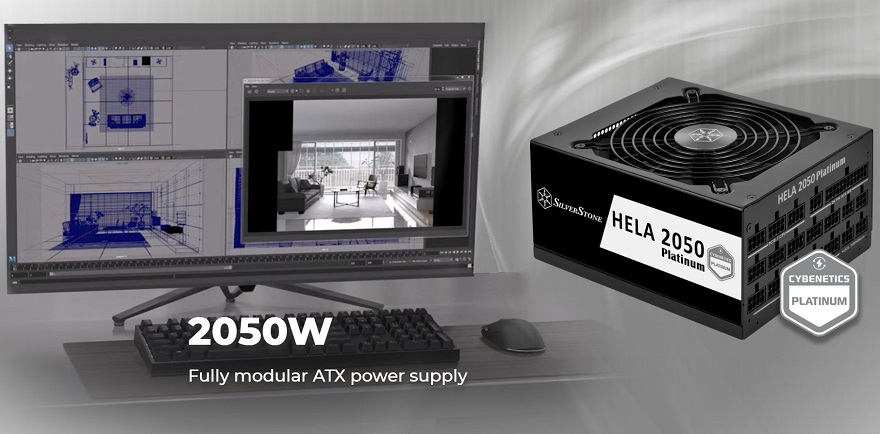 SilverStone undoubtedly represents one of my personal favourite PC hardware manufacturers. And particularly so when it comes to their power supplies. – I think that it would be fair to say though, that while they have a solid number of excellent products, they don't release new things anywhere near as consistently as some of their rivals. This isn't, incidentally, a bad thing though as it does give the impression that SilverStone values quality over quantity. – And with the launch of the new HELA 2050 Platinum PSU, this definitely appears to be the case!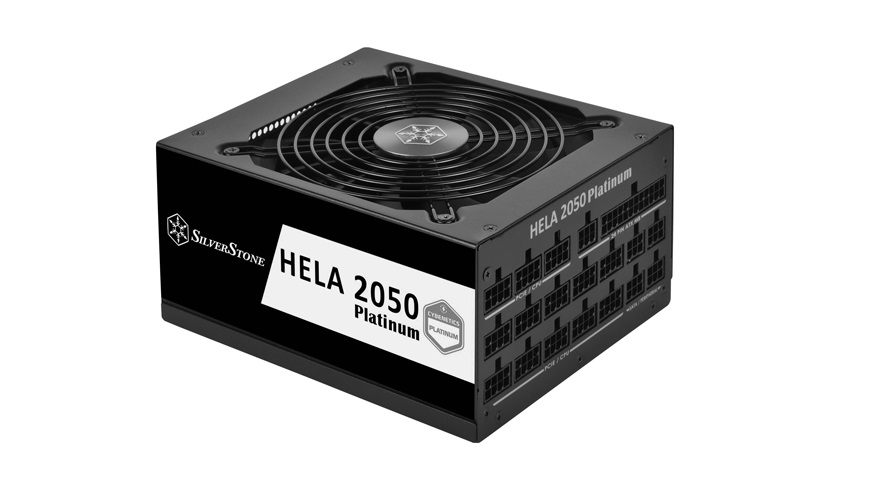 SilverStone HELA 2050 Platinum
The HELA 2050 Platinum is, quite frankly, an obscenely potent power supply packing not only a colossally huge 2050 watts of power output, but also masses of other excellent features. These include an 80-Plus Platinum efficiency rating and fully modular cable design, and unlike many other high-capacity PSUs, this one has still retained 'standard' ATX dimensions.
Offering a low-acoustic output as well, the official specifications state that this power supply will run passively up to 820 watts of power output. This alone is enough to make even the savviest of PSU consumers raise an eyebrow of surprised approval!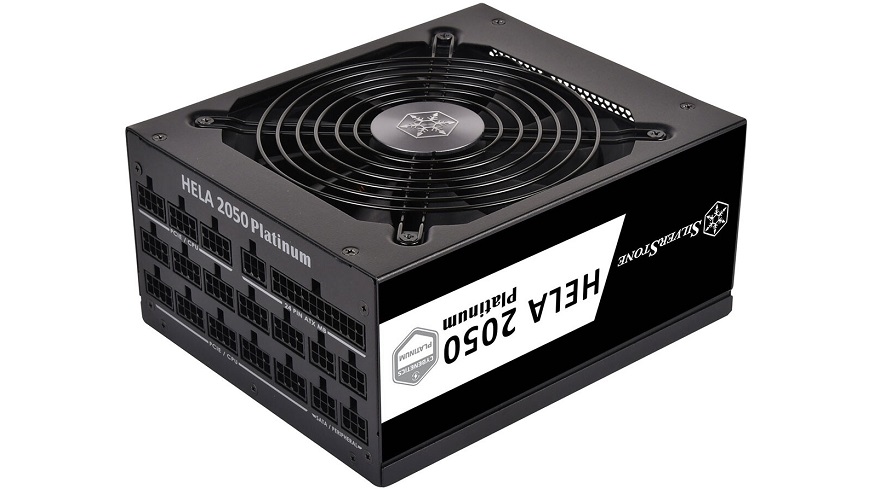 Features
Compact and high density design with a depth of 180mm for easy integration
Intel ATX12V 2.52 support
Built-in MCU semi-fanless mode to achieve optimized cooling performance
2050W 24/7 continuous power output with 50℃ operating temperature
Super flexible black flat cables
100% modular cables
12-Pin GPU connector support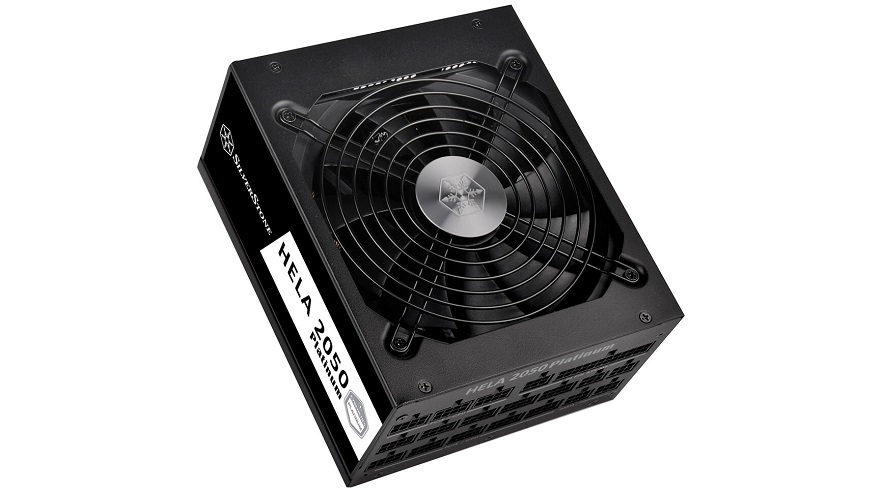 Where Can I Learn More?
At the time of writing, SilverStone has not confirmed any specific regional release dates nor how much we can expect this power supply to cost. Given that the product is officially launched, however, we can likely expect to see it arrive with retailers in the very near future. – The only fly in the ointment though, is probably going to be the price. Put simply, if this costs less than £450, I'd be very surprised!
Then again though, this isn't a power supply designed for the average consumer. Well, at the very least I hope the majority of you don't have a system that required 2050 watts of power! For HEDT, workstation, and/or extreme overclockers, however, this will undoubtedly present a fantastic purchase!
You can check out the official product website via the link here!
What do you think? – Let us know in the comments!