Silverstone Redline Series RL04 Mid-Tower Chassis Review
---
---
---
Peter Donnell / 9 years ago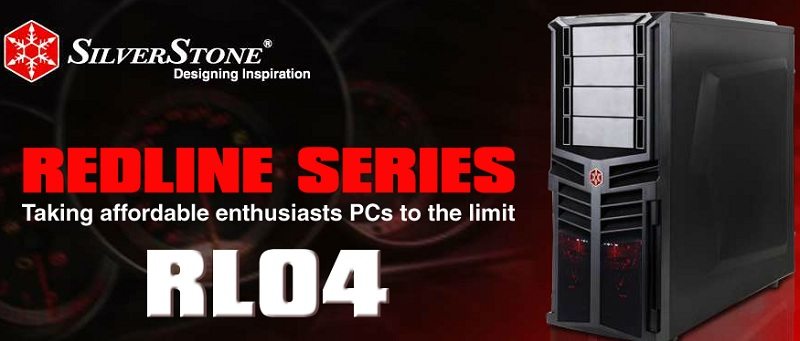 Today I have the Silverstone RL04 chassis in the office today, as budget friendly solution from Silverstone that is part of their new Redline Series of chassis designs. Priced at around £42 shipped from most of the major online retailers, I won't be expecting it to set the world on fire in terms of features, performance or build quality, but it's not exactly the kind of money you want to just throw away on an important component either and Silverstone do have a very strong reputation to uphold, so hopefully I can find a nice middle ground between the budget friendly price tag and overall quality.
While this price range might not sound terribly exciting it is one of the most important sectors of the chassis market, it's where the majority of system builders spend their money and there is a common misconception that everyone out there has high-end gaming PC's, when that really isn't the case at all. There is a lot of competition within the budget end of the  market, and 99% of chassis manufacturers have plenty of products to cater to this price range, so much so that many manufacturers have more budget chassis designs than they do mid or premium options.
When I'm looking for a sub £50 chassis, I have three major things that I look for other than price, such as, are all the major features there that my build requires, does it look good, is it well made. It's as simple as that, fundamentally all most consumers are bothered about is "will it work and will it keep working over time", anything else is a bonus. So lets move on and see just what the RL04 has to offer.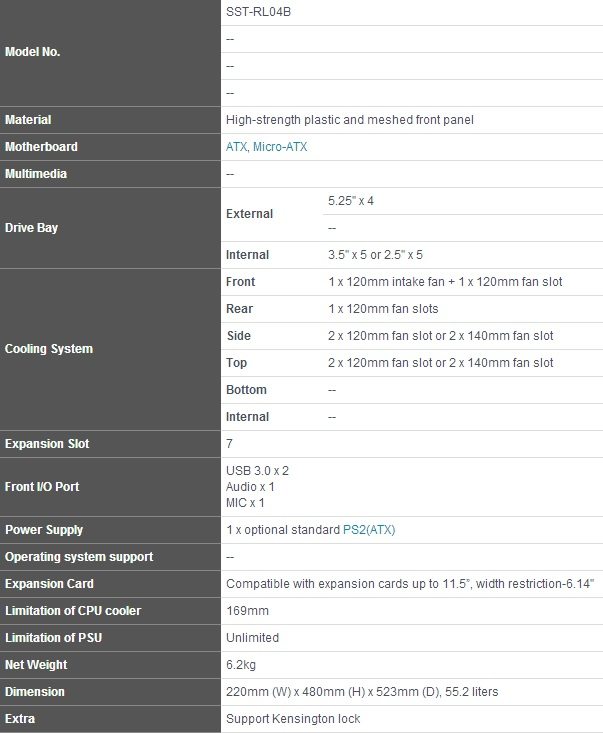 The box is nothing fancy but it does feature a nice run down of the major features of the chassis as well as a high contrast mock-up of the chassis design.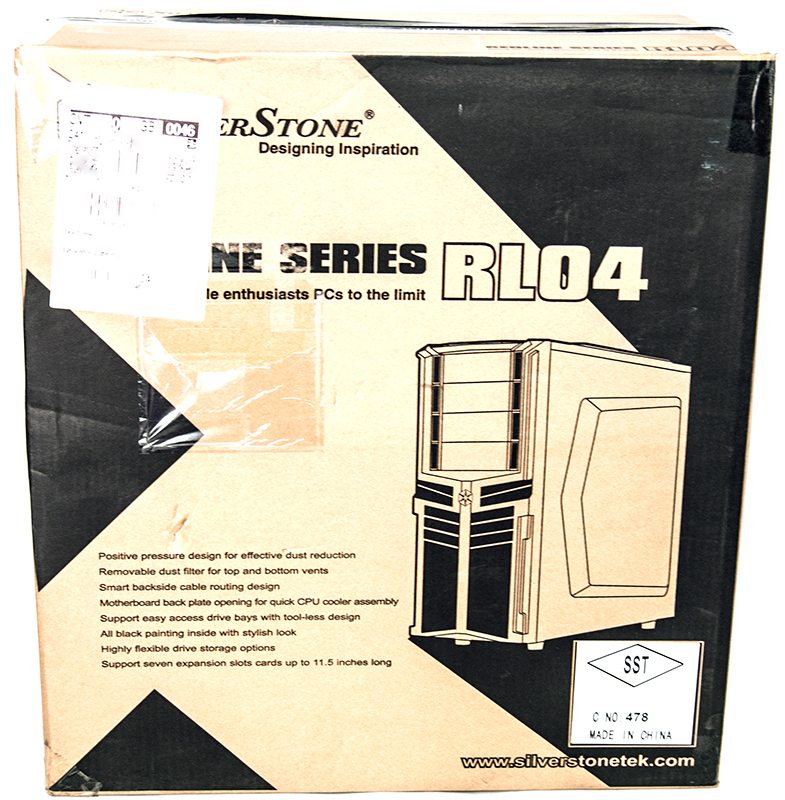 In the box I found an easy to understand manual as well as all the usual nuts and bolts required to install your components.