SilverStone Releases RVP01 Oversized Mousepad
---
---
---
Bohs Hansen / 7 years ago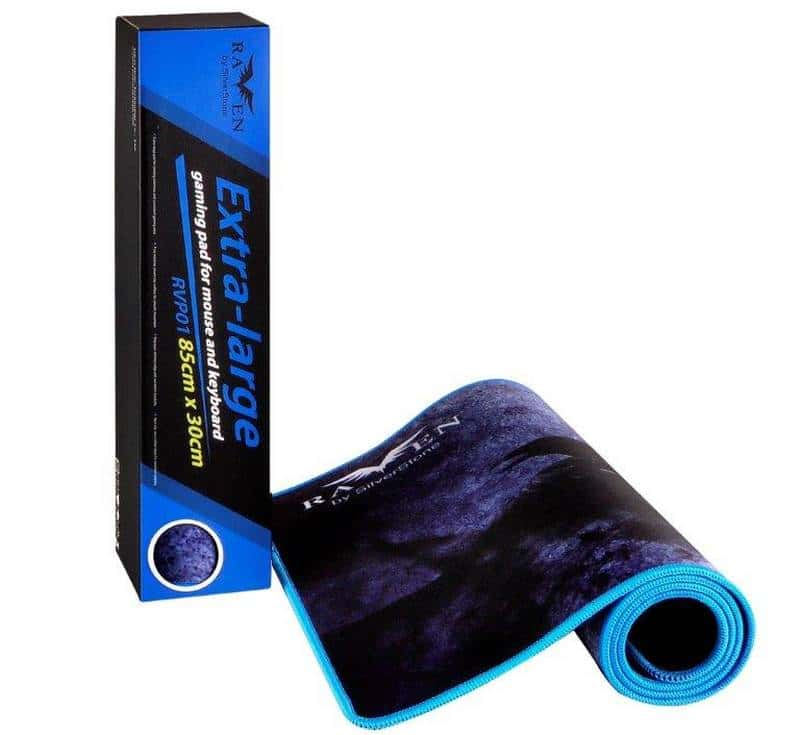 We have all experienced the trouble in hectic games when our mouse exits the surface areas edge and we lose proper control of our beloved input device, the mouse. Silverstone has now released a new surface pad that is large enough for both your keyboard and mouse and thereby gives you an entire gaming surface for your desktop rather than just a mouse pad.
The extra-large pad creates a seamless and consistent gaming area and it features a fine machine woven top surface for smooth movement and precision stitched edges with an excellent durability. The Raven RVP01 oversized pad features a non-slip coating made of eco rubber that makes sure it stays where you place it.

The new Raven RVP01 extra-large gaming pad for mouse and keyboard measures an impressive 85cm by 30cm and uses a combination of black and blue to create a great looking surface for your desktop.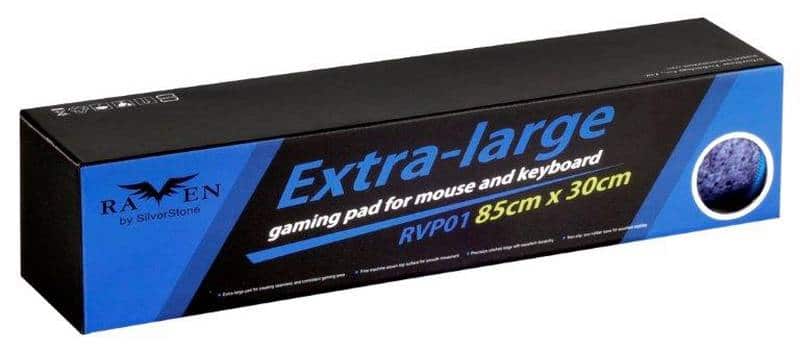 We will find out just how great this extra-large gaming pad from SilverStone is when we have our own review of the Raven RVP01 gaming pad ready for you very shortly.
Which surface type is your preferred choice for battle and work? Soft woven fabric or hard surface pads? Do you prefer normal sized pads or would you want a large one like this? Let us know in the comments.