SilverStone Releases Super Slim Milo ML08 Mini-ITX Chassis
---
---
---
Bohs Hansen / 6 years ago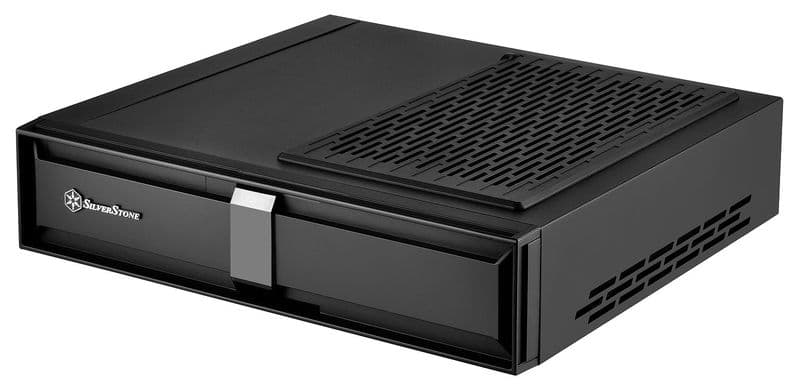 SilverStone released quite a few great looking cases recently, such as the Milo ML06 chassis that we recently reviewed here at eTeknix, and now they are ready with yet another great looking mini-ITX chassis called the Milo ML08.
Milo ML08 is based on the Raven Z RVZ02 chassis, but with a more living-room approved design that reminds of a console rather than a PC case. The tiny chassis has a 12-liter volume, yet you're able to mount quite a bit hardware inside of it.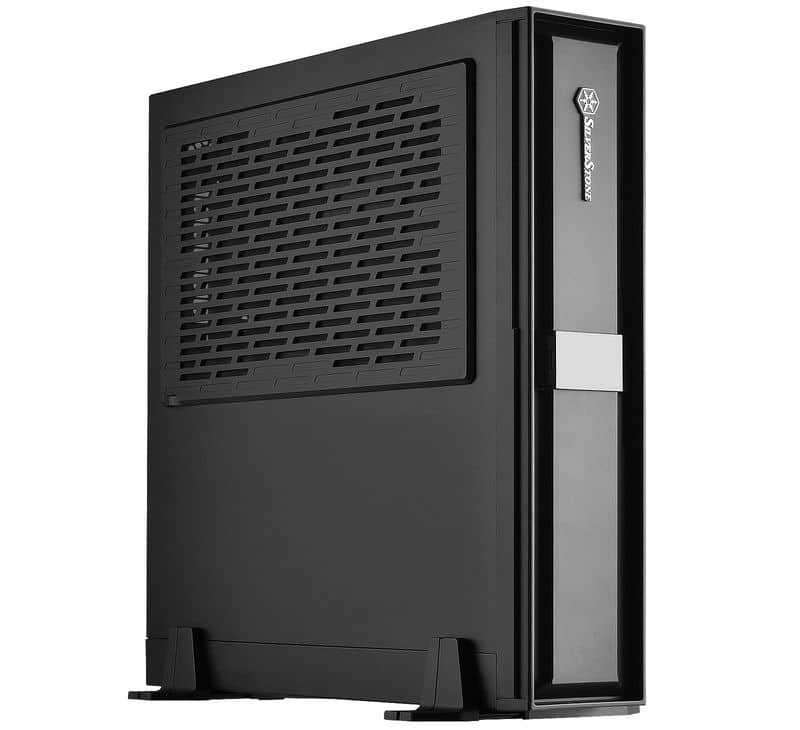 Dual-slot graphics cards with a length of up to 13 inches can be used in this system, allowing you to build enough power into the tiny chassis. As mentioned, it takes mITX motherboards and you'll need an SFX power supply too. Inside it features a 2-chamber design that helps to keep vital parts separated from excessive heat from other components. Both the CPU and the graphics card, which are the two biggest heat sources in a system, each have their own airflow path.
If you'd like to take your compact system with you where ever you go, then you might want to opt for the expanded model called the ML08B-H. This model also features a removable carrying handle.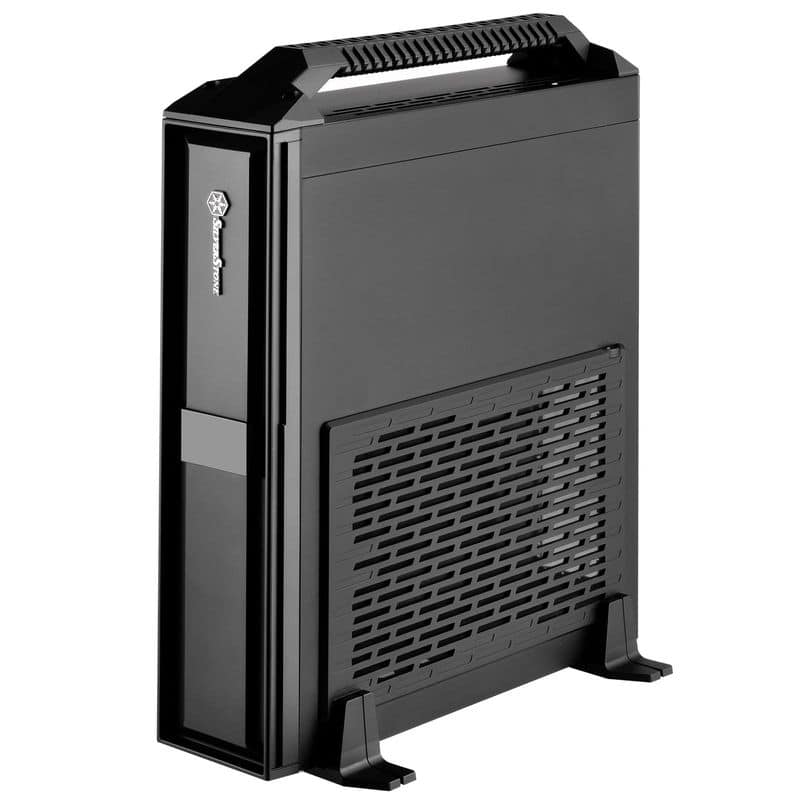 Both versions of the chassis are available now and the recommended end user price, excl. VAT, is set to 93.48 USD for the ML08B and 106.68 USD for the ML08B-H.