SilverStone Releases TP01-M2 M.2 SSD Thermal Pad
---
---
---
Bohs Hansen / 4 years ago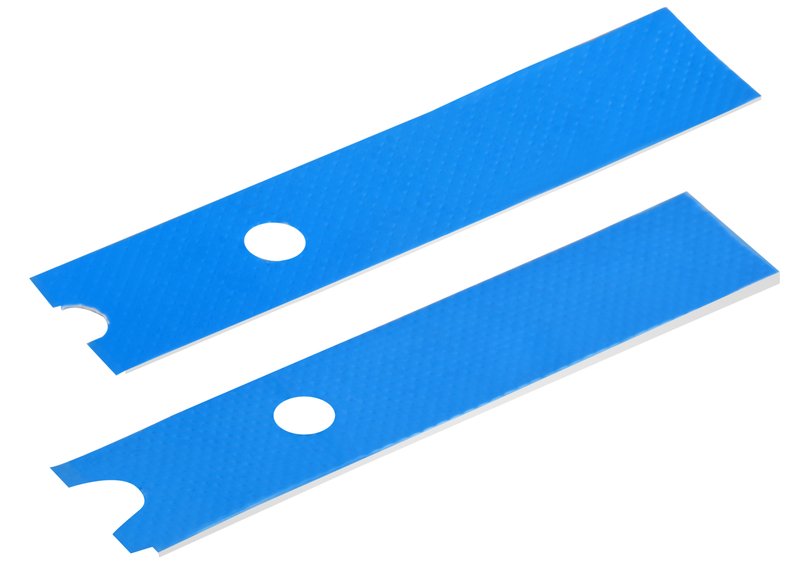 Not every product released in the world of technology is large and expensive. And even when that isn't the case, those products can still improve your overall system. SilverStone's new M.2 SSD thermal pad (TP01-M2) is such an example.
We all know that computer chips get hot as current is sent through them and that's no different for solid state drive's NAND chips. Traditional 2.5-inch drives have their casing to aid with the cooling, but M.2 drives are mostly bare. There are exceptions such as the Plextor M8Pe(G) that we reviewed last year. This is where these new thermal pads come into play.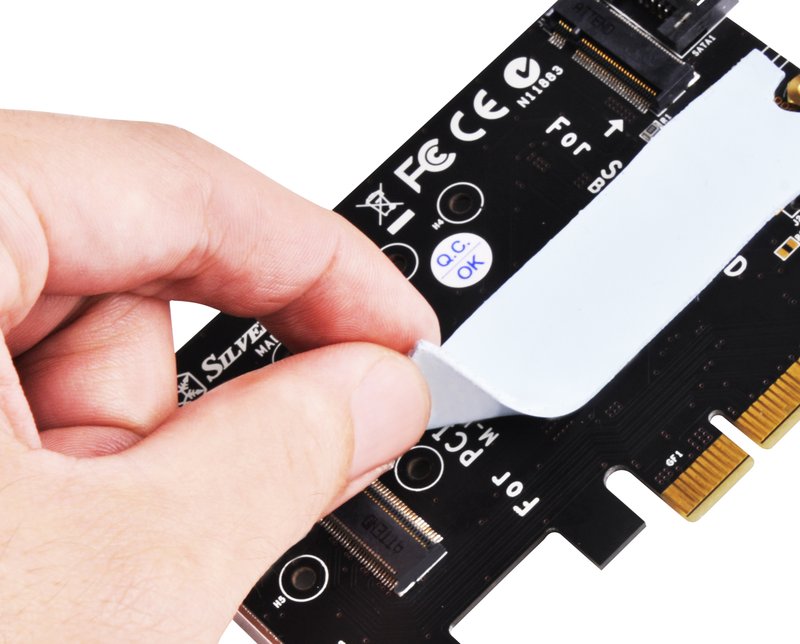 M.2 drives are, for the most parts, located directly on your system's motherboard and very close to the two hottest components in your system: your CPU and your GPU. That heat in combination with the drive's own generated heat can cause thermal throttling on your drives and that's the last thing you'll want from you new high-speed storage.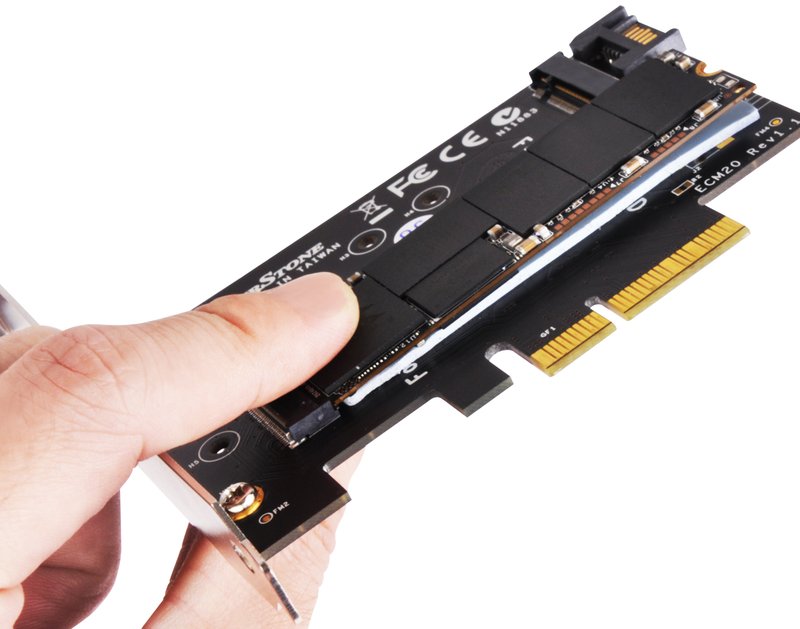 While the M.2 thermal pads are a cheap upgrade and they're easy to install, they show great improvements. SilverStone released figures showing a fall of the drive temperatures from 86 degrees to 71.4 degrees. That's a noticeable difference and it puts the drive well within good thermal ratings.

The blue silicone thermal pads support drives with a length up to 110mm and they come thicknesses of 0.5mm and 1.5mm. Both sizes are included in one pack. The thermal conductivity is 4W/m.k and they feature an operating temperature of -40 to +200 degrees.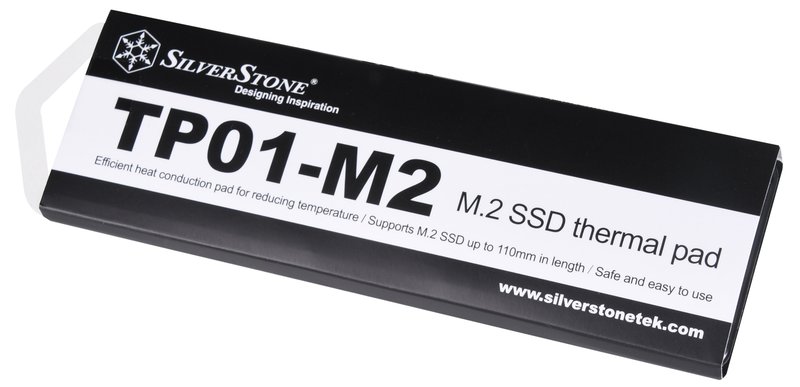 The TP01-M2 thermal pads are available in the EU now for an MSRP of €5.00. A small price that might be worth considering when you build your system. After all, if you spend £1000+ for your system, what's another €5.