Silverstone Raven RV01 ATX Chassis Review
---
---
---
Peter Donnell / 10 years ago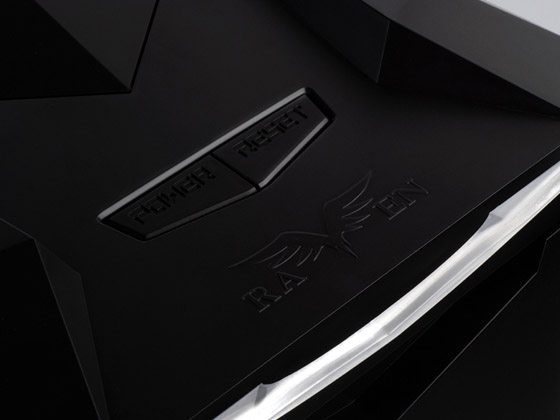 Silverstone have established a rich and wonderful legacy in the PC market, crafting some of the finest chassis on the market today. Yet while they're often regarded as one of the best (if not THE best) when it comes to making computer chassis solutions such as the Sugo, or many of their HTPC products, sometimes its easy to forget they're also masters at the very large and on occasion extreme end of the chassis market.
We saw this side of Silverstone when we were at CES earlier this year, on display were some gargantuan industrial type chassis that really dominated the room and while some of those have yet to be released it was a small taste of what big things Silverstone can do. The chassis I'm taking a look at today is another example of the extreme end of Silverstone who are more often than not better known for cool, sleek and refined designs.
The RV01 is a huge chassis, but it is not its size that makes your eyes widen, but its design. Firstly it looks like it was styled off of Batmans body armor and secondly the motherboard is rotated 90 degrees with the I/O panel pointing upwards. As you can see from the spec sheet below the RV01 isn't lacking in features and it will be interesting to see how it holds up in our build section given its somewhat unique design and layout.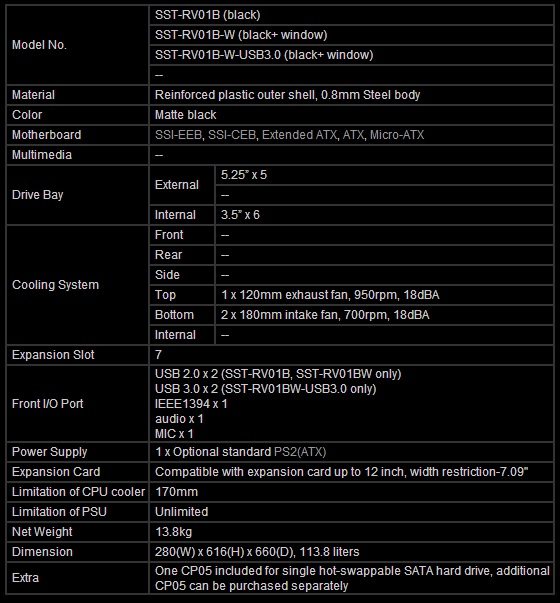 The box for the RV01 is huge and while the chassis isn't anywhere near the size of the box it does come well packaged and padded to provide support for the bulky 13.8KG chassis.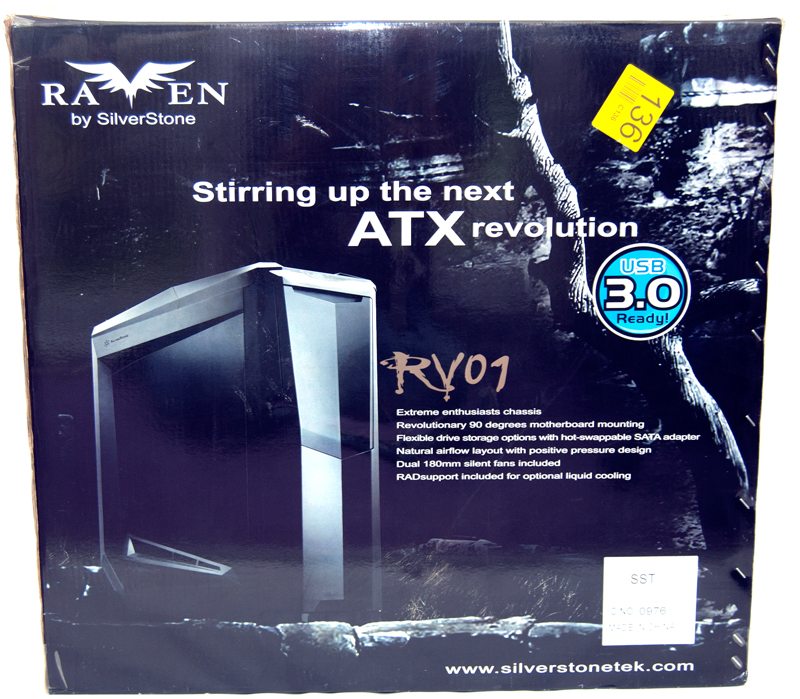 The back of the box features a nice breakdown of many of the major features, but we'll take a closer look at those in a moment.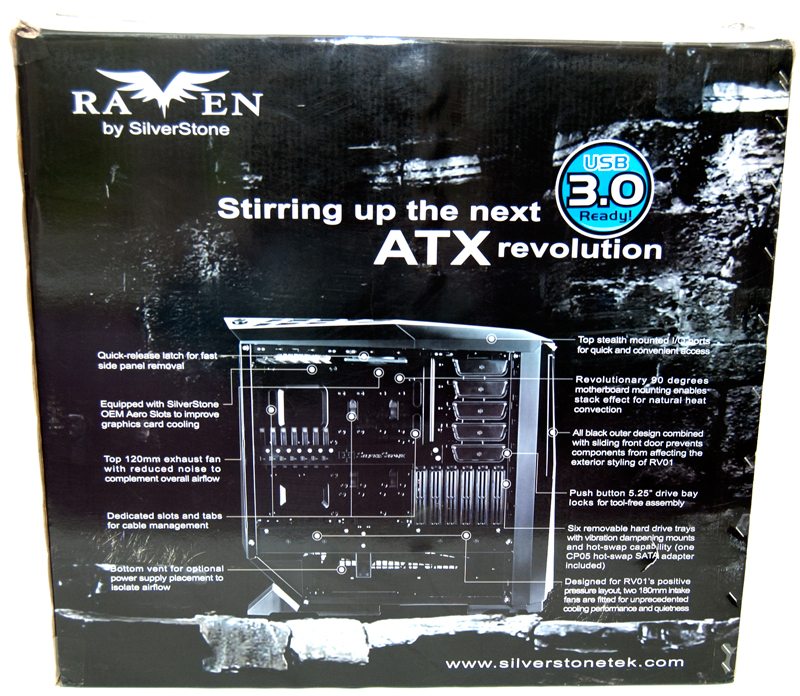 In the box I found a manual that was nicely written and easy to understand, a few brackets, lots of screws, some cable ties and a USB 3.0 to 2.0 adapter.