Sims 4 Clothing no Longer Gender-Locked
---
---
---
Gareth Andrews / 6 years ago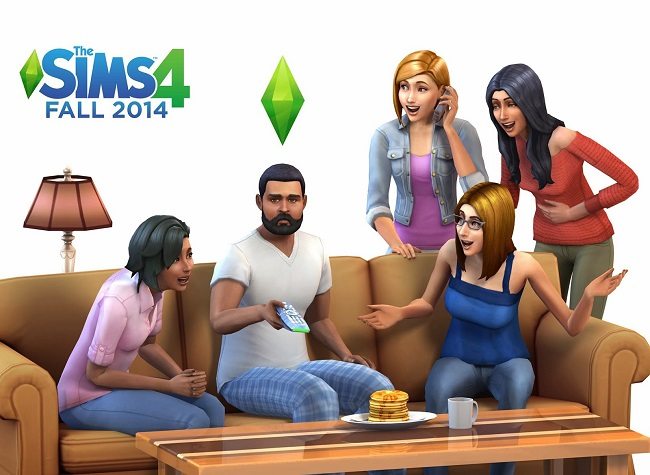 With character customization at the heart of many games, doing something as simple as choosing a character's clothes can turn a character into your digital friend. Be it in the Norse adventures of Skyrim or the modern warfare of Call of Duty, something as simple as changing a character's hat and mask bring your gaming experience to a whole new level. Games with character genders have a habit of locking clothes to genders, meaning that certain tops and clothes can only be worn by a particular gender, that was until The Sims 4 decided to do away with this limitation.
On Thursday, The Sims 4 received a patch unlocking all the customization options present for men and women alike. In their statement, Maxis said that "The Sims is made by a diverse team for a diverse audience, and it's really important to us that players are able to be creative and express themselves through our games". A separate statement made to the Associated Press reminded users that their "Female Sims can [now] wear sharp men's suits like Ellen [DeGeneres], and male Sims can wear heels like Prince".
With the limitations still unexplained by Maxis or EA, the change comes following years of requests for gender neutral clothing options. With a simple change offering hope and happiness for thousands of users, it truly shows that customization for characters means more than just clothes to some people.