Sims Community Manager Asks Fans To Stop Attacking The Staff
---
---
---
Mike Sanders / 5 years ago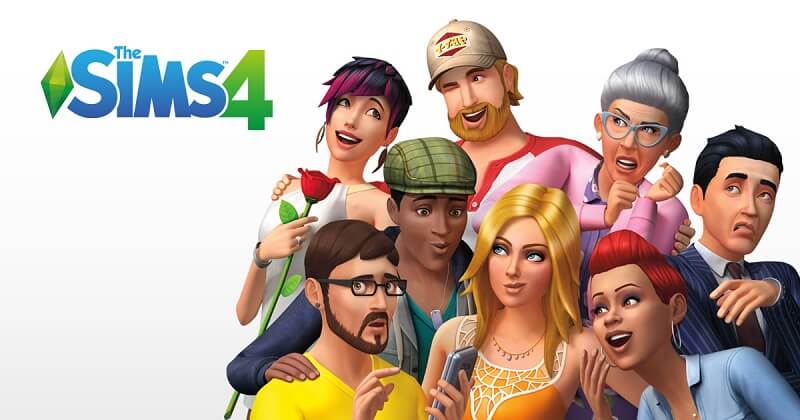 Sims Community Manager Asks Fans To Stop Attacking The Staff
The Sims 4 has had a bit of a bumpy road since it launched. To me, it epitomised everything that was going wrong with EA. When the game initially launched, it had neither pools nor babies. In the game series, fans had gotten a little used to the DLC packs, but considering that this was the first time that content was essentially removed and turned into DLC, it angered many.
Since then, the (exceptionally numerous) DLC packs have been a bit of a mixed bag and it seems that there has been a growing toxicity within the community.
It has gotten so bad in fact that in a report via Kotaku, a Community Manager has had to post on the forums, basically calling for people to stop launching verbal attacks on the game, the staff and the online support.
Hi SimFam. I want to do a quick thread to address a few things I have been seeing in the Community the last few days. These are some things that are weighing on both myself and the Devs, and I want to do my best to address them head on and with as much transparency as I can. 1/?

— Plumbob Plugs (@SimGuruKate) September 26, 2018
Fans Anger!
In a Twitter feed and subsequent posts, Kate (a community manager for the game) has said: "Recently I have seen a number of folks harassing/attacking/insulting our SimGurus and Dev Team. Saying that they aren't working hard enough. They don't care about the game. Or that they shouldn't be working on this product. While we welcome constructive criticism, this is not ok. Attacking one another, insulting each other, harassing individuals, including our SimGurus, this is not acceptable. And may result in you being blocked by that Guru. Or may result in our Gurus being less likely to engage on the forums and Twitter. Which I know no one wants."
While I entirely understand why people are so (shall we say?) passionate about the game, such behaviour is simply just bizarre. If you don't like the game or what EA has done to it, why not just stop buying the mountains of DLC they release? – Just a suggestion.
What do you think? – Let us know in the comments!