Simulated AMD 6600 Benchmarks Show it on Par With Nvidia 3060
---
---
---
Mike Sanders / 10 months ago
Despite the fact that AMD has not yet formally confirmed the Radeon RX 6600 (non-XT) graphics card, SKU information and specification leaks have already provided the community with pretty much all of the framing necessary in regards to what we can likely expect to see hit retail shelves. In taking this a step further, however, benchmarks have been produced by IgorsLab which may give us our first (simulated) window into where roughly the comparative performance land will lie with this upcoming graphics card release.
And in something that isn't of any surprise, the short version is that it's looking likely to be about on par with the Nvidia GeForce RTX 3060 (non-Ti).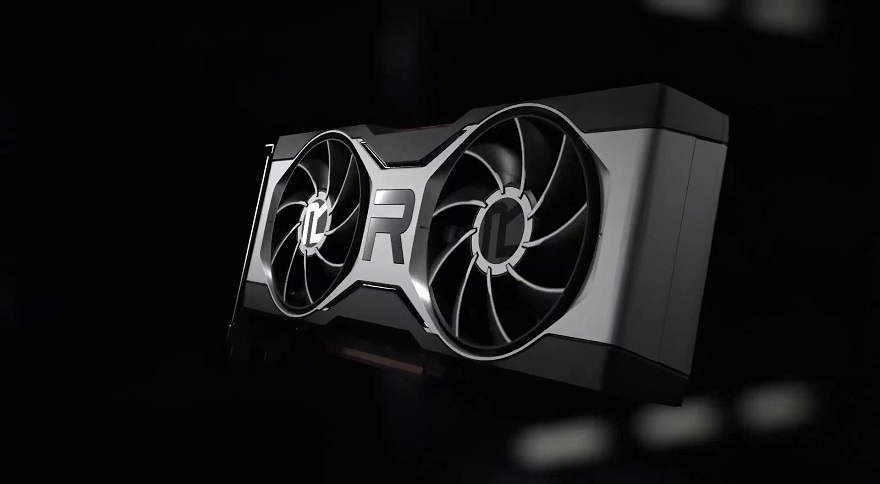 AMD Radeon RX "6600" Benchmarks
Now, given that the Radeon RX 6600 hasn't yet been confirmed, let alone released yet, you might be wondering how it was possible to actually 'test' and compare its performance. Well, in that regard, things have clearly had to get a little creative. The short version is though that the confirmed specifications for the RX 6600 are surprisingly in line with the existing AMD Radeon Pro W6600. As such, the latter GPU was simply modified and overclocked to basically replicate the performance the actual Radeon RX 6600 graphics card will likely provide.
Perfect? No. Interesting and indicative? Absolutely!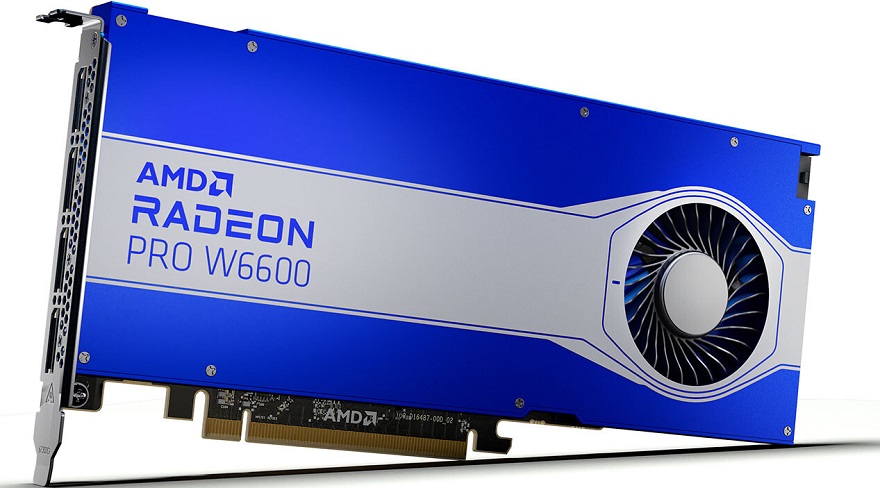 What Do The Results Say?
Firstly, benchmark results have been released in terms of the graphics cards' expected power consumption and in something that comes as no surprise (based on results already recorded and confirmed from the 6600 XT) the AMD RX Radeon 6600 isn't going to be particularly power-hungry and, keeping in line with the comparison, a lot lower than the Nvidia GeForce RTX 3060.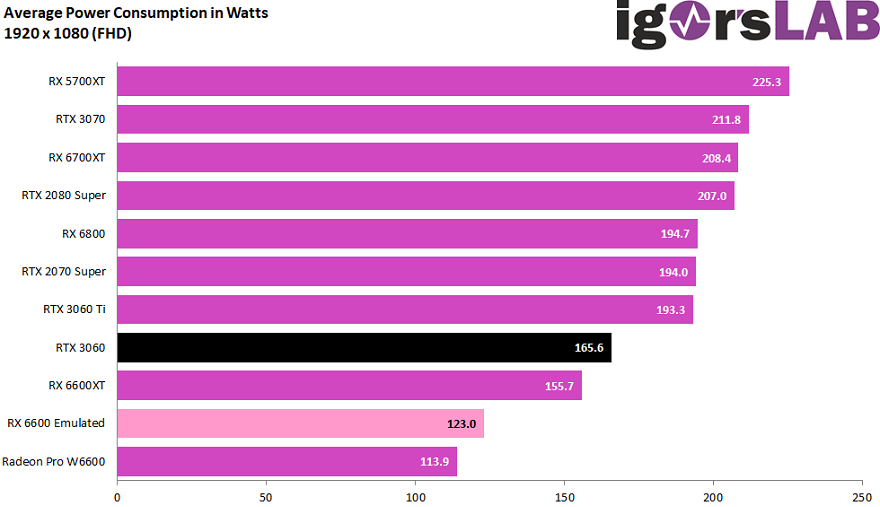 Of course, though, you're not here because of interest in power consumption. You want to know where in the pecking order this GPU will likely sit. Well, the short version is, it's (probably) going directly toe to toe with the Nvidia GeForce RTX 3060, and this is pretty much exactly what everyone in the industry was expecting.
It's no secret that the AMD Radeon RX 6600 XT was being very specifically touted towards being 'better than the 3060'. A factor highlighted in the fact that most official benchmarks released by AMD and AIB partners erred more towards showing how much 'stronger' it was than the 3060 while somewhat downplaying the less impressive results when compared to the 3060 Ti.
While that was largely proven to be true in independent benchmarking results, the price tag of the Radeon RX 6600 XT was (and still remains) its biggest problem. Put simply, in terms of bang for the buck, the 6600 XT loses to both the Nvidia 3060 and 3060 Ti. Better availability is, perhaps, the only redeeming quality it potentially has.
However, all of this does put the AMD Radeon RX 6600 in something of an awkward position. Both in terms of performance and cost.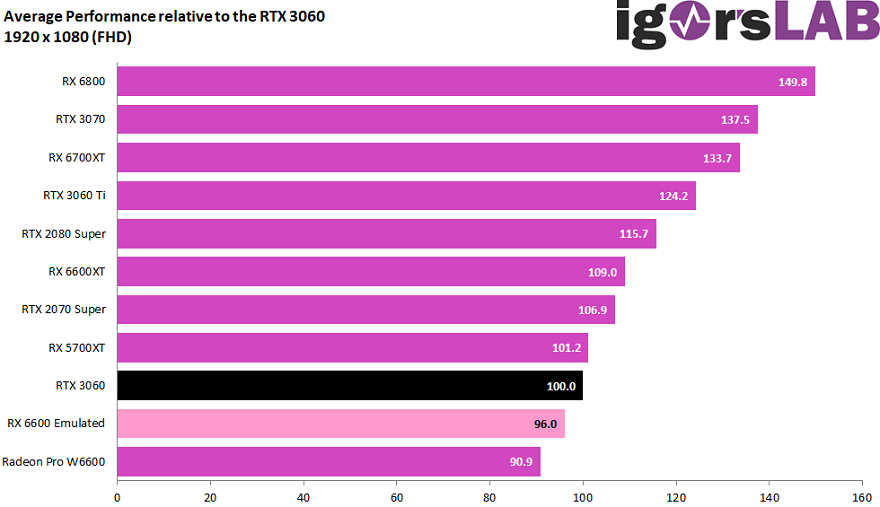 What Do We Think?
We should note, as the source does, that these results are not categorical. They've been simulated to give a projected level of performance, and as such, should be viewed as indicative but not 100% accurate. However, the bottom line is that this would seem to put the 6600 (non-XT) in something of a potentially awkward position from a marketing standpoint. As noted above, AMD pushed the comparisons of the 6600 XT more towards it being better than the 3060 (which it was) while erring away from the elephant in the room that it, by and large, largely fell just a little bit short of the 3060 Ti (while basically costing as much).
With the AMD 6600 looking to be pretty much exactly on par with the Nvidia 3060, therefore, the only possible advantage AMD can offer consumers is in its price tag. Given that many consider the 6600 XT to cost too much though, it's truly difficult to see how AMD can win this battle. The 6600 is, after all, going to have to be at least comparable to models from its own range (both in terms of performance and price tag), right?… – The 'overpriced' nature of the 6600 XT may be the biggest problem the standard 6600 faces because to be a success, it has to not just be a little bit cheaper than the Nvidia 3060, while matching its performance, but enough so that it can manage to turn consumers heads!
It'll be interesting to see what happens, but if you thought that the 6600 XT was, overall, a disappointing GPU, unless AMD markets the 6600 at an absolute bargain price tag (which we doubt they will), it's not shaping up to look much better for their presumably next GPU release.
What do you think? – Let us know in the comments!