Multiple Six-Core Intel Coffee Lake CPUs Specifications Detailed
---
---
---
Ben Jones / 6 years ago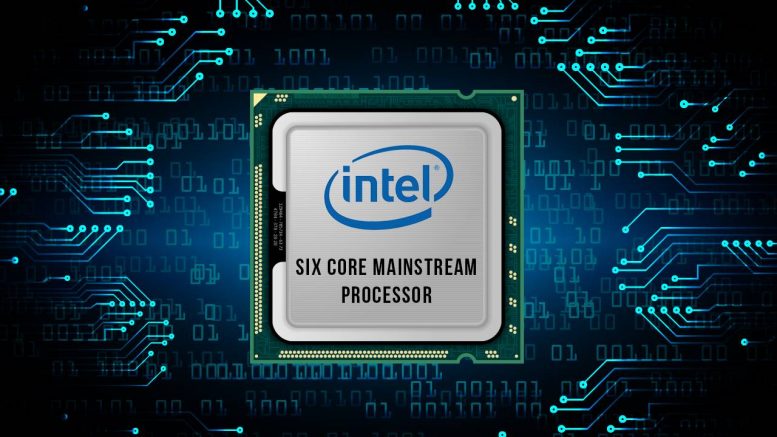 The original schedule for Intel's Coffee Lake was January 2018, but rumours strongly point to a release two months from now. This certainly complicates things for Intel's product stack considering how recently their Kaby Lake-X and Skylake-X HEDT CPUs came out. The fact that Coffee Lake will also be moving away from having a traditional four-core, eight-threaded flagship into a six-core, twelve-threaded CPU will cause some overlap.
Intel i7-8700K Coffee Lake CPU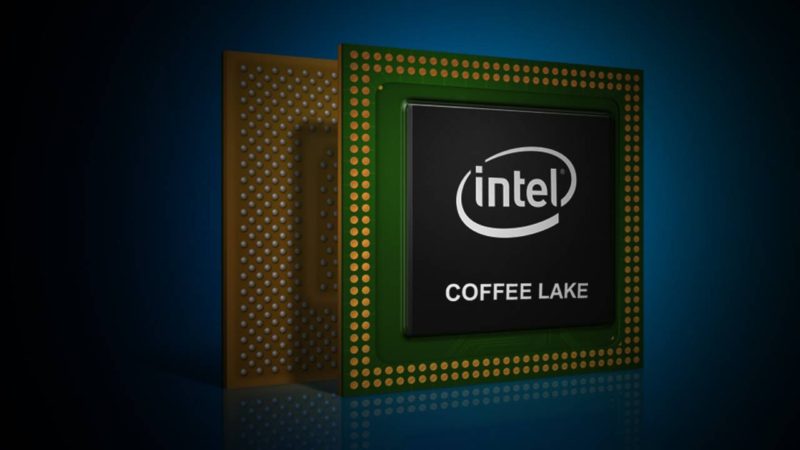 According to French tech website Canard-PC, the Coffee Lake flagship i7-8700K has a six-core count running at 3.7 GHz. This goes up to twelve simultaneous threads and integrates a 12MB L3 cache. The entire package operates at 95W, which is similar to AMD's current AM4 Ryzen flagship 1800X.
This is also quite a bit of an upgrade compared to the current mainstream Kaby Lake flagship i7-7700K. The 7700K has four cores with up to eight threads and only has 8MB of L3 cache. It operates at a higher clock speed of 4.2 GHz however, while the TDP is at 91W. Although even the i7 7800X for Intel's HEDT platform only has a 3.5GHz base clock as well at 140W TDP.
A non-multiplier unlocked version of the i7-8700 is also expected with a much tamer 3.2 GHz base clock.
Six-Core i5?
Even more exciting is the news of the popular i5 line getting a six-core upgrade as well. The Intel i5-8600 will have a base frequency of 3.6GHz, although like previous i5's, will lack Hyper-Threading. Moreover, its L3 cache will be lower at 9MB while maintaining a 95W TDP rating.
More interesting, the Core i5 8600K also has 6 cores, at a frequency barely lower than 3.60 GHz. It is also distinguished from the Core i7 by the absence of Hyperthreading and by an L3 cache limited to 9 Mo. Its TDP remains positioned at 95W. A complete declination of the range is expected, up to Core i5 8400. The frequency of the latter will be limited to 2.80 GHz but it will retain the 6 cores with a TDP not exceeding (theoretically) the 65W.
Like the i7-8700K, the i5-8600K runs at a lower frequency than the Kaby Lake i5 equivalent which runs 3.8GHz and has a 4.2GHz Turbo. According to Canard-PC, the entire existing line will have a higher-core Coffee Lake equivalent down to the i5-8400 with a similar base down-clocking. The i5-8400 is expected to run at 65W but has a limited 2.8 GHz base clock.  Compare this to the i5-7500 which has a much higher base clock of 3.4GHz.