SK Hynix Planning New NAND Fab
---
---
---
Samuel Wan / 5 years ago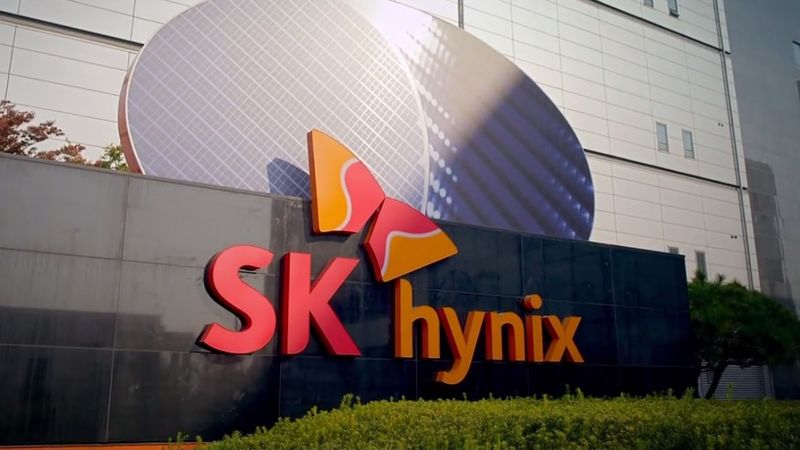 Since the turn of the decade, SSDs and NAND flash memory have grown every more prevalent. In fact, demand is so great that SSD-grade NAND memory is expected to undergo at least a one-year shortage until more production comes online. As part of the response to the insatiable demand for fast storage, SK Hynix has announced plans to construct two new fabs.
The first fab is a new NAND production facility in Cheongju, South Korea close to their other existing facilities. The other is a new DRAM fab in China. Combined, the expected cost is about $2.6 billion with completion in 2019-2020. The first wafers are expected to arrive in 2019 but sizable production is not expected to take place till 2020. This means the new fabs are meant to tackle the next wave of rising demand rather than the current one.
Seeing such a large long term commitment from SK Hynix is great as they are one of the few remaining NAND producers besides Samsung, IMFT and Toshiba/WD. SK Hynix has also been quick to jump into the 3D NAND market after Samsung. With the extra competition they bring, especially with the more durable and potentially cheaper 3D NAND, let us hope the new year will bring ever more cheaper SSDs.