Skullcandy Launches 'Push' – Their First Truly Wireless Earbuds
---
---
---
Mike Sanders / 2 years ago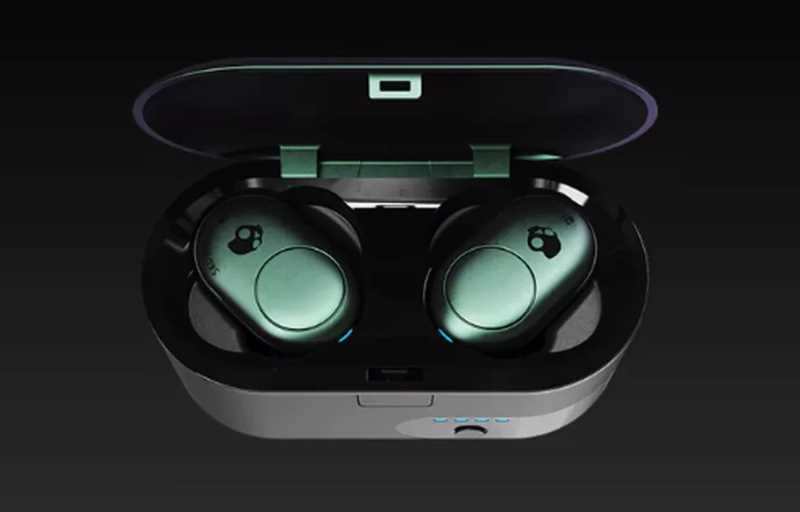 Skullcandy Launches Wireless Earbuds
Skullcandy is certainly at least one of the more fashionable brands when it comes to headwear and earphones. In fairness to the products themselves, they generally tend to range quite widely in terms of price and there is always something of a question mark over the quality you get from them. Being a more knowledgeable audiophile, there are a few brands that I would probably pick before a standard Skullcandy headset.
It seems, however, that they do have something new to the market that, at the least, is certainly interesting. The company has just released the 'Push'. Their first, truly wireless, earbud speakers.
Any Colour As Long As It's Psychotropical Teal
The earbuds, which have been released today, retail for a price of $129.99. This is about the price you would expect from this product and do come in the charging case. The case itself (although not displayed particularly well in the images on their website) does look a little bulky. As such, you're going to want to make sure that these have a good charge before you walk out the door. Well, unless you want to carry this charging case around with you as well.
In addition, they are also only available in one colour. Namely, Psychotropical Teal. As you can see, this is basically a pearlescent green.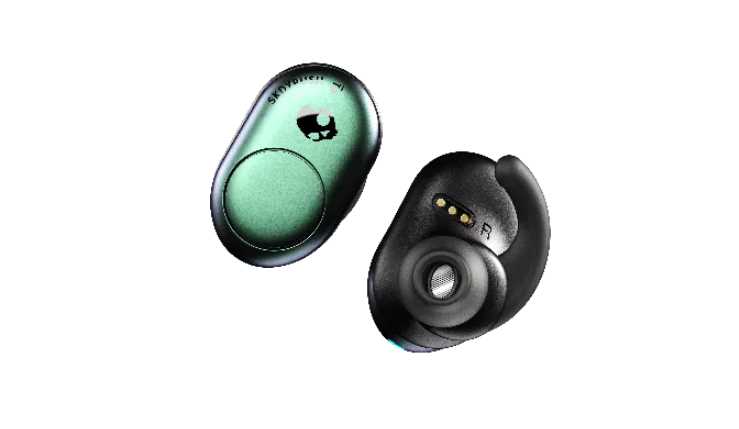 Are They Worth Getting?
With full Bluetooth functionality, they certainly have more uses than just playing music. In addition, with the 6-hour battery life, they do offer slightly more listening time than Apple's comparative product. If you are more active, however, these are not for you. Skullcandy strangely recommends against exercising with them as they are not water resistant. Suddenly that price tag starts making a little more sense.
Either way though, they are out right now and for just $129.99, you're getting a good brand for your money.
For more information, you can visit the official product page on the link here!
What do you think? – Let us know in the comments!