Skybound Games Reveal Plans For Walking Dead Completion
---
---
---
Mike Sanders / 3 years ago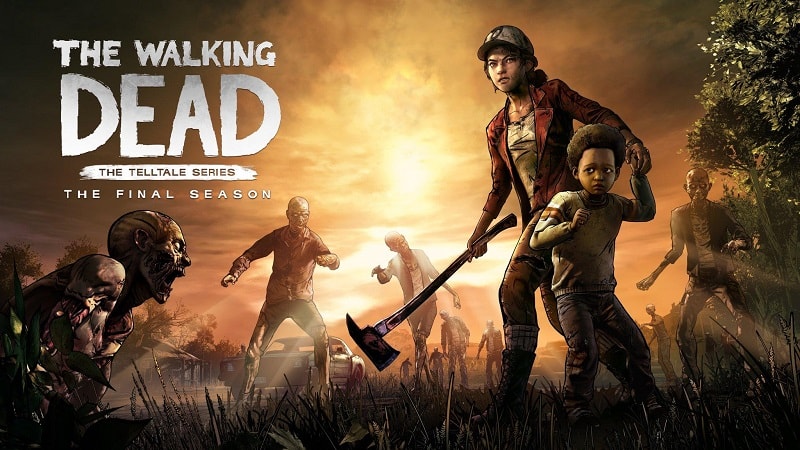 Skybound Games In Talks Over Walking Dead Completion
Following the shock announcement last month that TellTale Games would be shutting down, it put the future of the final series of The Walking Dead game into serious doubt. With the final series only on episode 1 of 5 planned for release, many feared it would cause an unceremonious end to one of the more iconic game series in recent years.
Fortunately, common sense prevailed and earlier this month a deal with announced that Skybound Games had picked up the rights to complete the final episodes in the series.
In a fresh report via Kotaku, details have been given over how the planned release is set to be scheduled.
First The Bad News
The bad news is that the delay while this deal has been agreed has slowed down the production of the games. As such, rather than having the entire series out before the end of the year, we will only get episode 3. Maybe! The remaining two episodes will, of course, depend on what the current state of development was. Well, at least before the project was placed on hold.
There is, however, some good news! With the confirmation that the series will finish. The original two episodes are expected to go back on sale before the end of this month.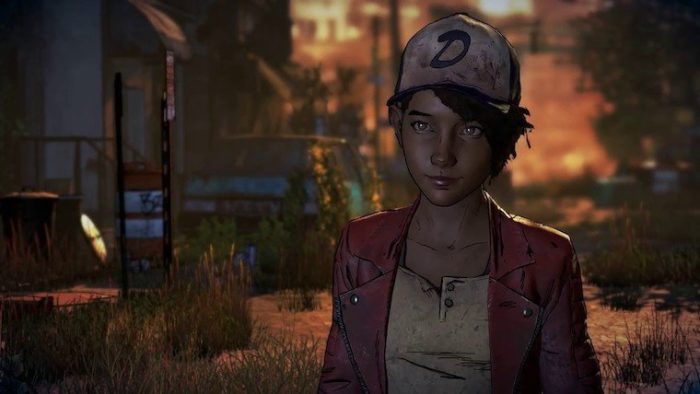 Should I Buy Them?
It's a good question. One would suggest that with Skybound Games now in place, the series is almost guaranteed to finish. As such, getting on board now doesn't sound like a bad plan. At least, nothing anything near a terrible an idea as it would have been at the end of September.
For those of us who have been with this series from the beginning, we just have to see how it ends. At least the chances of that happening now look much better. Well, at least compared to a couple weeks ago!
What do you think? Are you a fan of The Walking Dead? – Let us know in the comments!