Skype Adds Controversial Video Recording Feature
---
---
---
Mike Sanders / 4 years ago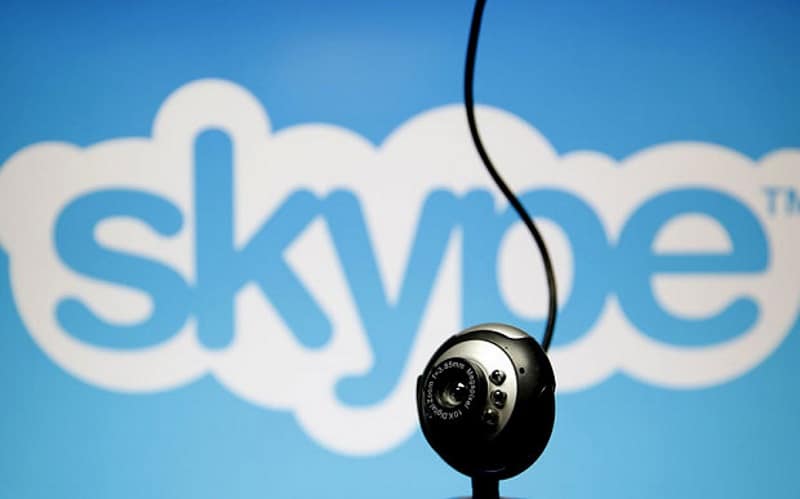 Skype Adds Controversial Video Recording Feature
Skype is one of the most popular programs for people to communicate online. Rather than for gaming, it is designed more in mind for actual conversations. With webcam compatibility over multiple users, it's especially popular in businesses and conference calling.
In a report via TheStar, however, in a new update to the program, Skype will now allow users the option to record video conversations from within the program itself. This isn't, however, of course without some concerns. Especially from the legal community.
Recording Video
The new feature will allow users to record any video conversations at the click of a button. This clearly will raise some concerns over privacy, but this has been thought of. When someone starts recording, all users within the call will apparently be given a notification. While they are notified though, this does open some issues surrounding the legality and ethics of it.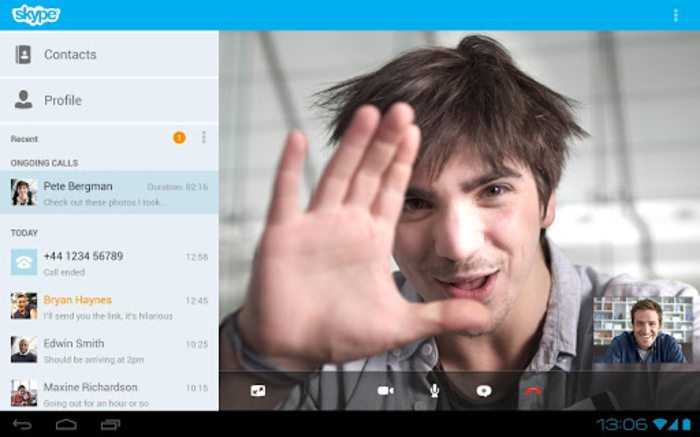 Best To Verbally Advise
The prominence of the 'notification' isn't known. You would think, however, that it will be quite notable and hard to miss. Despite this, there are many concerns within the legal community about whether this notification would be enough. As such, a prominent lawyer has suggested that while you should be ok to record video, the smart thing to do would be to either ask or verbally declare it. Just to protect yourself and the validity of the recording if you choose to use it later.
As above, this may not be necessary, but it might save some legal headaches later on. This is particularly notable if the conversation is an important one.
On the whole, though, I expect this feature will be popular. If there are to be any problems though, I'm sure we'll start hearing about them soon.
What do you think? Do you use Skype regularly? Happy with the inclusion of video recording? In addition, are there any other features you would like to see added? – Let us know in the comments!