Skype Plagued by Network Connectivity Issues
---
---
---
John Williamson / 8 years ago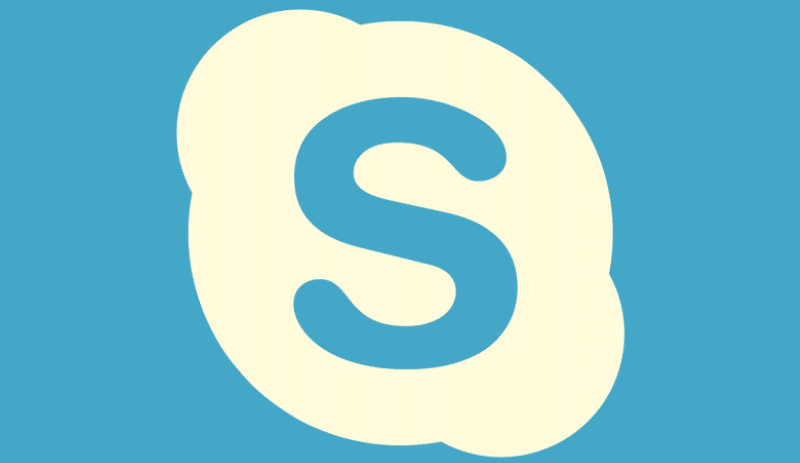 The Skype client is currently experiencing a whole range of connection issues and sporadically showing contacts as offline. Skype has released a statement surrounding the network hiccups and clarified:
"We have detected an issue that is affecting Skype in a number of ways.

If you're signed in to Skype, you will not be able to change your status and your contacts will all show as offline even if they are online. As a result, you won't be able to start Skype calls to them..

A small number of messages to group chats are not being delivered, but in most cases you can still instant message your contacts..

If you aren't signed in to Skype, you may be experiencing difficulty when attempting to sign in. Any changes to your Skype account such as your Credit balance or your profile details might take a little while to be displayed..

You may also have difficulty loading web pages on the Skype Community. For that reason, please check back here for future updates..

We're doing everything we can to fix this issue and hope to have another update for you soon. Thank you for your patience as we work to get this incident resolved."
I've personally tried to access the Skype service for around 3 hours to no avail but still able to send messages despite appearing as offline. Therefore, it's possible to communicate with others through text but this could greatly depend on a number of factors, including your location. I would also recommend using the web interface which doesn't seem to exhibit any network flaws at this time. Whatever the case, the Skype client is suffering quite badly and angered a great deal of its users.
We are aware of an issue affecting Skype status at the moment, and are working on a quick fix: http://t.co/ymSzmrgEX0 pic.twitter.com/8LoqqL0hh7

— Skype Support (@SkypeSupport) September 21, 2015