Skype Receives a Universal Translator
---
---
---
Cernescu Andrei / 6 years ago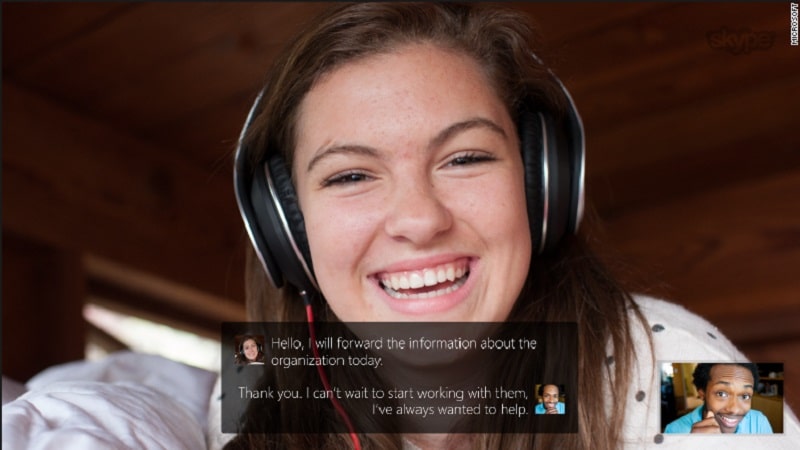 Skype has just made it easier for people from all over the world to understand each other by introducing an advanced Universal Translator. Similar to the translator seen in the renowned Star Trek series, the system is now a part of the Skype app for Windows, and it will be supported by other operating systems soon enough. During a conversation between an English-speaking person and an Italian-speaking person, for example, the translator will provide closed captions and will even read the translated text out loud in order to mimic an actual conversation. A slight delay is to be expected, of course, but the translations are provided at a remarkable speed, all things considered.
With this new feature, Skype can definitely bring people closer even if they share different cultures and live in different corners of the world, as it is able to support lengthy conversations in which both talkers know exactly what they're communicating to each other. Moreover, Microsoft's representatives stated that the Universal Translator will adapt and learn as time goes by, which means that it will get better and better as millions of people from all over the world will start to use it regularly.
Thank you CNN for providing us with this information.