Skyrim VR to Arrive on Steam in April
---
---
---
Cernescu Andrei / 5 years ago

Skyrim VR is almost here!
You already knew that Skyrim VR was on its way for 2018. However, we now have the exact date of its arrival, and it looks like it's sooner than we thought. Bethesda has just revealed that The Elder Scrolls V: Skyrim will receive a VR edition on April 3. The game will hit SteamVR, of course, which is great news for most PC gamers. It's also worth mentioning that Skyrim VR will incorporate the base game as well as its additional content. This means that you'll be able to enjoy Dawnguard, Dragonborn, and Hearthfire without any restrictions.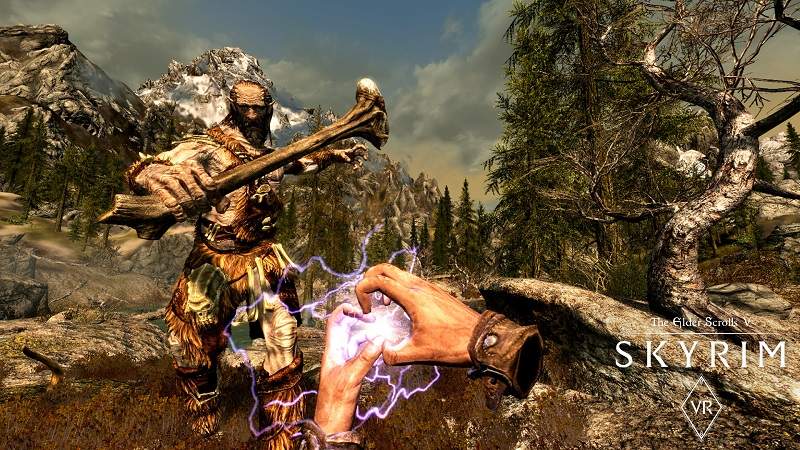 Bethesda issued an official press release.
In this press release, Bethesda revealed a certain VR-optimized control scheme that would allow players to fight their foes using natural movements.
"In Skyrim VR, battling cursed Draugr, exploring rugged mountainsides and hunting fearsome, ancient dragons is more immersive than ever, aided by a made-for-VR control scheme that allows players to move, hack and slash at foes, and cast powerful magic with real-life movements."
Obviously, Skyrim is not exactly a new game. It does look pretty good for its age, though, and given today's hardware, it will likely run on current-gen systems without too many issues. The publisher also released a short trailer in order to celebrate the announcement, as well as a series of screenshots.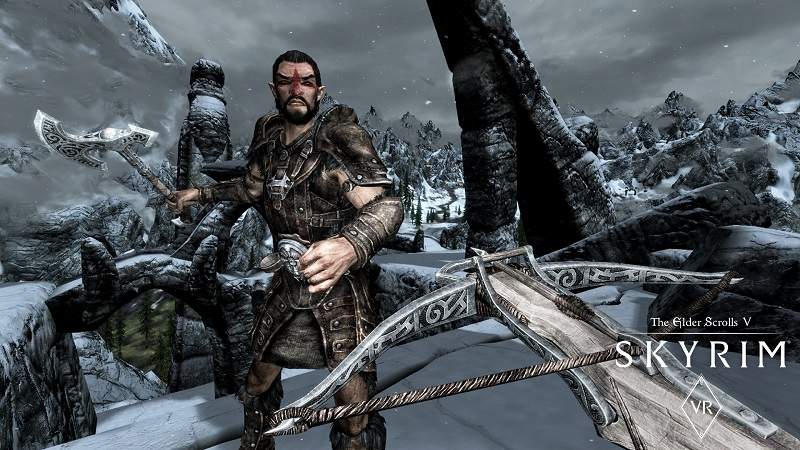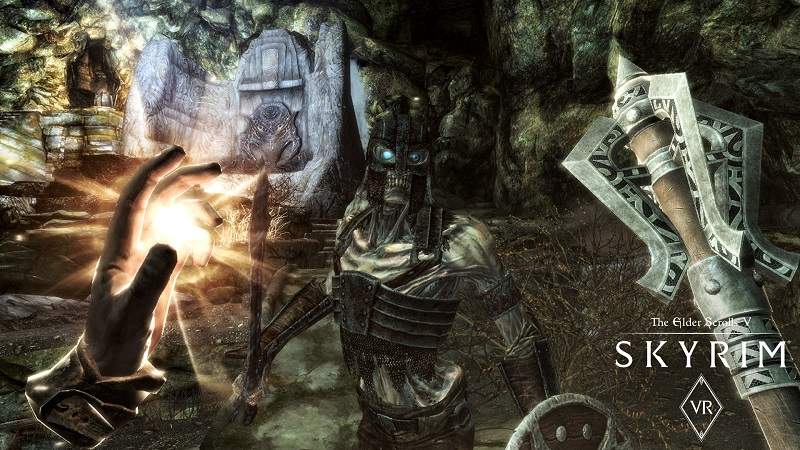 Are you looking forward to this new version of the famed RPG?