Sleeping Dogs Is Getting a next-Gen Upgrade
---
---
---
Kyle Williams / 9 years ago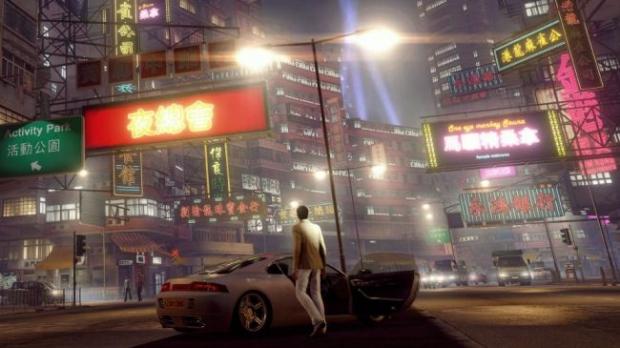 This seems to be the trend nowadays for the games industry, taking an old game, applying higher res textures, better sound and taking advantage of the new hardware that is on offer to the developers. We have seen this before with Square Enix making the Definitive edition with Tomb Raider, a game I personally, highly enjoyed playing on my PlayStation 4. Now as Sleeping Dogs is from Square Enix the Sleeping Dogs next gen upgrade will also be called it's Definitive Edition, this will include 24, yes 24, DLC packs which values at $85 so you're getting a lot of content for the price you pay. For those who pre-order the game will launch with a limited edition art book and a boxed copy of the upgraded game.
[youtube]https://www.youtube.com/watch?v=7c3ppv_pVMw[/youtube]
The game will have upgraded textures, improved gameplay, audio and more. It has been confirmed that it will run at 1080p on both the Xbox One and PlayStation 4, hooray! No comment about the frame rate though, if they can get Tomb Raider to run at 60fps at 1080p then I'm sure it'll be the same with Sleeping Dogs.
The game will be launching October 10 on Xbox One, PS4 and PC.
Thanks to Tweaktown for supplying us with this information.
Image courtesy of Tweaktown.